Eleftheria Chatzimichali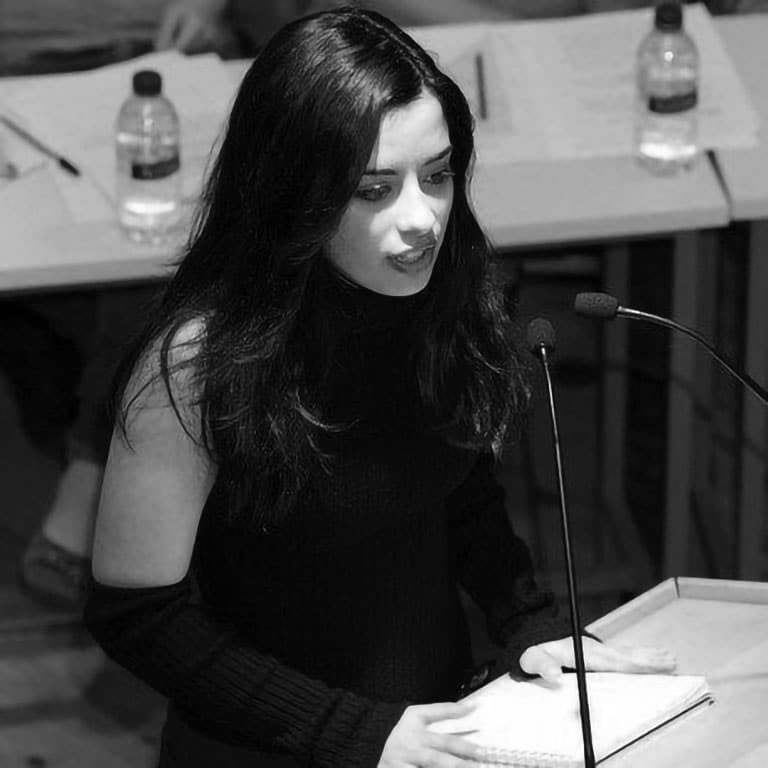 Blogging Coordinator
---
Eleftheria has graduated from University of Crete, Department of Mathematics. Having worked as a teacher in private and public sector, she decided to challenge herself and get involved in tourism sector. At the moment, she is doing a research on Digital Nomads in order to get her Master of Business Administration Degree in Tourism from Neapolis University.
George Vasiloglou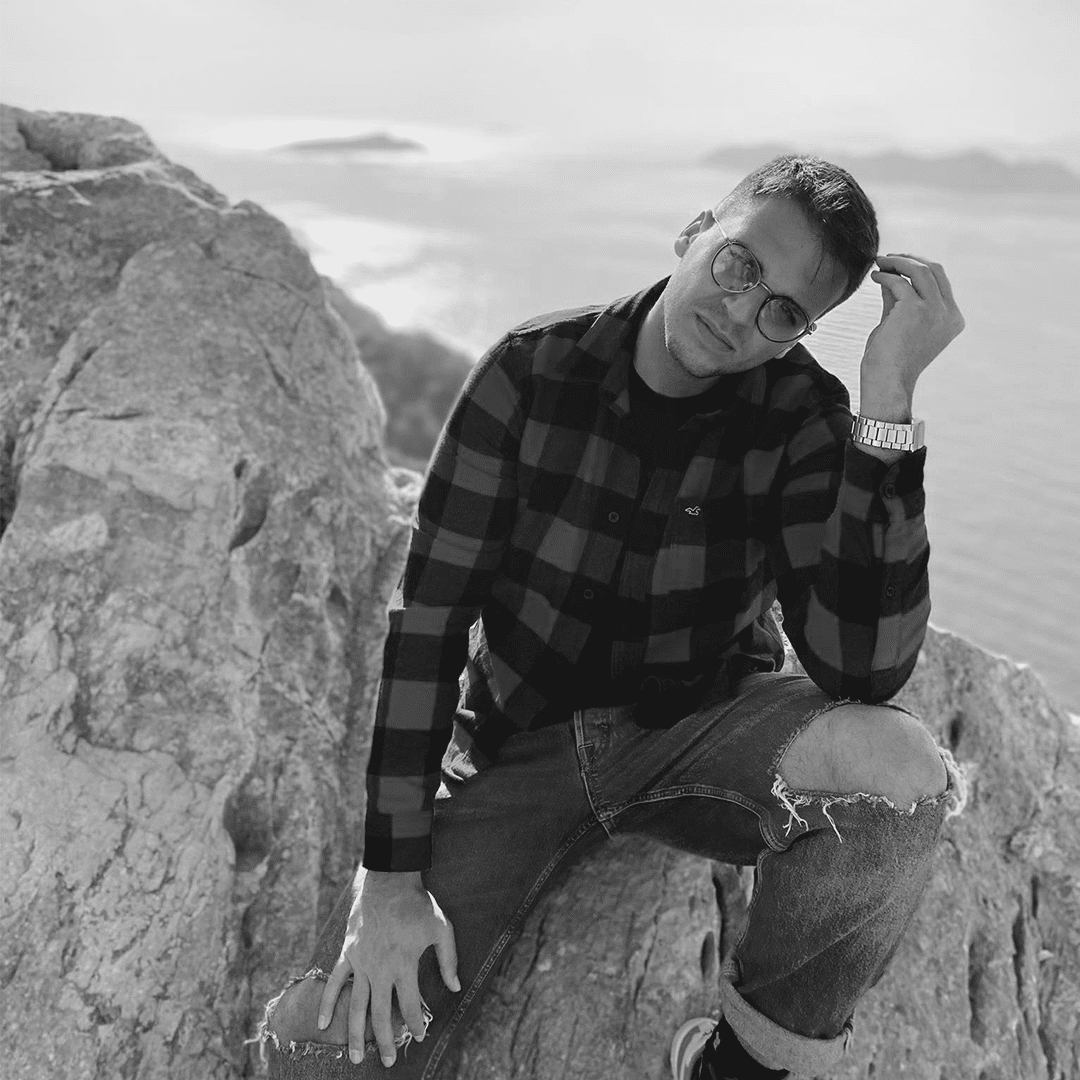 Volunteers Recruiter
---
George studied Psychology at the university of Crete. He has a postgraduate degree to Guidance and Counseling at School of Pedagogical and Technological Education. Now he is finishing his Master Degree In Organizational psychology at Utrecht university. His expertise includes recruiting , sourcing, screening and find the right candidates. He is Volunteers Recruiter at DNO.
Areti Maniatakou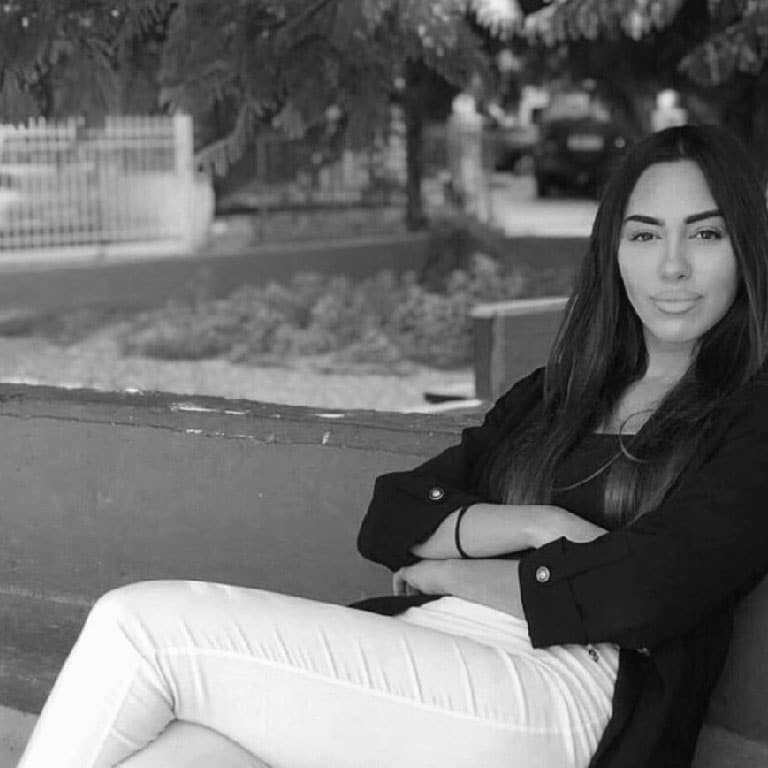 Social Media Manager
---
Areti holds university degrees in Business administration and Psychology and now she is studying for her master in Digital Marketing & E- Business at the University of Western Macedonia. Her expertise includes Social Media management and Media communication. She is a volunteer Social Media Manager at DNO.
Katerina Sachinoglou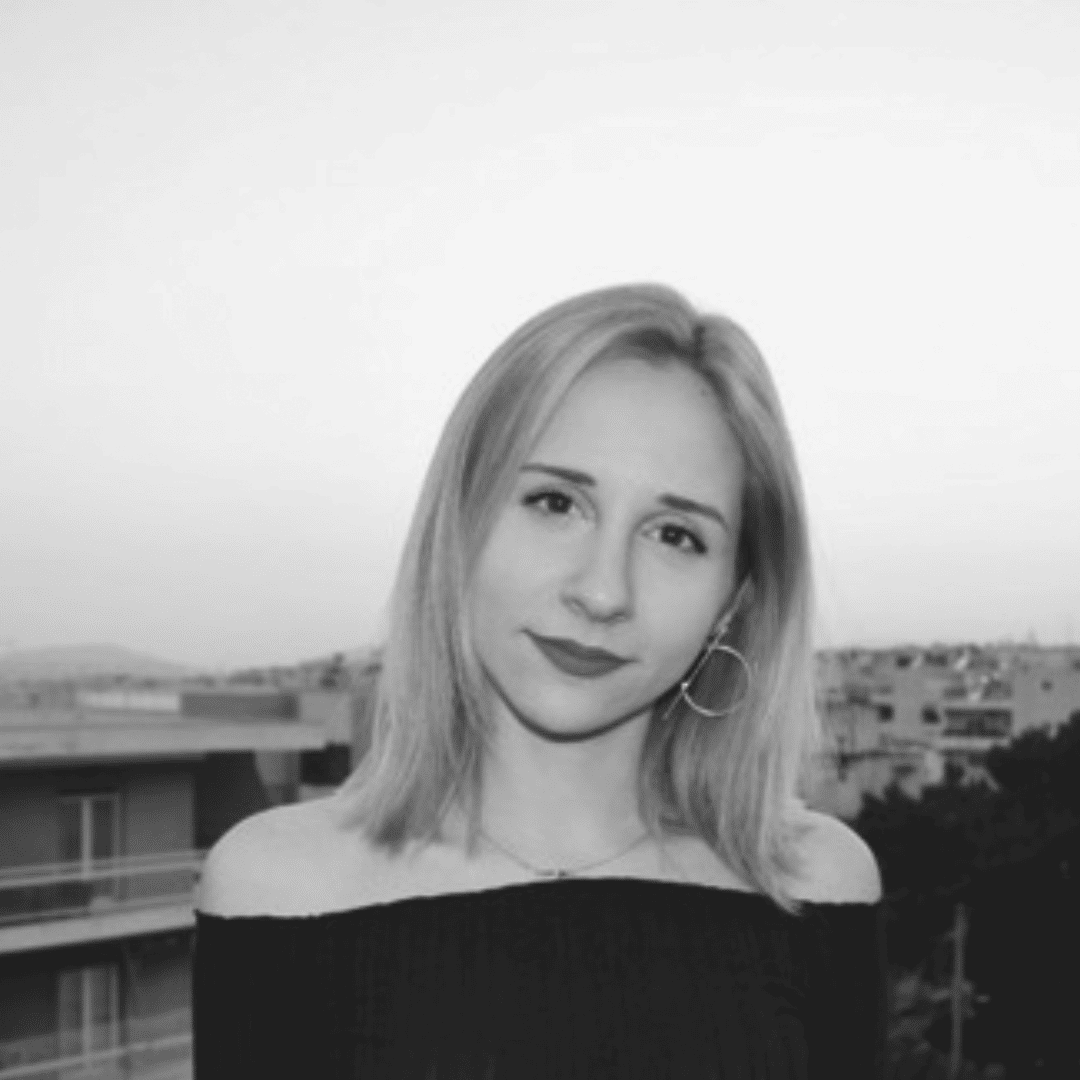 Copywriter
---
Katerina studied Psychology at the NKUA before earning an MSc in Communication from the LSE. She worked in a rehabilitation center and at a political party's press office. She joined DNO because she wants to help those who share her desire for nonstop travel to do so seamlessly; she believes that while exploring different parts of the world, one can also discover different aspects of themselves.
Konstantinos Koufou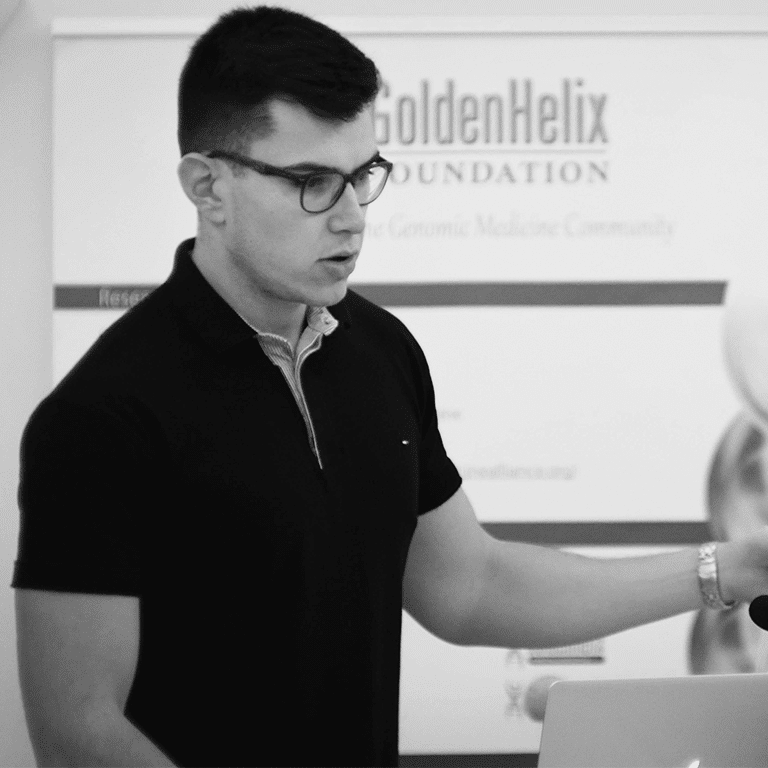 Copywriter
---
Konstantinos is a Pharmacist from University of Patras studying Health Economics as a postgraduate. He has worked with numerous teams in the past both as a researcher and voluntarily. Passionate about technology and the opportunities it creates for the future he joined the team of Digital Nomads Observatory as a great addition to the exceptional team.
Add your spice to the #DigitalNomadsObs volunteer team!
Do you like the way Digital Nomads live and maybe thinking of becoming one of them? Do you think that Digital Nomads are the workforce of the future and want to make that happen even faster?
We are looking for passionate and enthusiastic volunteers to become part of the Digital Nomads Observatory. If you would like to join our team, please fill in the form in the position you like from the available below.
We are constantly looking for people who want to become part of our team so if you think you could help in any way possible please contact us at volunteers@digitalnobadsobs.org