Eleftheria Chatzimichali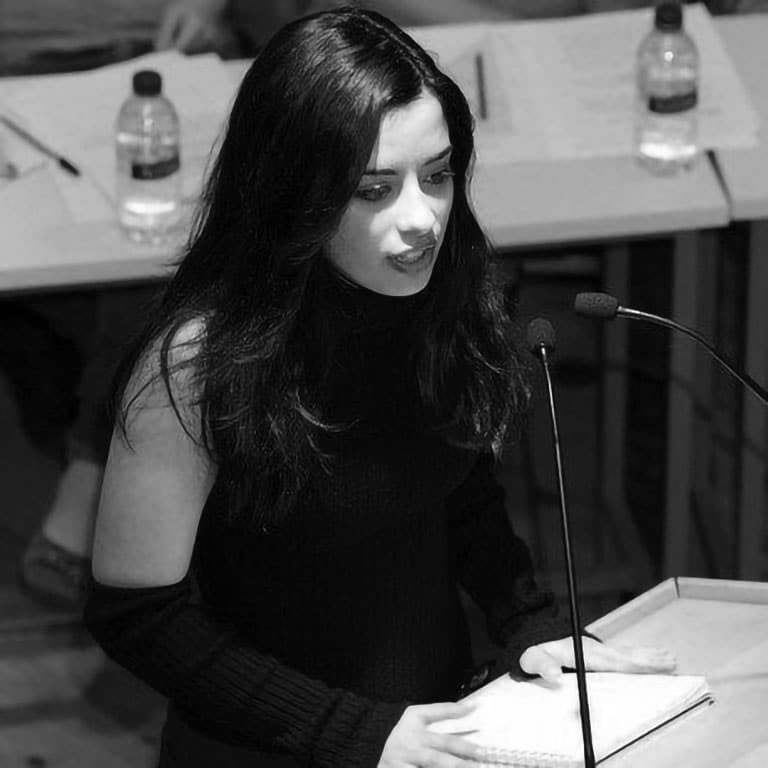 Blogging Coordinator
---
Eleftheria has graduated from University of Crete, Department of Mathematics. Having worked as a teacher in private and public sector, she decided to challenge herself and get involved in tourism sector. At the moment, she is doing a research on Digital Nomads in order to get her Master of Business Administration Degree in Tourism from Neapolis University.
Eva Garyfallogianni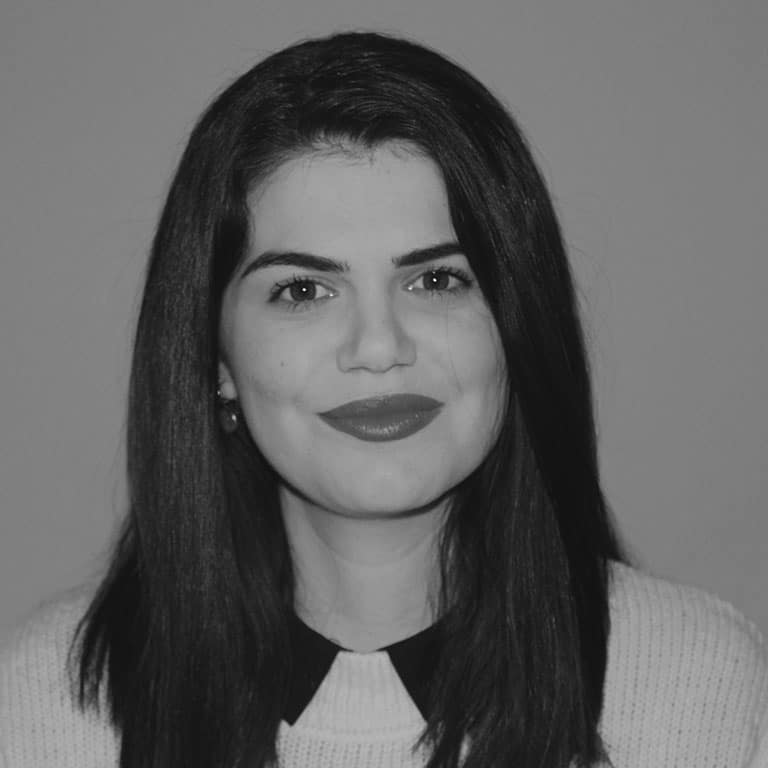 Copywriter
---
Legal professional and aspiring marketeer with a Master of Science in Tourism andCultural Planning and Development. She is a highly-motivated and creative spirit.She is willing to acquire new knowledge, absorb new ideas and think out of the box.In her spare time she draws sketches, walks around with her camera and discovers new destinations.
Areti Maniatakou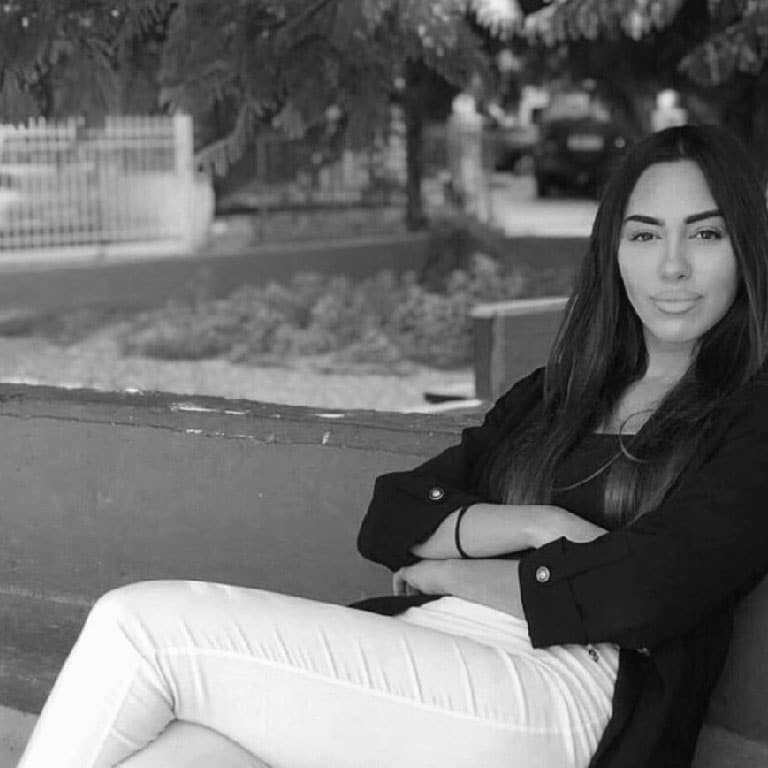 Social Media Manager
---
She holds university degrees in Business administration and Psychology and now she is studying for her master in Digital Marketing & E- Business at the University of Western Macedonia. Her expertise includes Social Media management and Media communication. She is a volunteer Social Media Manager at DNO.
Eirini Konomi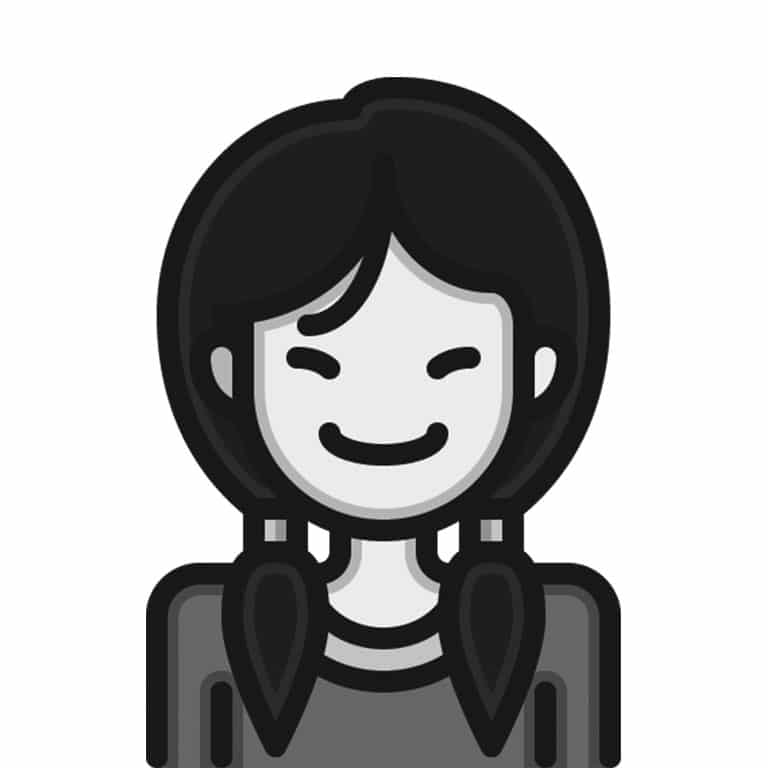 ---
Do you like the way Digital Nomads live and maybe thinking of becoming one of them? Do you think that Digital Nomads are the workforce of the future and want to make that happen even faster?
We are looking for passionate and enthusiastic volunteers to become part of the Digital Nomads Observatory. If you would like to join our team, please fill in the form in the position you like from the available below.
We are constantly looking for people who want to become part of our team so if you think you could help in any way possible please contact us at volunteers@digitalnobadsobs.org