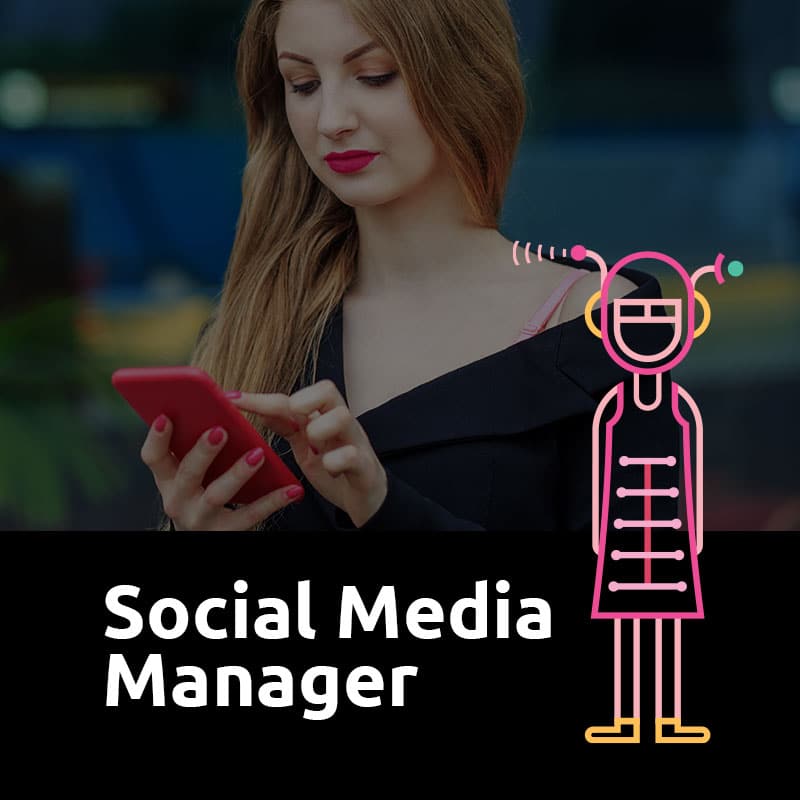 We are looking for a talented Social Media Manager to join our Marketing team. You will manage our social media accounts and be responsible for creating original text and video content, managing posts, and responding to followers. You will be responsible for the following duties:
Concept, design, and production of social and digital media campaigns and presence.
Deliver engaging and targeted content keeping the brand's community active, engaged, and ever-growing.
Produce high-quality marketing and communication content within deadlines.
Effectively communicate with an international multi-functional team.
Obligatory Skills & Experience:
Bachelor's or MSc/MA or Diploma in Marketing, Digital Marketing, Graphic Design or in a relevant field.
Strong writing, editorial, and reviewing skills.
Social Media Management experience.
Knowledge of Graphic Design tools such as Canva, Photoshop, Illustrator etc.
Excellent command of Greek and English (both written and spoken).
Ability to work both individually and in a team.
Positive attitude, desire to learn, and works well in a collective environment.
Good multi-tasking skills.
Result-driven and creative thinking.
Outstanding Communication skills.
As an asset:
Prior experience in copywriting.
Experience in Social Media Ads (Facebook, Instagram, Twitter, LinkedIn etc)
Google AdWords Certifications.
Experience in writing creative and engaging content.
Knowledge of another European language.
What we offer:
Working in a creative, dynamic and young environment
Being a full member of the Organization
Attending at status meetings with brainstorming ideas for content development.
Benefitting from our think tank
Learning from colleagues
Own work schedule
Free participation at any event of the Digital Nomads Observatory
Recommendation Letter from our President