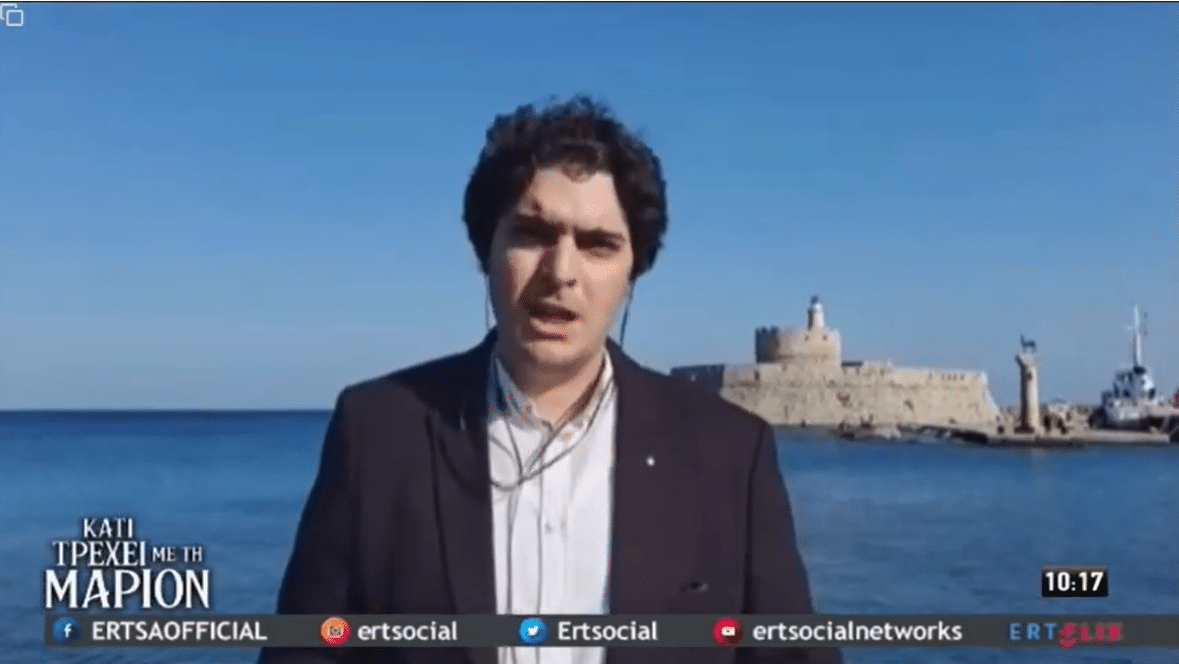 National Greek TV: Digital Nomads in Greece
February 6, 2021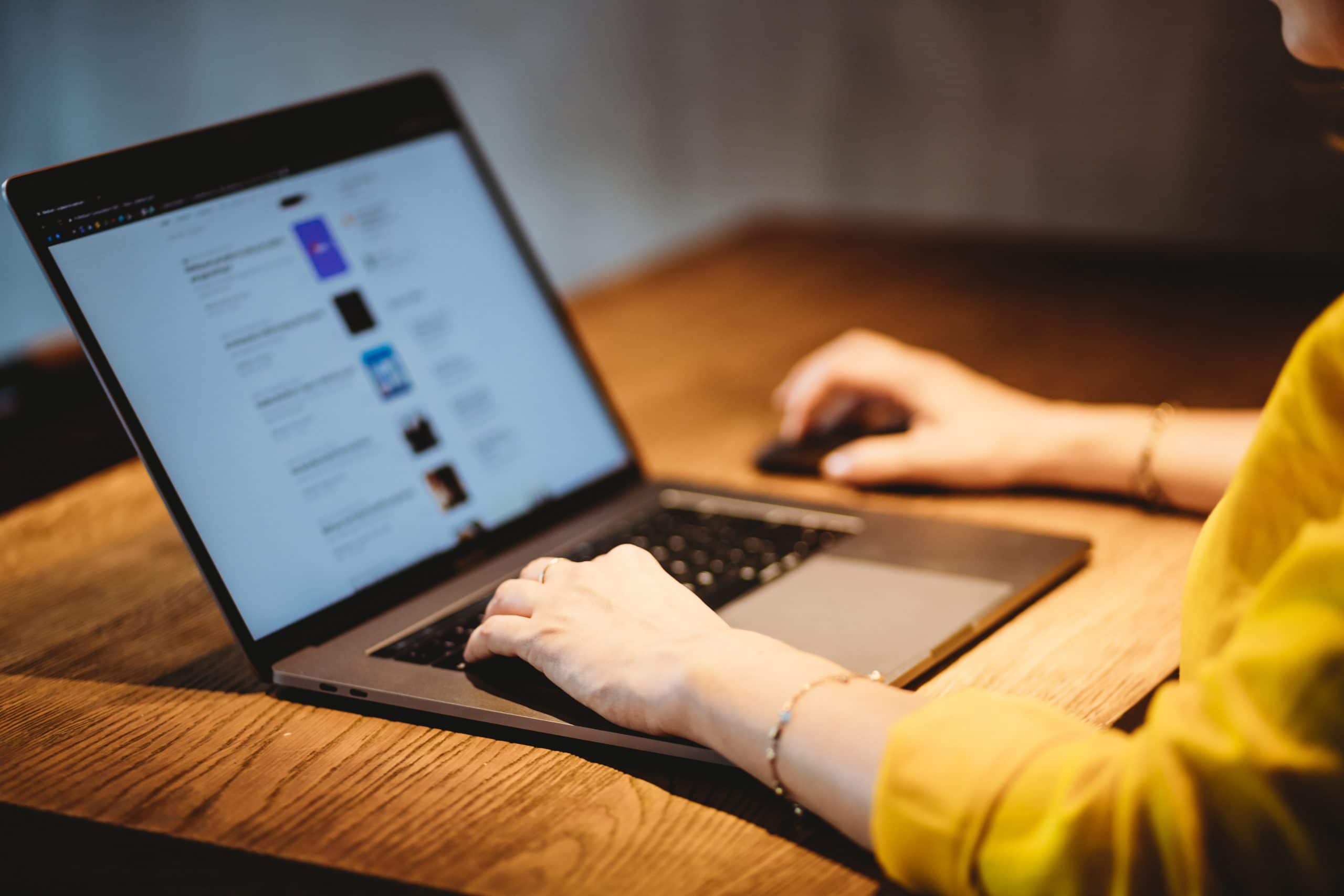 Research: Considerations of becoming digital nomads
February 15, 2021
In her recent statement in an online newspaper, secretary of Tourism Policy and Development Mrs Vicky Loizou spoke about the desire of the Greek Government and the Prime Minister himself to follow a plan to attract digital nomads to Greece.
According to Mrs Loizou, the Greek Government has already taken steps related to a more favorable tax treatment of digital nomads, while consultations are being prepared with the competent bodies, in order for the country to take all appropriate measures and promote the appropriate regulations that will improve the attraction of digital nomads.
Finally, she referred to the very important issue of instituting a special visa for digital nomads, while in addition, the government will focus on other issues related to digital nomads, such as start-ups and the development of 5G technology.