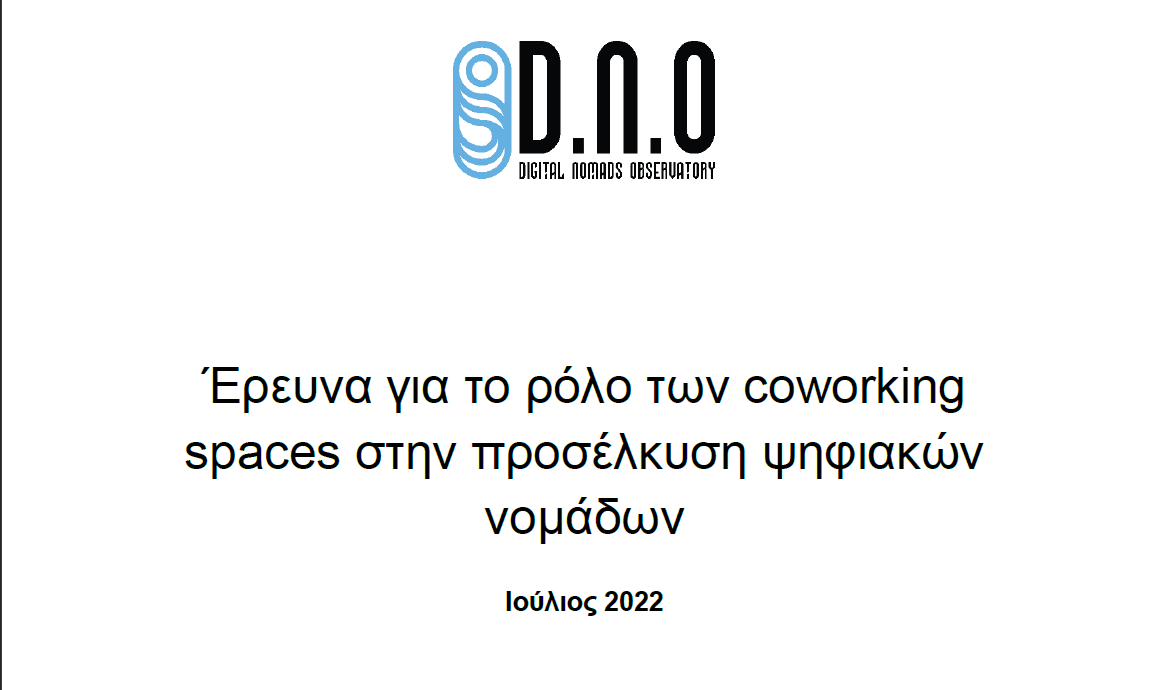 Study about the digital nomads and coworking spaces in Greece
July 18, 2022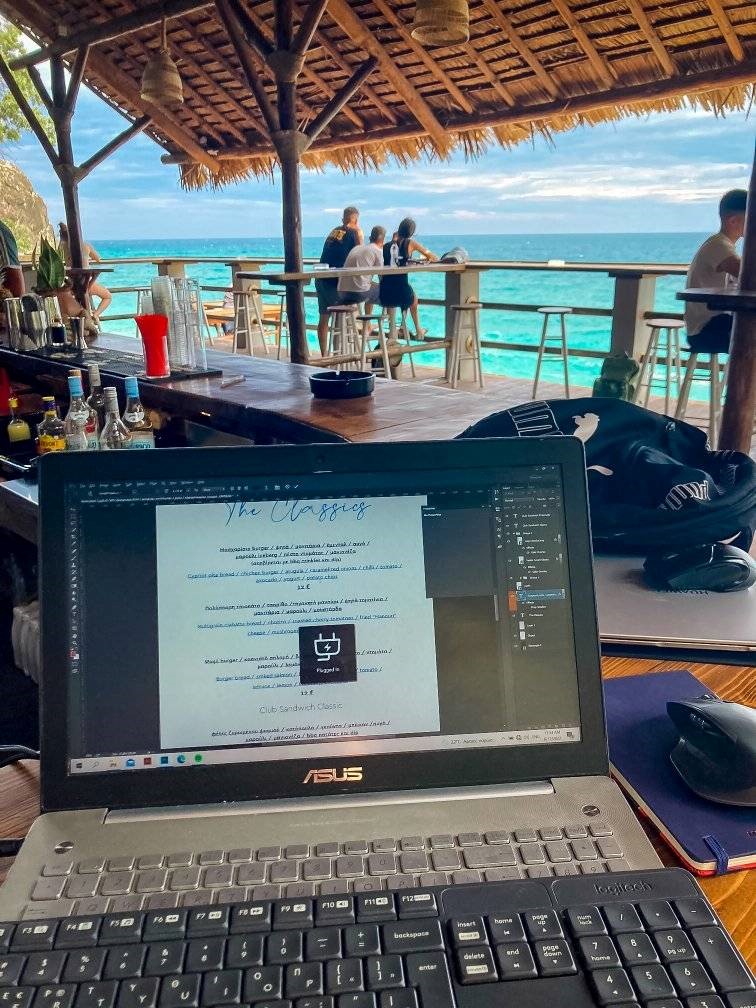 Digital Nomads: The Case in Central Greece and Thessaly
September 7, 2022
Digital nomads apps for those who are constantly on the move.
They can go backpacking without even having to take time off work! But how do they work from anywhere?
The best apps for digital nomads keep them going while taking care of everything from schedules to travel itineraries and socializing. If you're a digital nomad who has just begun your journey, or if you aspire to be one, you should clear up some space on your phone and download some of the apps listed below.
With the right Digital Nomads Apps, you'll never feel down.
Workfrom is a real-time online cafe platform where people can meet to focus, be productive, and work remotely. But how does this relate to Digital Nomads?
There is a misconception about the "Work From Home" model; the reality is that WFH should be rephrased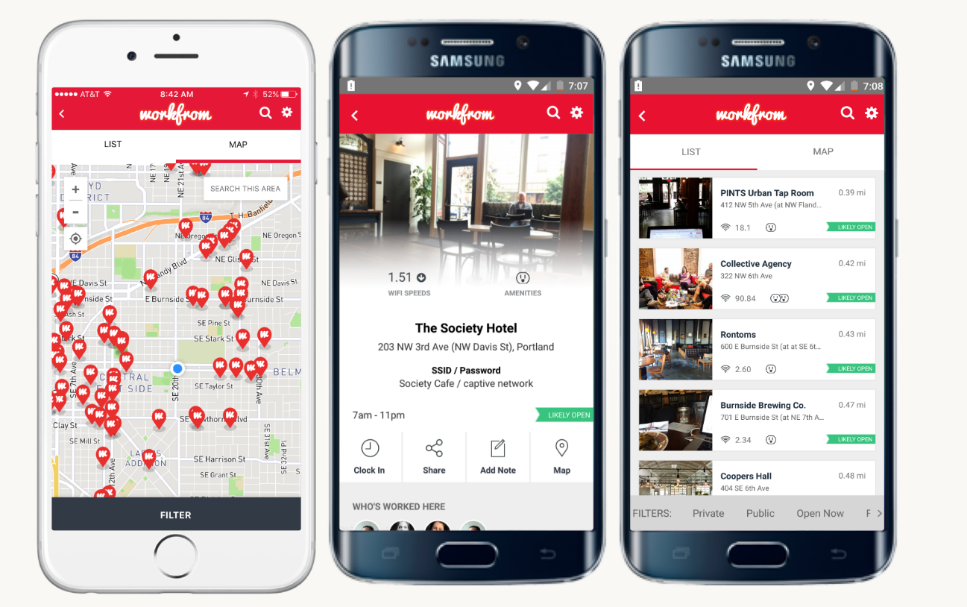 as: "Not Work From The Office" since it's possible to work from cafes, restaurants, hotels, and even beaches! Workfrom provides users with information about the best bars, cafes, and restaurants around the world, as well as insights about prices, Wi-Fi signals, the vibe of the place, and many other factors, making the decision about "Today's Office" easier and more enjoyable than ever. Searching for each piece of information individually can be time-consuming, and a digital nomad has no time to spend staring at a screen:
Stop wasting time digging up, and download the Workfrom app.
Fairytrail's mission is to reduce loneliness among remote workers by assisting them in exploring the world with someone they like. If a relationship blossoms, it's relatively easy to be together because you both work remotely. However, a good fairytale includes friends, this is why the app brings single digital nomads together for group adventures. There is a $3 entrance fee. Sounds fair if one takes into account the entrance we pay in nightclubs or parking or using public restrooms. Now, imagine a club full of people sharing the same mindset as you, but coming from a different cultures.
You don't need to dress up (yet), just download the Fairytrail app.
Asana is a popular project management app for digital nomads and remote workers. Asana centralizes everything from to-do lists and group discussions to reminders and more. This enables users to keep track of projects and their progress from start to finish. It can be quite useful for organizing travel documentation or a whole team. Even though nothing lasts forever, the Asana Basic option claims to be free indefinitely:Team up and have a backup with the Asana app.
Mint is one of the best budgeting apps for digital nomads. Before tracking their spending, users can connect their bank accounts. Receive notifications when they go over their budget and keep track of all their travel, lodging, and other bills in one place! It's incredible to be able to be in different places around the world while keeping everything else in one place. The app is completely free to use and allows you to check your credit score at any time!
Being a digital nomad, now feels like it's mint to be!
Working and exploring might consume the majority of a digital nomad's time in their new home.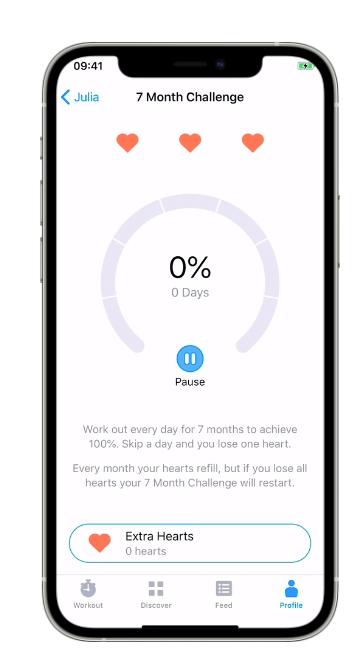 However, if you want to try every local recipe guilt-free and walk down every picturesque lane without getting drained, it might be a good idea to include some exercise in your day. Seven is a good addition to your must-have app list because it can assist you with 7-minute workouts! What makes Seven stand out is the fact you can set your own fitness goals and timetable. Because the workouts are only 7 minutes long every day, they are simple to implement, and you can also plan your next set of workouts by reviewing your most recent workouts.
Warm up and then download the Seven app.
We live in an age of options: just as there are numerous countries for you to visit, there are also numerous applications for you to explore and find the most suitable one, and if you need any assistance along the way, please do not hesitate to reach out. Our mission in Digital Nomads Observatory is to support everyone who wishes to delve into this new lifestyle!
---
Written by Katerina Sachinoglou