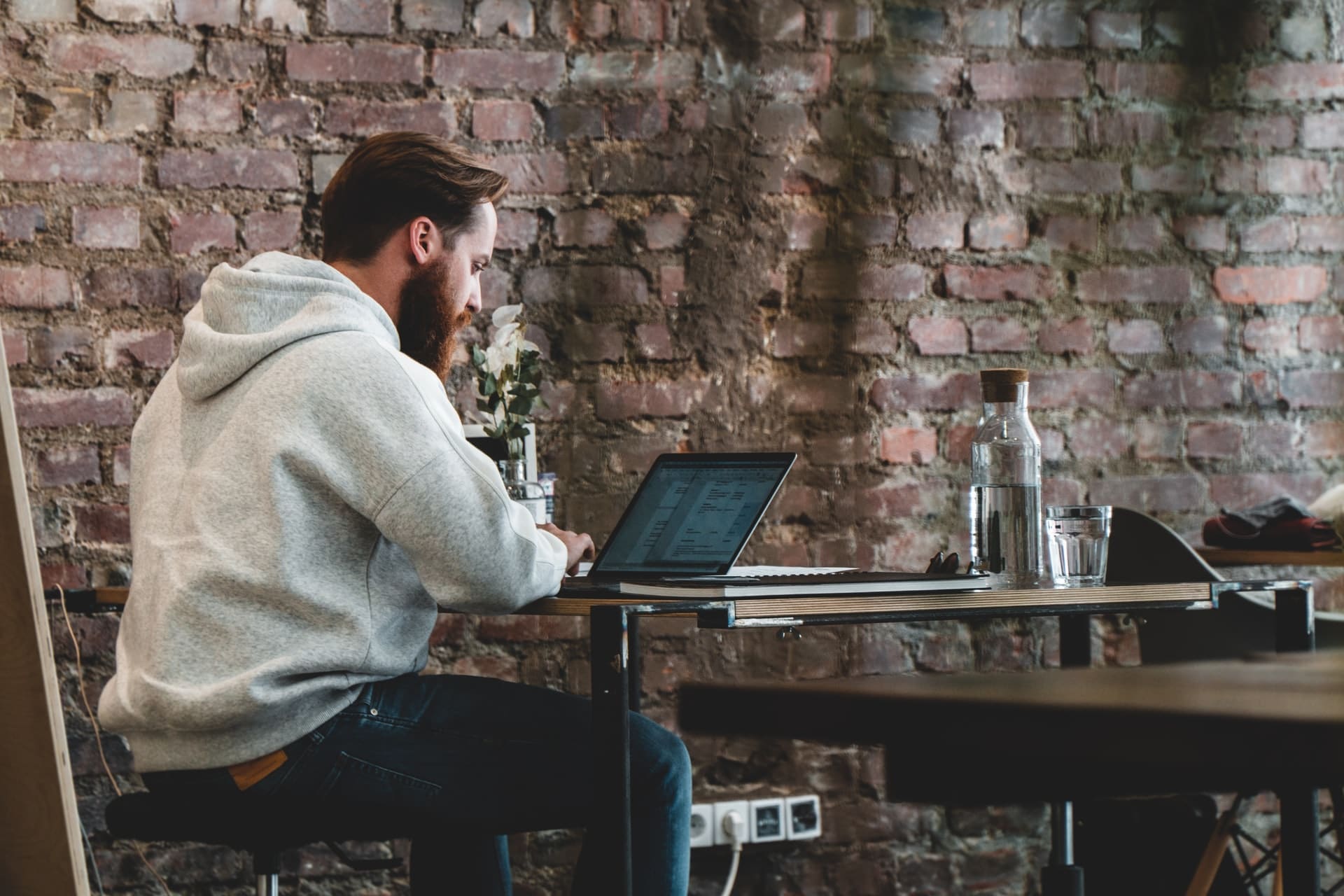 Who are the digital nomads? Age statistics and assumptions
May 27, 2021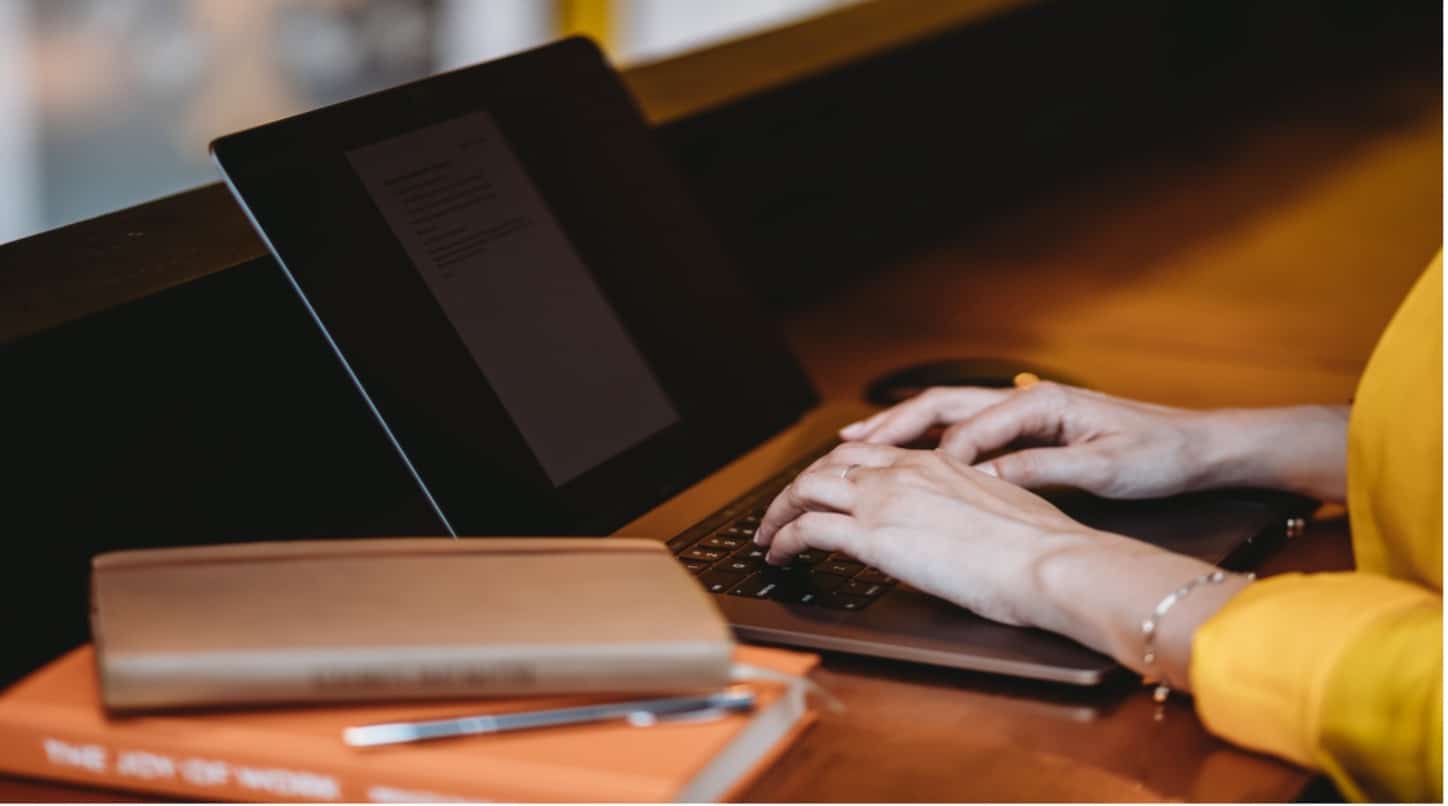 How Airbnb helps digital nomads with choosing accommodation
August 13, 2021
The ever-increasing number of digital nomads proves to be a trend for years to come. Importantly, however, countries have not yet facilitated them, as taxes have been cited as one of the most important problems for digital nomads. Also, while digital nomads do not seem to have any restrictions on the profession, this research shows that the occupations of the most people who choose this particular way of working are those that concern technological and economic sciences. Fewer people work in the more traditional sectors and choose the nomadic way of life.
How many digital nomads are there in the world?
There are over 35,000,000 digital nomads around the world.
How much can you make as a digital nomad?
The average digital nomad has an income of $ 1,875 per month, not including savings and reinvesting in their business.
Is it legal to be a digital nomad?
Yes, as long as the digital nomad maintains the proper visa status and pays the appropriate taxes to their home country and, if necessary, to their host country for both cases.
Do digital nomads still pay taxes?
Yes, digital nomads still pay taxes, either to their home country or to their host country and in some cases to both.
What jobs do digital nomads do?
Digital nomads can work in nearly any profession. Nevertheless, in this survey, 51% worked in marketing, computer science or IT, design, writing and eCommerce, while only 14% worked in more traditional fields such as architecture, medicine, law, urban planning, engineering and more.
Source: https://abrotherabroad.com/digital-nomad-statistics/#Digital-Nomad-FAQs