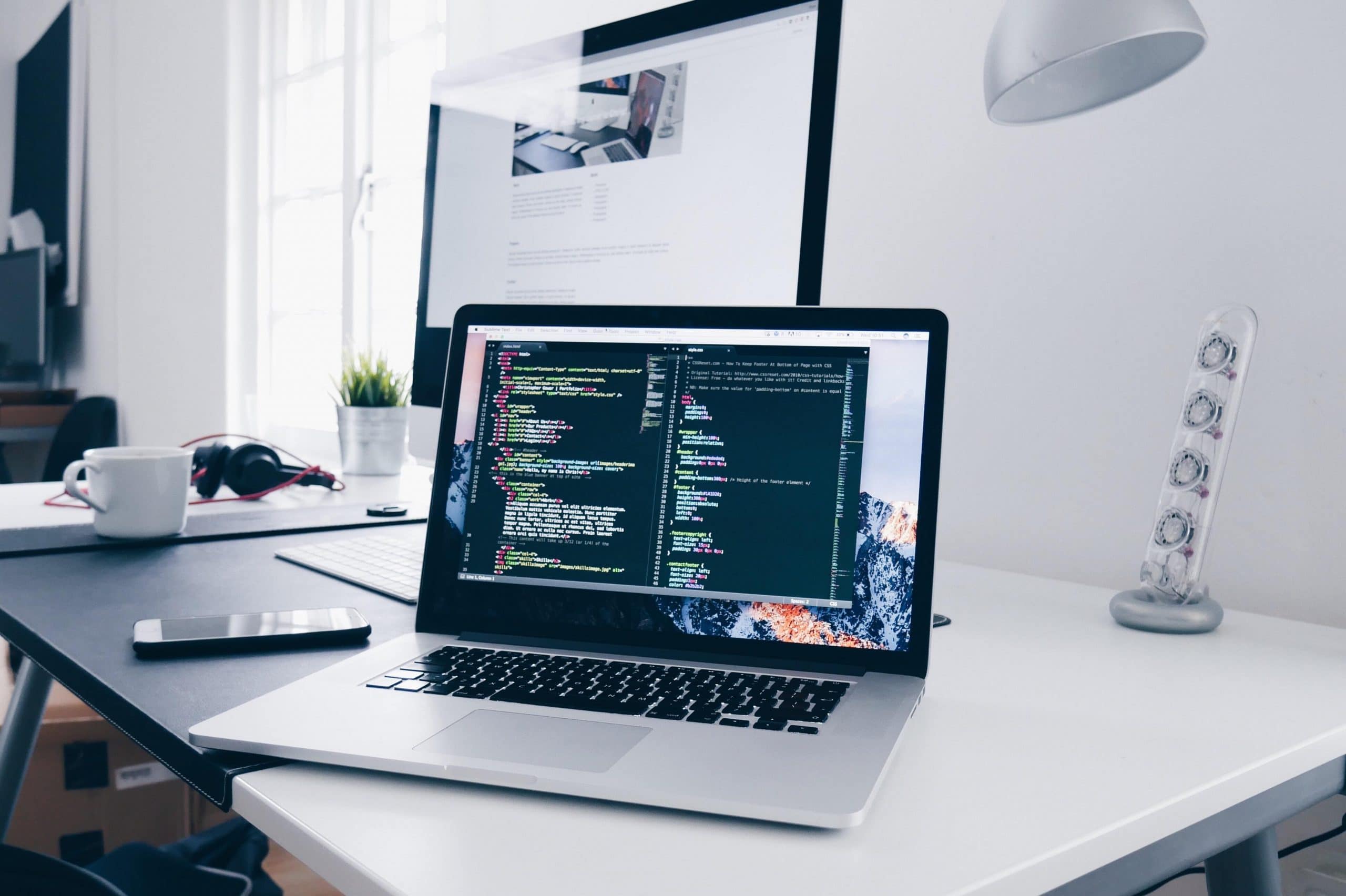 Digital nomads: How to find good internet connection
November 23, 2021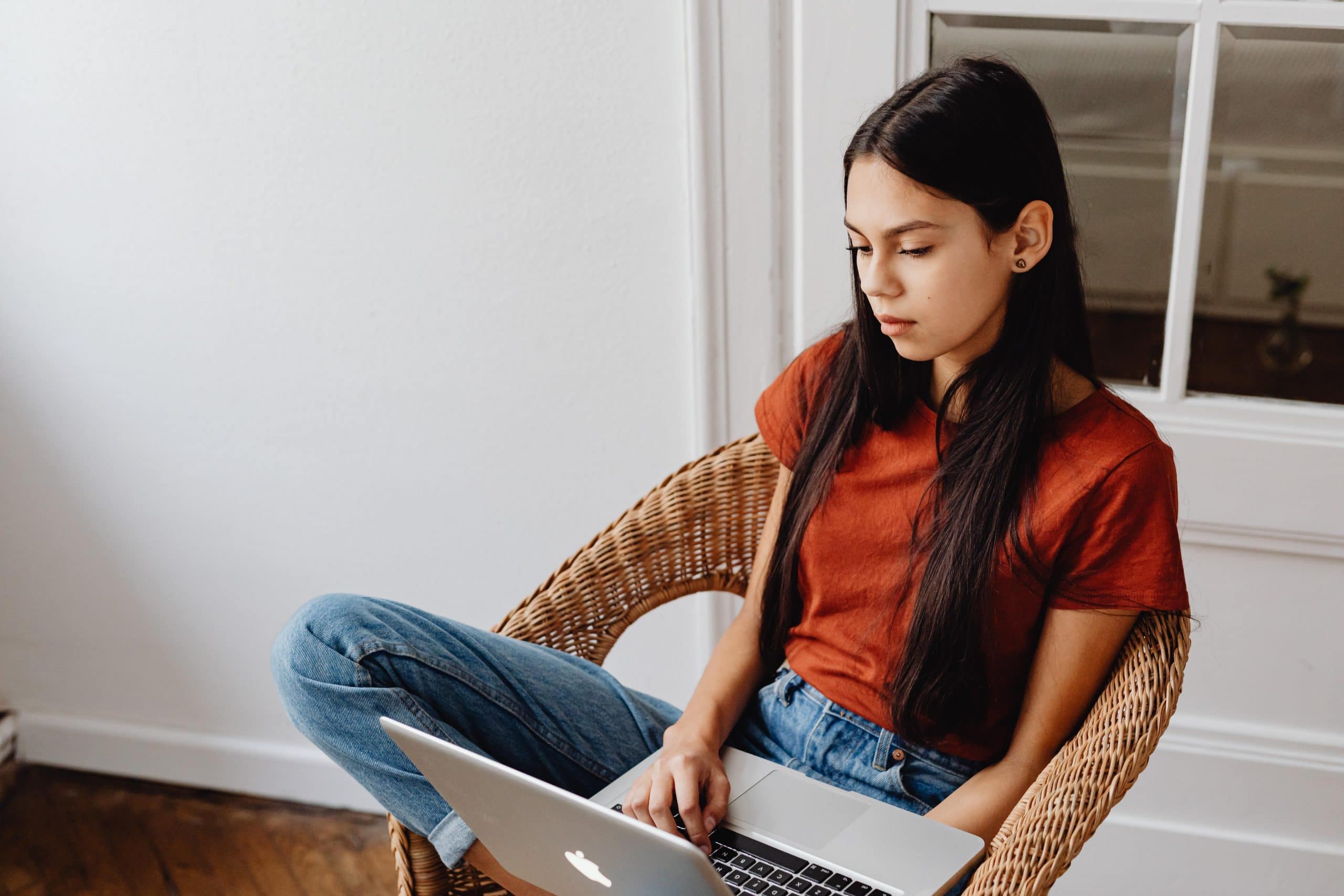 Launch of the "Digital Nomads" initiative in Greece
November 30, 2021
Digital nomads are essentially those who work remotely while in the country they have chosen to reside in for that period of time. Most of them work while in a cοffee shop, or public library, or even in a hotel room, using them as an office. This feature is quite special and enviable, as digital nomads are able to travel whenever and wherever they want, to have a fairly flexible schedule and working hours and at the
same time to meet new places and their cultures. The life of a digital prefecture may seem very interesting, but it is full of challenges. This is because, given the frequent change of residence of digital nomads, the question arises as to whether and to what extent it is possible for them to maintain
sustainable practices.
You will find below some tips that will help you significantly in this direction.
Organize your luggage smartly and thoughtfully
Prefer not to overload your suitcase or backpack, because in addition to the reduced pain and fatigue that you will have to carry them, you will significantly contribute to the reduction of the environmental impact. You should leave the unnecessary care products aside, but also the extra clothes that you take for an emergency. In place of them put light clothes, which are washed and dried without needing much time. It would be good to buy reusable utensils such as a metal bottle for water or coffee, a cloth bag for your shopping, a metal straw and cutlery.
The data will convince you
If one searches and analyzes the data, one will see that the above forms of energy help significantly in the reduction of environmental pollutants and in the protection of the environment. For example, if every passenger on a flight from Heathrow to Frankfurt last year had one less gin in their suitcase, 59 tonnes of CO2 would have been avoided. Similar results would have been achieved if the passengers on the same flight had chosen not to take an extra pair of shoes with them. Consider that consuming bottled water has a 3,500 times more negative effect on natural resources than using tap water.
In the US alone, more than 17 million barrels of oil are used to produce the plastic bottles needed to meet annual demand for bottled water. This amount of oil could fuel 1.3 million cars for a whole year or fuel 190,000 homes, if not wasted for the above reason.
It may seem difficult or almost impossible especially for women, who are used to carrying a lot of clothes and toiletries on every trip. Try to choose as little as possible and you will surely be criminalized and released.
Supported local production
If you are planning to follow the life of digital nomads, then you will definitely dare to try local flavors. By consuming locally produced food you have the opportunity to try new flavors and learn the local culture. More specifically, the consumption of food of local origin helps to support the local economy and reduces the carbon footprint compared to the consumption of prepackaged and processed food. One thing you may not be aware of is that consuming local produce slightly reduces the carbon footprint. Enjoy local cuisine, but try to limit your meat intake to one meal a day or less. And if you have leftovers, store them in a reusable food container for another meal, as food waste has a global impact.
It is well known that digital nomads are constantly on the alert and may not be able to prepare meals easily. This is why it should not be so prone to waste in food packaging. For example, if you are at an airport or train station, having spent minimal time preparing food, you will be able to reduce plastic waste while traveling.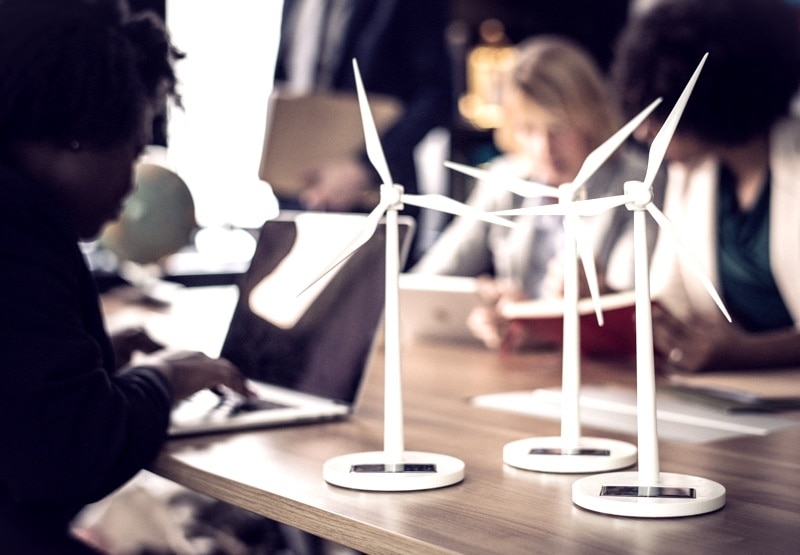 Select power saving settings
Laptops, tablets and mobile phones enable everyone to work almost anywhere. However, the devices still consume electricity even when they are in standby mode. By making small changes to the device settings, you will be able to reduce its energy requirements. For example, you can turn off the brightness or turn off features like Wi-Fi or Bluetooth. Whether you are using a laptop, tablet or smartphone, there are settings changes that you can make to reduce the using the power of your device, allowing you to work without an electrical outlet for a longer period of time.
Watch your transfer footprint
Walking is a way to get to know the city and at the same time a healthy form of exercise, which has zero environmental impact. Another great option is to rent a bicycle. But when the destination is far enough away to use the bike, then public transport is a solid choice. Metros and subway systems produce 76% less CO2 emissions than vehicles.
Choose your destinations paying special attention to the environmental impact that this trip will have. The most carbon-intensive mode of transport is air travel, which generates about 53 pounds of CO2 per mile, more than the average person in 56 countries produces in one year.
Find your workplace
Is a hotel room your ideal choice? An excellent option is to find the ideal workplace, for you. They are specially designed to accommodate you with everything you need, from fast Wi-Fi to free coffee to meeting rooms. In addition, the coworking model is more environmentally friendly for digital nomads. While the average household refrigerator consumes about 495 kWh of electricity per year.
Sharing amenities such as the fridge, printer and utilities will help you reduce your personal carbon footprint. Therefore, you can choose a casual workplace. In other words, you can visit coffee shops, libraries, bars, maybe even parks, weather permitting.
Try to communicate using the local language as much as possible.Many can naturally speak more than one language. In addition, some of them have no idea that they have this ability. You can learn and memorize some basic phrases of the local language and use them in their daily lives. This will make it easier for you to communicate with the locals, to move around the city, greatly facilitating your adaptation to the place. At the same time, you will have the opportunity to get closer to the residents, to get to know each other and to develop friendly relations between you.
---
Written by Athanasia Grammoustianou