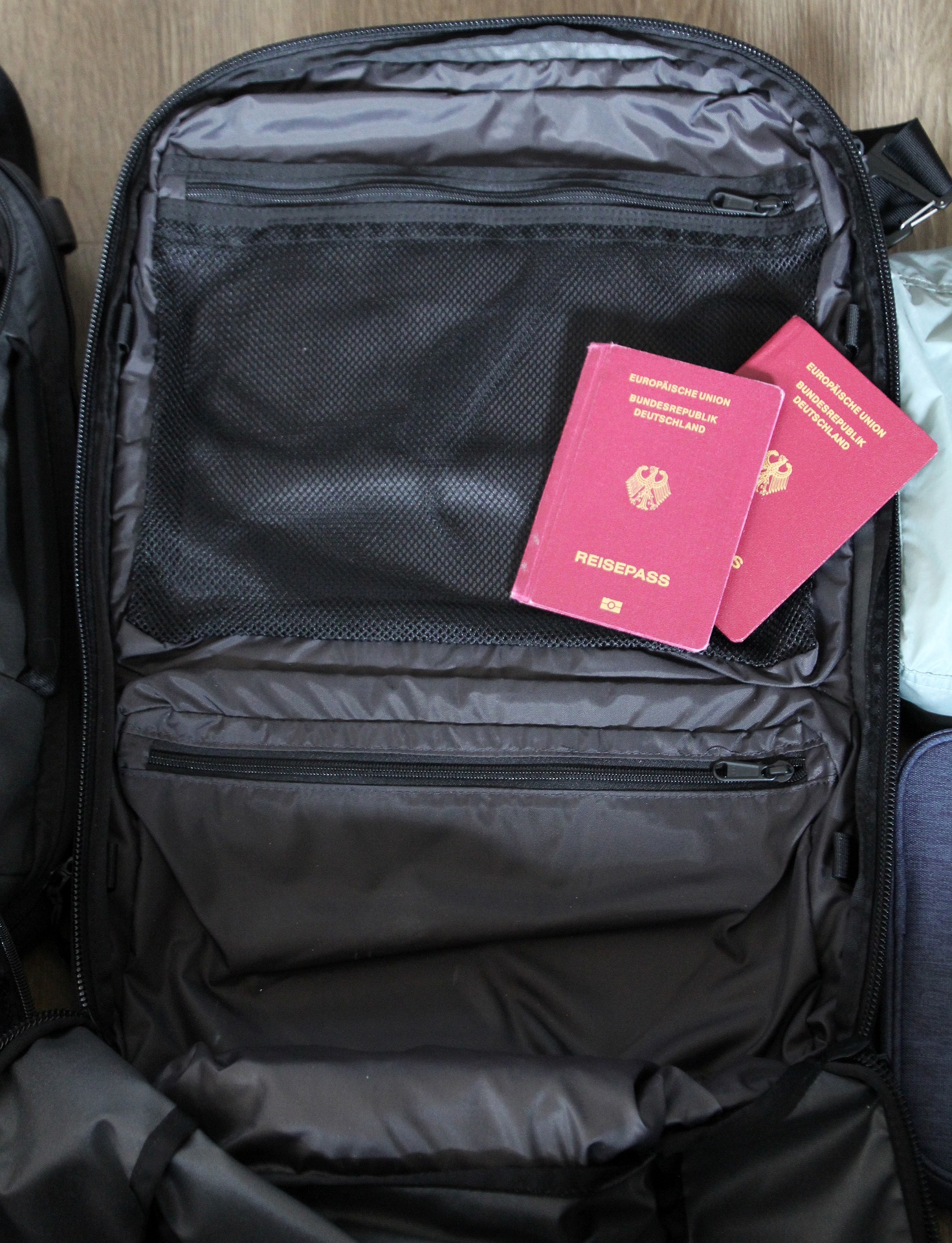 Are the digital nomads just one more target group?
November 22, 2020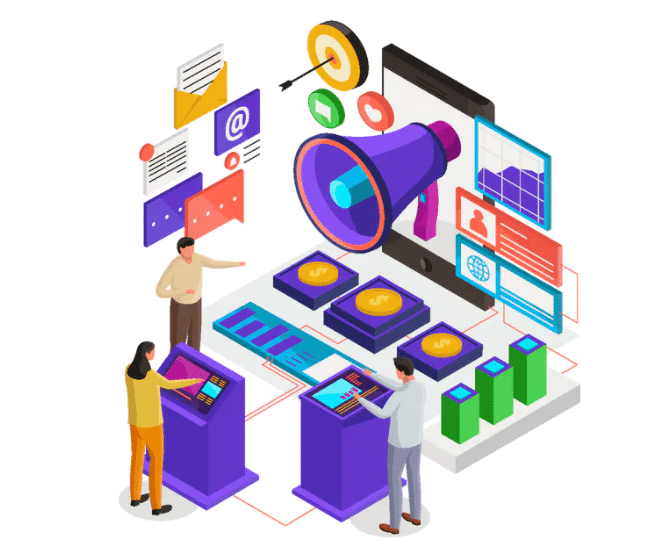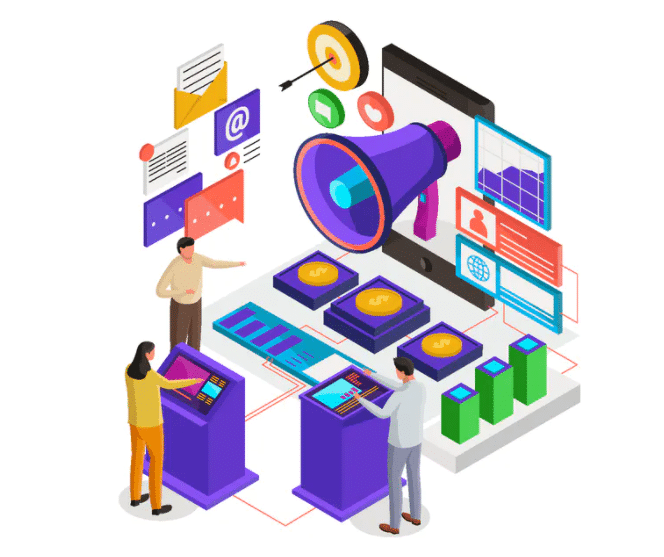 The future of work and the digital nomads in 2021
December 18, 2020
According to Pieter Levels, there will be 1 billion digital nomads by the year2035. This is attributed to a series of events that will affect the world's population and partially lead to a different way of life.
A recent study from Stanford University found that remote employees are actually 13% more productive than office workers. At the same time, another survey highlights that almost a quarter (23%) of remote workers are more willing to work overtime to complete tasks.
This part of the population will undoubtedly be a new idiosyncratic "state" whose citizens will develop specific needs either economically or socially. Early recognition of these needs arising from the way of life of digital nomads will lead to their easier understanding by the multi-level world of political decisions and consequently will help the adoption of digital nomadic communities from destinations that are offered and can serve those needs.