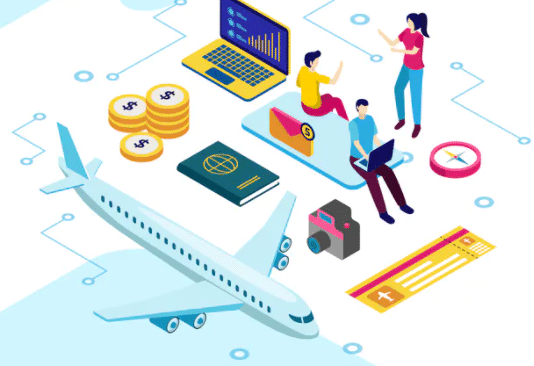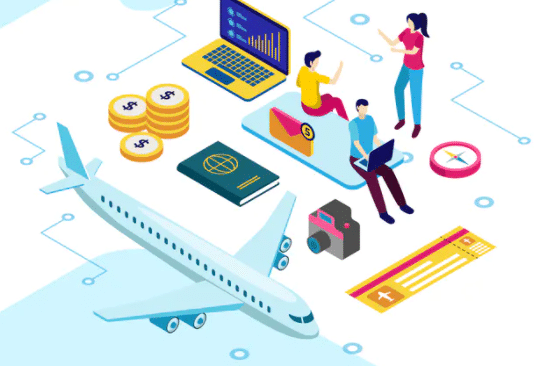 1bn digital nomads by the year 2035
December 10, 2020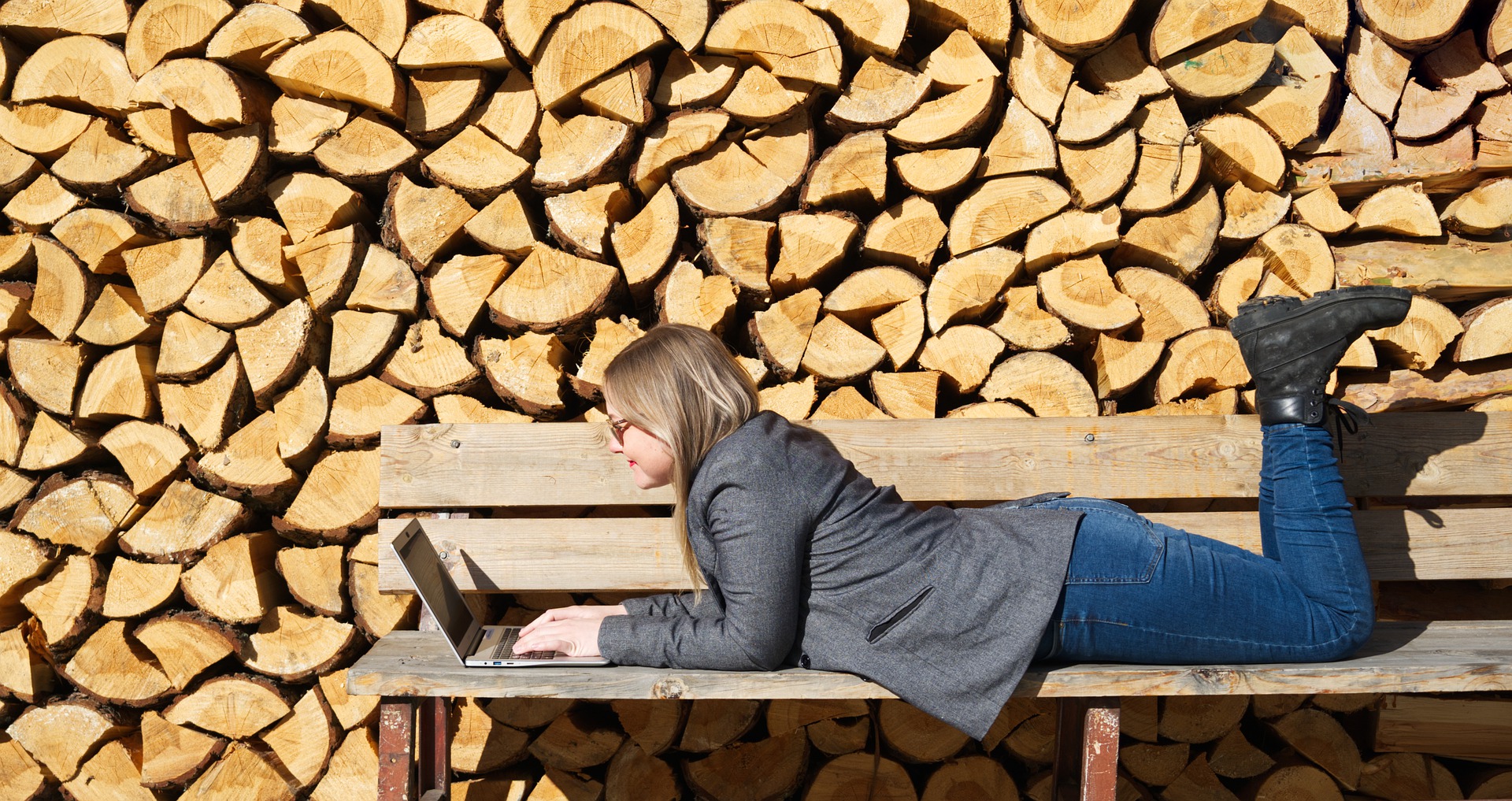 High specialization and skills are the digital nomads' main attributes
January 3, 2021
Working "9 to 5" may still be the norm for many, however, it is predicted that the number of digital nomads will reach the number of 1 billion by the year 2035. Considering that the "digital nomads trend" is causing turbulence in the world of work, big companies are already are monitoring how their employees are analyzing their work and their future.
Aside from the impact of covid-19 acting as being an accelerator, the trend is expected to increase as reliable access to technology and connectivity improves through the implementation of 5G technology.  This will allow digital nomads to keep in touch and complete tasks as they travel and explore new countries, being literally on the edfe between tourist and resident.
Industries that will grow / adapt to this new way of life:
Real Estate: Digital nomads are looking for very flexible, short-term workplace options that provide them with a productive environment without tying them into a traditional workplace hire.
Insurance: A growing number of travel insurance companies are already offering packages tailored to digital nomads. Benefits can range from international healthcare programs to coverage for valuables such as laptops and webcams or accident insurance for those involved in sports. Such examples are https://safetywing.com/ and https://integraglobal.com/ .
Data: More and more companies today offer international data plans for smartphones, tablets and laptops. Services like Google Fi and Sprint Global Roaming are fast becoming mainstream services.
Banking: Trying to adjust profits and taxes can be a real headache when traveling between countries and earning from customers in multiple currencies. Services like Curve make life easier for digital nomads, and cryptocurrencies, including Bitcoin, help digital nomads, especially those familiar with the technology, bypass much of the bureaucracy surrounding international payments.