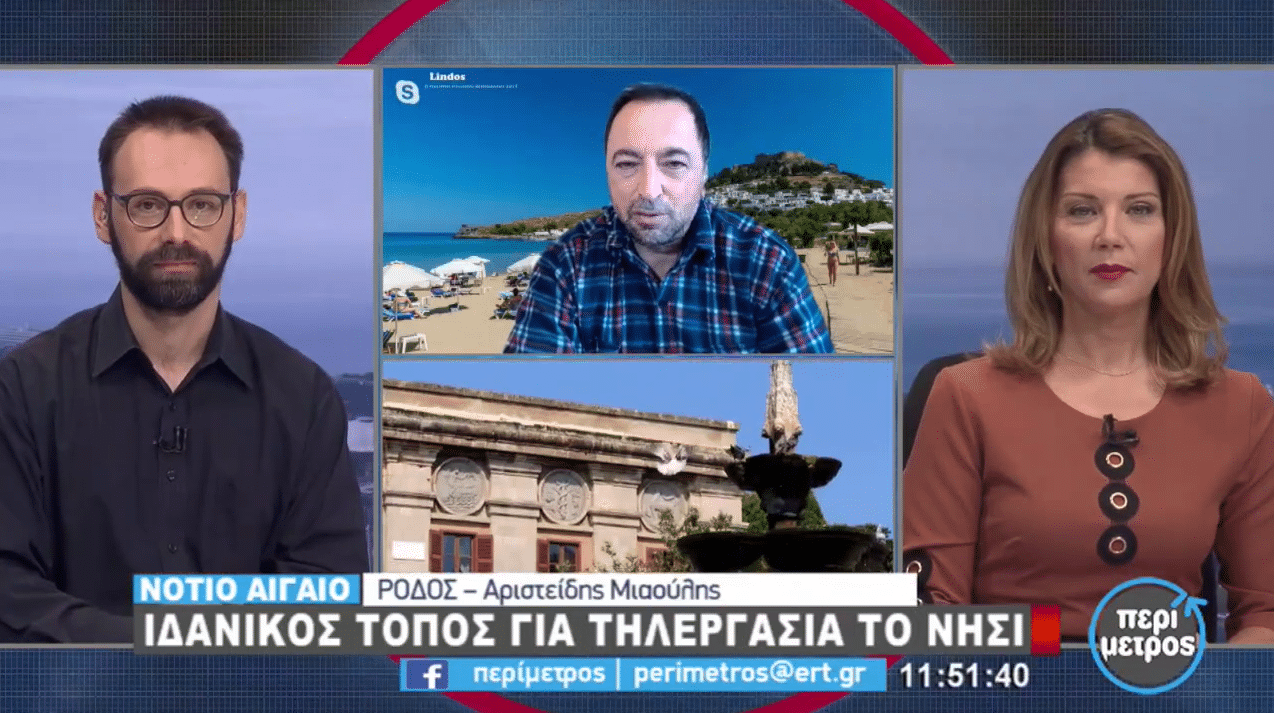 Greek National Channel | The digital… nomads of Rhodes | 26/1/2021 |
January 26, 2021

Collaboration with Youth Entrepreneurship Club
February 2, 2021
The digital nomads travel, develop communities, collaborate. They are the workers of a new world. In this highly interconnected world, the future is coming faster than we can imagine.
The faster that "Hügge" grows in Paphos, Cyprus, the faster the developments from now on, regarding the numbers of Digital Nomads.
Hûgge Space (https://hugge.space/) is a coworking space in Paphos with a variety of services and community building activities for digital nomads, and is a magnet for the whole city, attracting digital nomads from all over the world.
With the development of Hügge Consult, the business model literally went to the next level, offering tailor made services made specifically for the needs of digital nomads.
The Observatory for Digital Nomads has 4 axes in its purpose of operation:
Promoting the way of life of digital nomads as innovative and sustainable, responding to the needs of modern globalized society
Promoting policies that meet and serve the needs of digital nomads
Study and highlight the needs of digital nomads
Study and highlight the economic and social benefits that result from hosting digital nomads in a City / Country
The cooperation with Hügge will be multilevel and will concern the development of all 4 pillars, starting from Paphos and with the intention to expand throughout Cyprus.