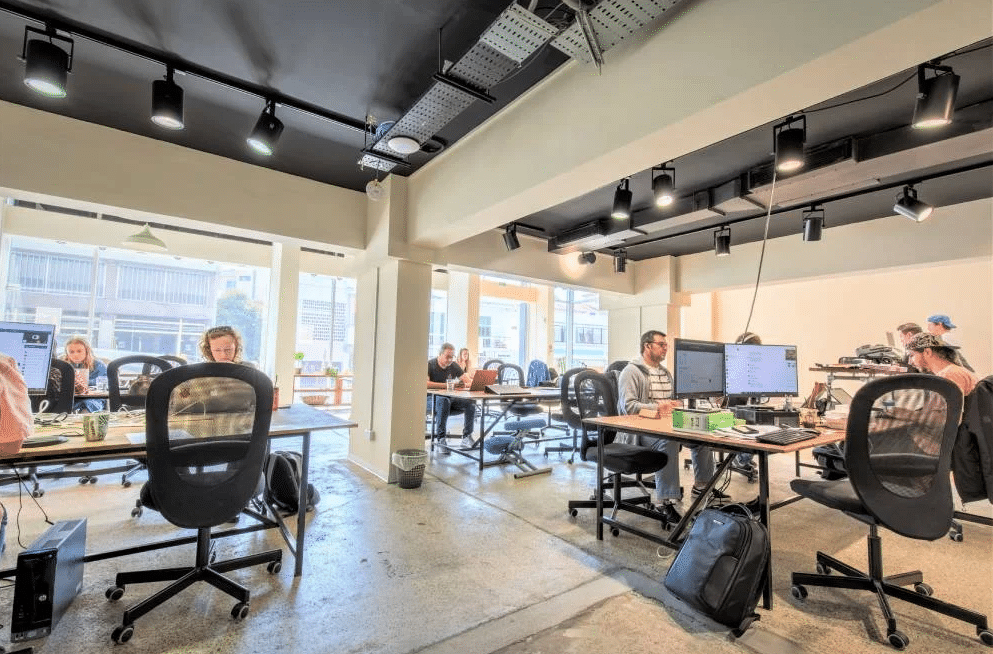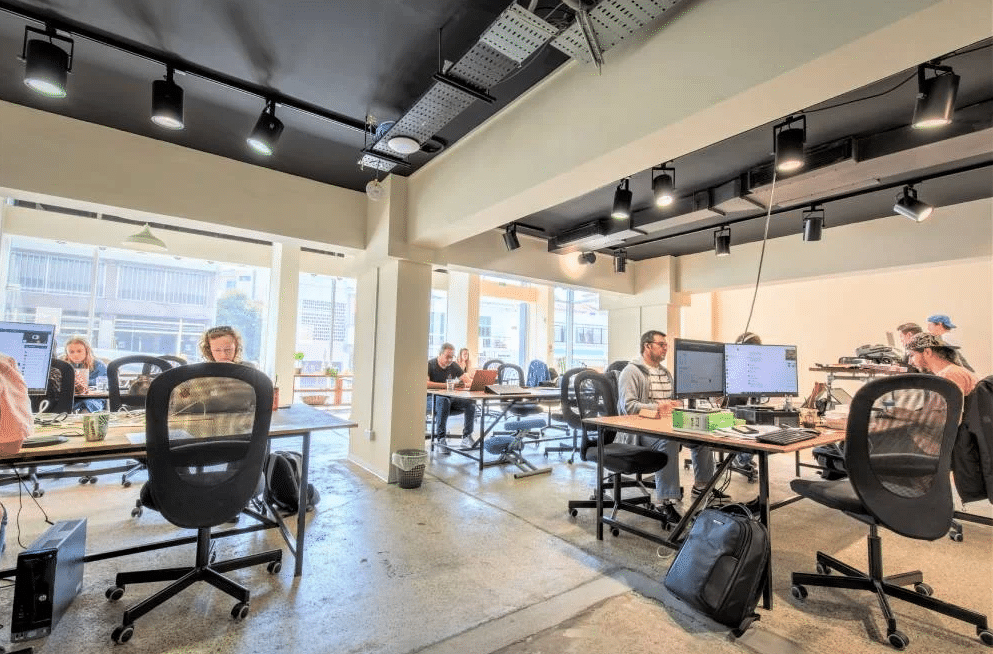 Collaboration with Hügge Space and Hügge Consult in Paphos
January 30, 2021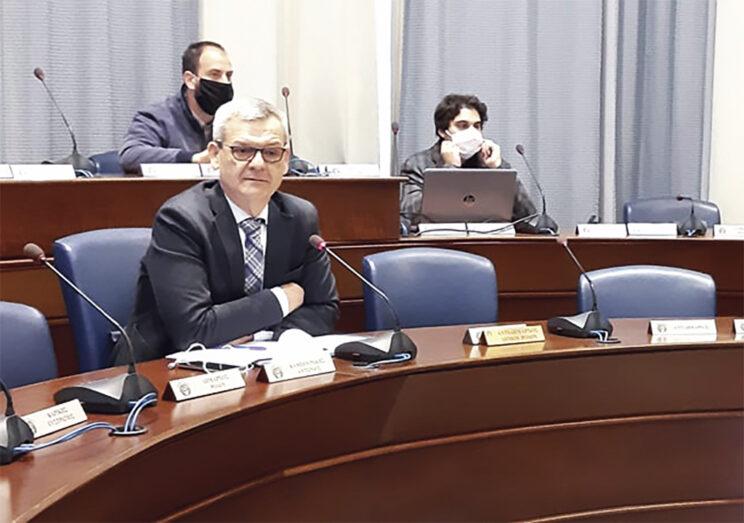 Collaboration of Digital Nomads Observatory with the Municipality of Rhodes
February 4, 2021
The Digital Nomads Observatory is expanding its network of collaborations with the addition of the Youth Entrepreneurship Club (YEC).
YEC was created by young people with an interest in entrepreneurship. People with ideas and an appetite for work. The aim is to promote the concept of youth and social entrepreneurship. Contribute to vocational training and contribute to the networking of vulnerable groups.
On the other hand the Digital Nomads Observatory (digitalnomadsobs.org) studies and promotes the work culture of the future, where well-being, skilled work and travel create a new productive lifestyle, the "digital nomads", mostly defined as young people .
In the context of the convergence of the goals and the vision of these two bodies, it was decided our cooperation in the following critical pillars:
Educational activities on the way of life of Digital Nomads in the context of a globalized society.
Through the YEC network, implementation of actions to highlight the economic and social benefits that result from hosting digital nomads in a city.