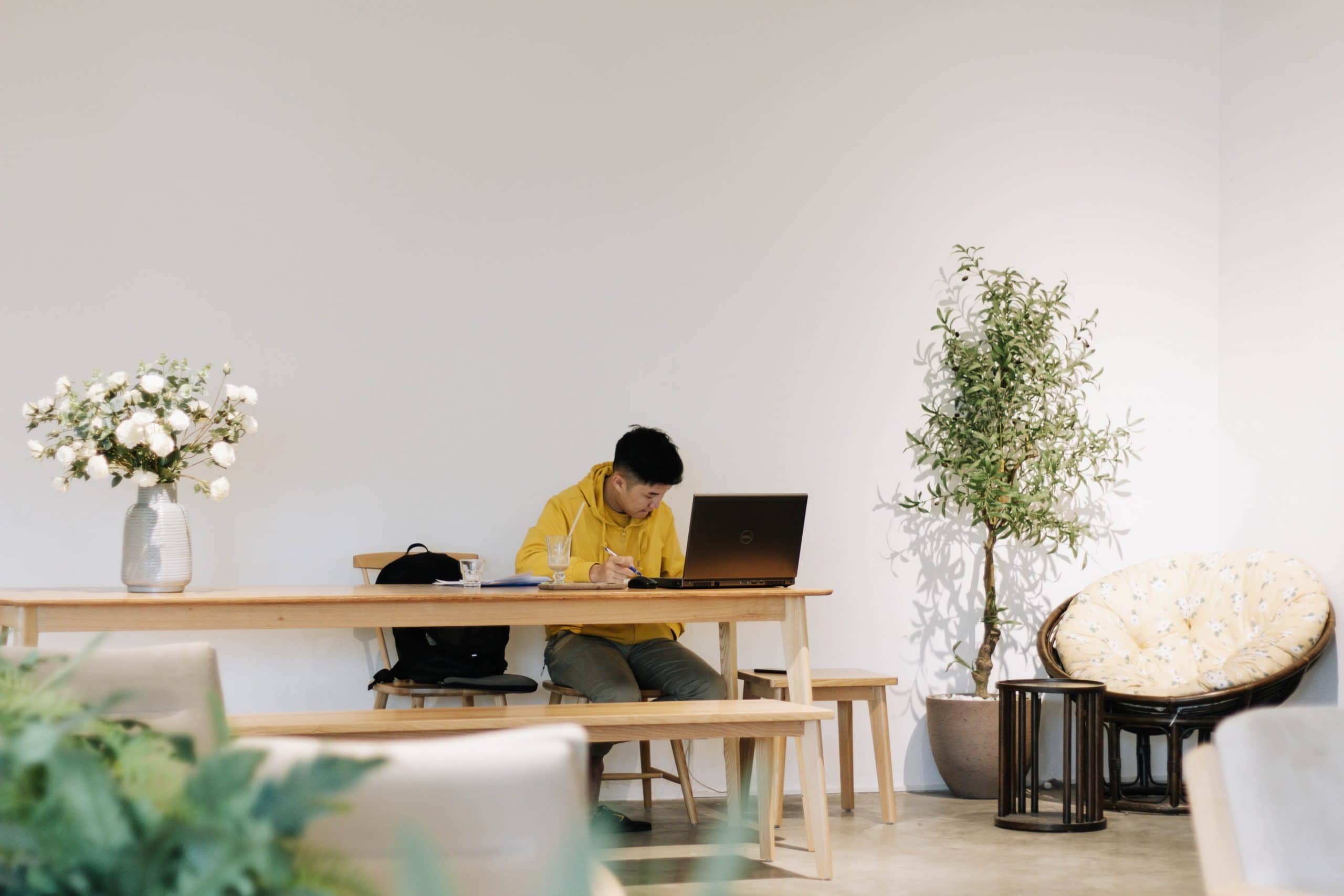 First Considerations for the Digital Nomads' Lifestyle
February 17, 2021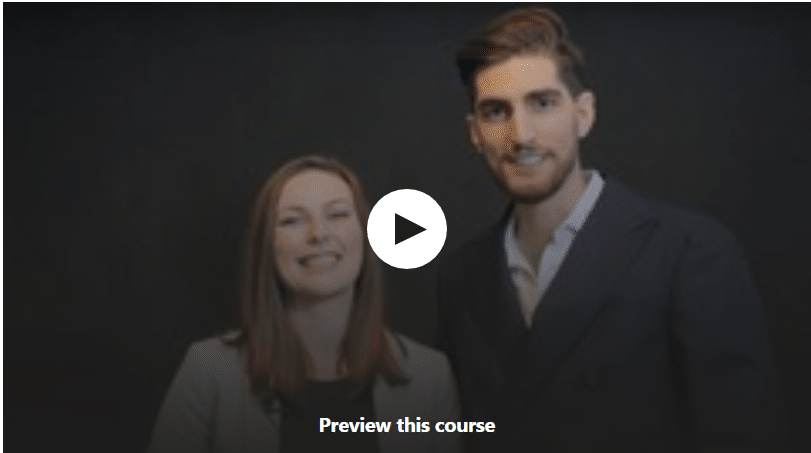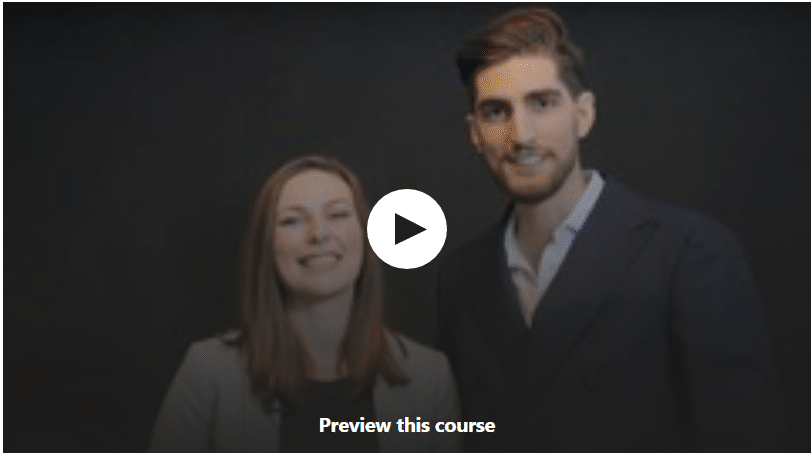 How to become a digital nomad in 2021
February 21, 2021
Digital nomads who wish to work from Greece for at least two years, can save significant amounts, receiving from the Greek state an extremely large reduction in their taxation.
See how it is done:
According to article no. 40 par. 1 of L.4758 / 2020, (Government Gazette A` 242 / 04.12.2020), the Greek government amended the existing tax framework for the establishment of foreign freelancers in Greece for the exercise of business activity.
According to no. 5 C of the Code of Tax Legislation (Law 4172/2013) persons who transfer their tax residence in Greece, in order to conduct individual business activity in Greece, have a tax deduction of 50% of what they would normally pay. At the same time, they are exempted from the solidarity contribution of no. 43A.
The 50% discount on taxation as well as on the solidarity contribution is valid for the next 7 years (No. 5C par. 7 law 4172/2013).
This action automatically brings Greece to the top of the destinations that provide significant tax incentives for relocation.
Conditions (no. 5C par. 7 in conjunction with par. 1):
Declares that he will remain in Greece for the next two years at least.
Its previous tax seat was in the European Union or in the European Economic Area or in another country where Greece has a transnational agreement in the field of taxation.
Not be a Greek tax resident for the previous five (5) of the six (6) years before the transfer of the tax headquarters to Greece. In simple words: In the previous six years before the transfer, there the person must not have been a tax resident of Greece for at least five years. For less years there is no problem.
Application procedure:
The process of joining the privileged program for digital nomads is not done automatically but an application is required to the competent authority.
The application is submitted to the tax administration.
Applications are made from 01/01 to 31/07 each year. Otherwise, the application will be consider as an application for the next year.
Within 60 days, the tax administration decides on the application and approves it if the above mentioned conditions are met.
There is no limited number of seats. Anyone who meets the criteria can join the program.
It is expected that the administration will soon issue more instructions regarding the details of the accession, the necessary supporting documents as well as the start time for the submission of applications.
Read also about the actions of the Greek state regarding the issuance of visas for digital nomads.