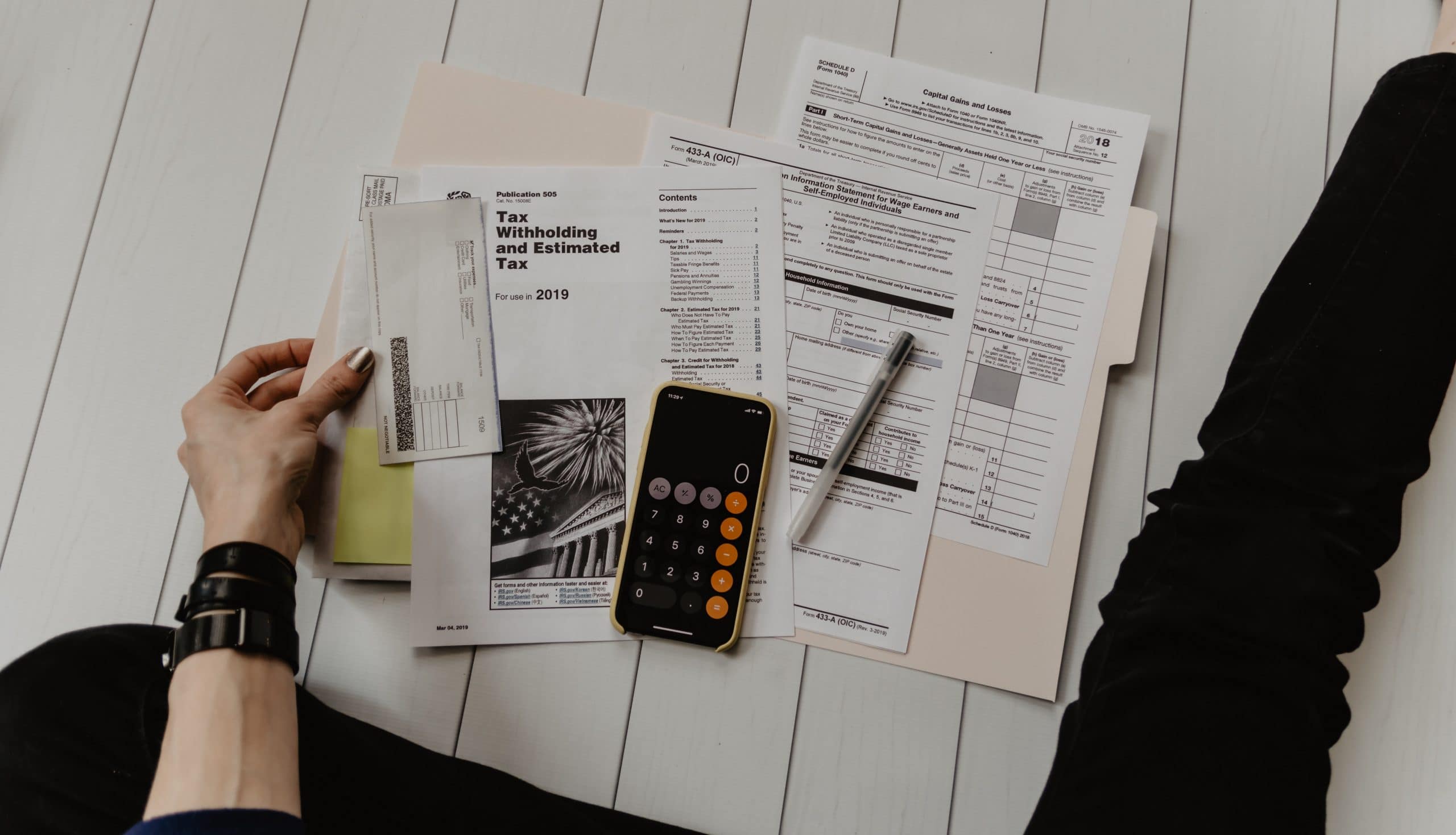 Greek Tax Incentives for Digital Nomads in 2021
February 18, 2021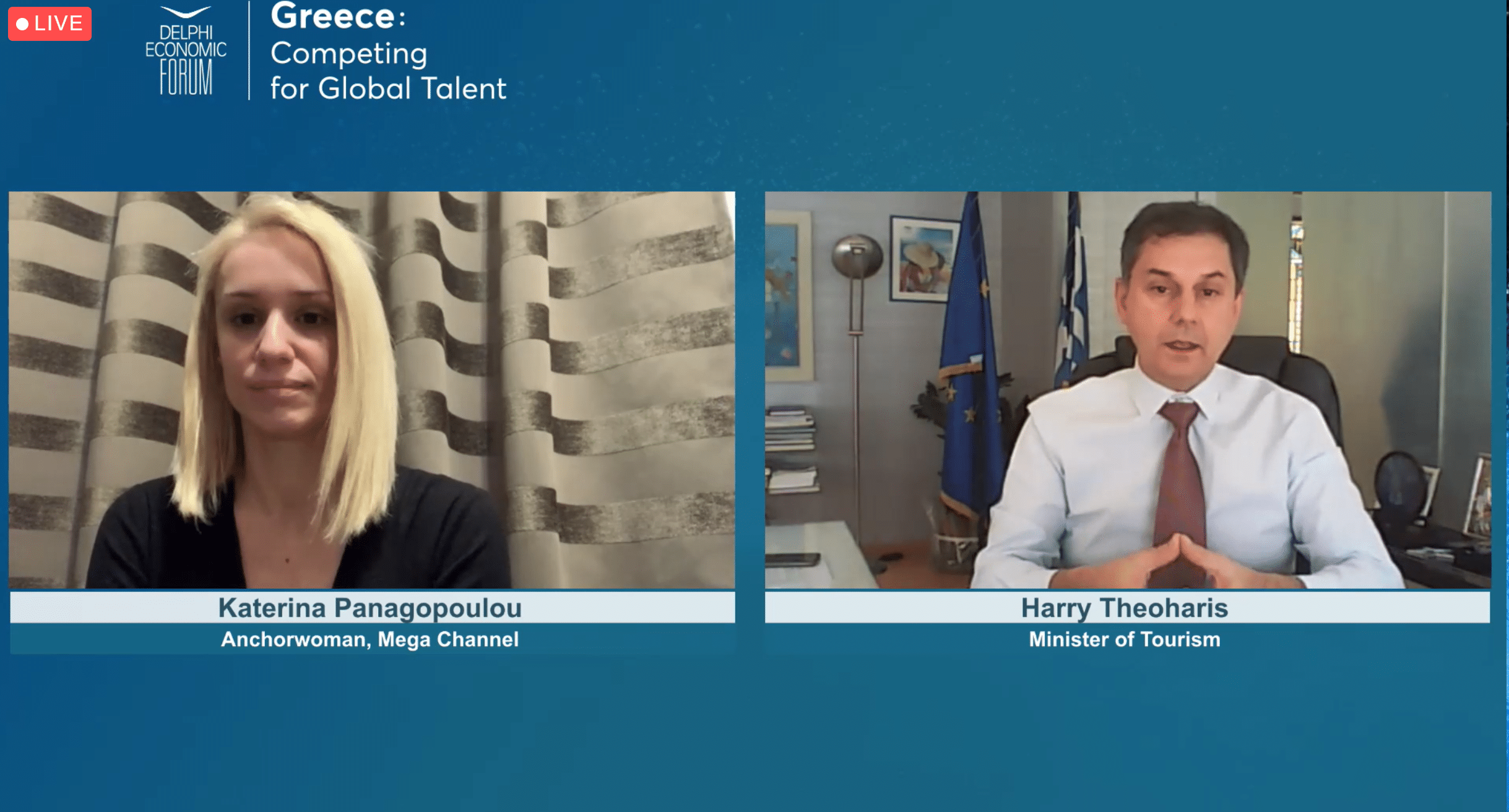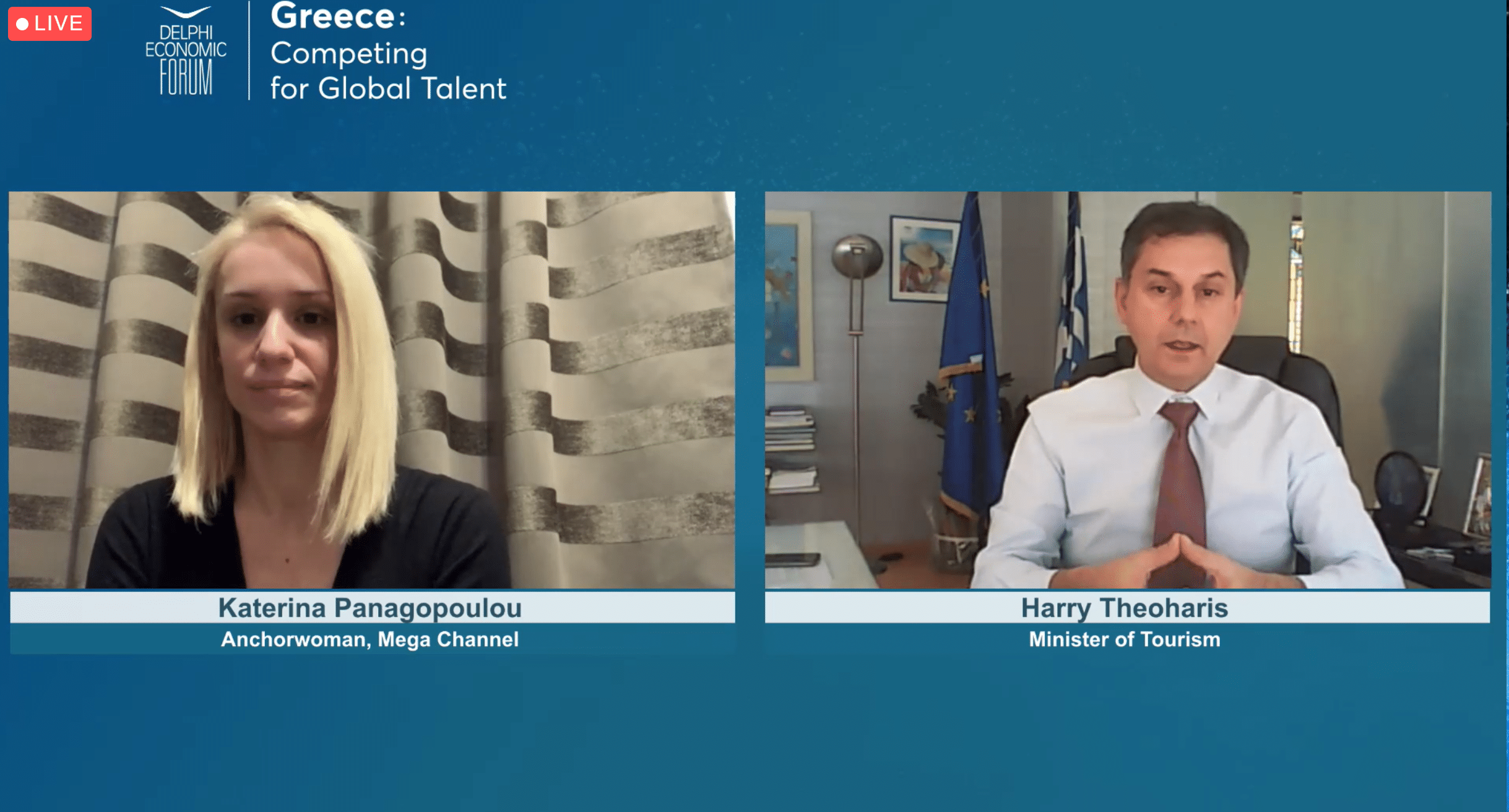 The Greek Tourism Minister Characterized Rhodes's Cooperation with the D.N.O as a model for Attracting Digital Nomads.
February 24, 2021
"How to become a  digital nomad in  2021" is the title of the online seminar created by Jack Gomarasca and Brittany Loeffler and explains step by step how you can enter the lifestyle and the community of digital nomads.
The seminar is currently provided free of charge in Udemy.
In their seminar, Jack and  Britanny cover a wide range of the questions one encounters when thinking or deciding to become a digital nomad, such as:
How can one start one's career as a digital nomad,
How can he find a job remotely?
What he needs to know about taxation
By what criteria to choose his first destination
Why and how he should take out private insurance.
What about the rape for digital nomads and more.
To subscribe to the seminar whic is free at the moment, you can click here.