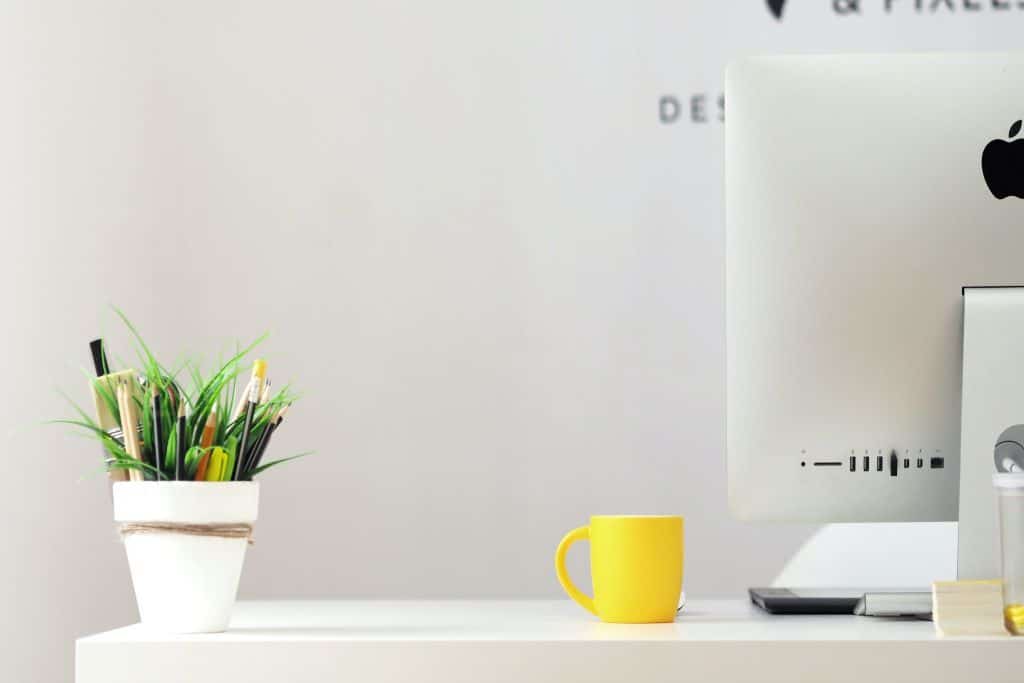 Greece ready to welcome digital nomads after the introduction of special visa
August 30, 2021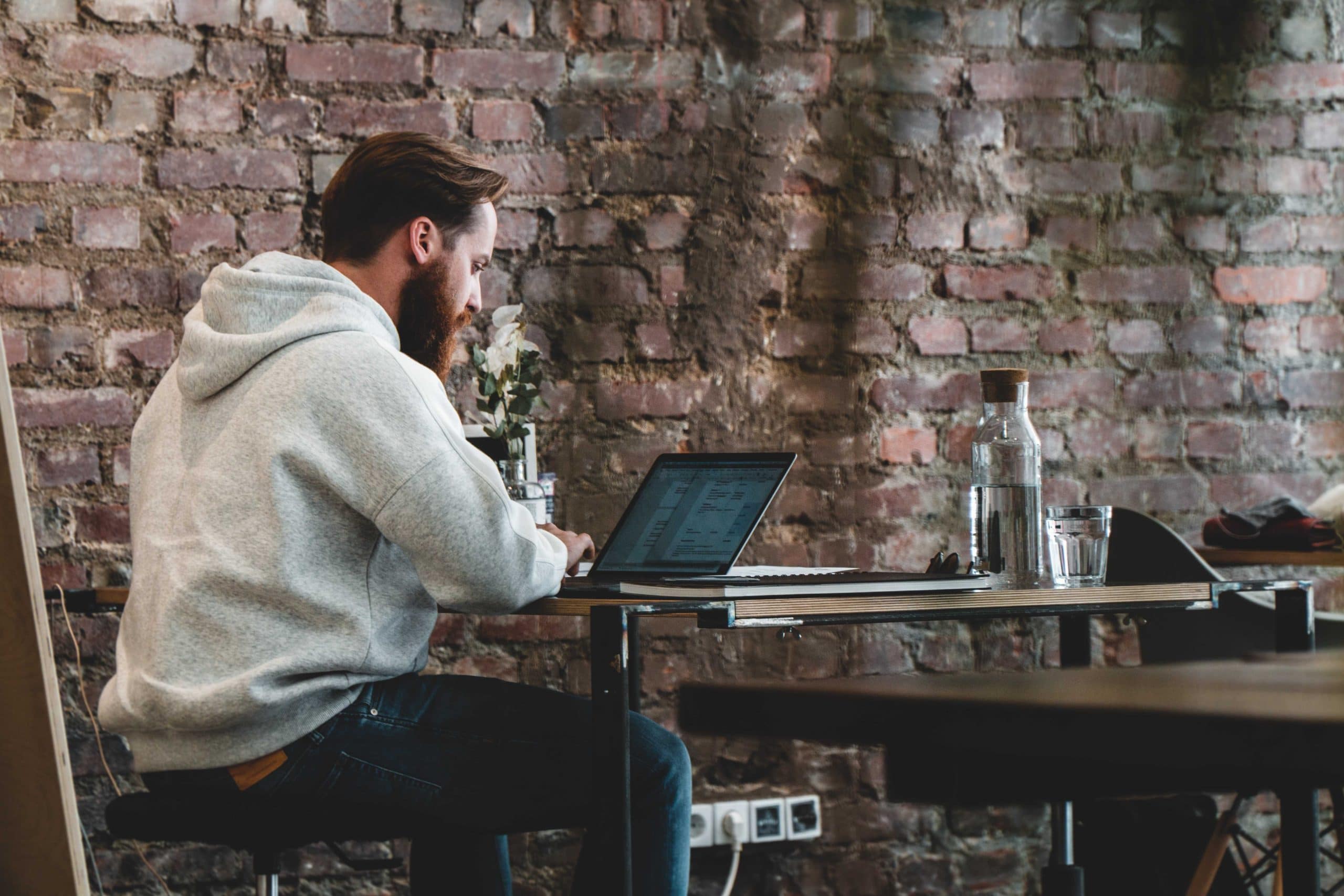 Digital nomads working visas: Europe takes the lead.
September 20, 2021
Countries worldwide aim to entice digital nomads to relocate
Digital nomads now more than ever are presented with many opportunities. They are able to move and work around the world with support of local governments and communities. Several countries globally are vying for the digital nomad's attention with generous relocation packages, tax reliefs, working visas and more.
The USA, Latin America, Europe and as of recently Greece are among the places seeking to welcome remote workers from around the globe.
The benefits of inviting digital nomads in a country can be manifold. From boosting the local economy, to slowing down the always increasing speed of urbanization with relocation to the countryside and even opening up the cross-country work relations.
Here's a list of some of the countries that can become a dream house for any digital nomad.
USA
US residents that decide to work remotely in the Oklahoma's second largest city, Tulsa, can receive a grant up to $10.000. In addition, the Tulsa Remote program is offering digital nomads workspaces, networking events and even additional funding.
In the footsteps of Tulsa, Bemidji, a city in Minnesota to increase its population is enticing digital nomads with its relocation packages, covering moving expenses, free working spaces and a Community Concierge Program. Other American states that provide such packages include Alaska and Vermont.
Costa Rica
Carlo Alvarado, the President of Costa Rica, has recently announced new laws aiming to attract remote workers. Digital nomads can apply and be granted a working one-year visa which can be extended for another (2 years in total). Benefits of the visa include among others:
the ability to open local bank account
local tax relief
driving using their home country's driving license.
To receive the visa, digital nomads are required to provide proof of monthly salary of no less than $3000per month.
Croatia
Similar to Costa Rica, the Balkan country offers digital nomads a working visa in order to choose the country for remote working. Moreover, digital nomad visa holders are privy to national tax exemption for their first year working from any place within Croatia.
Italy
The Mediterranean country provides ample opportunities for digital nomads to relocate. The local government generous financial packages (up to €44.000 in total). Those are available to everyone who wishes to move and open a business the rural villages of Candela, Calabria and Santo Stefano di Sessanio. The European country, moreover, offers to fund individuals or couples that decide to relocate to Candela and work from the village (up to €1.200). In condition they earn no less than €7.500 annually. Also, Italian medieval villages Santa Fiora in Tuscany and Rieti in Lazio offer remote workers up to €200 or 50% off monthly rent. They do it in hopes of reinvigorating the local economy and population.
Greece
Another Mediterranean country in the list. The Greek government a few weeks ago introduced the digital nomad working visa. Provided digital nomads meet a number of criteria they, and their partners, can apply for a one-year visa. They can extend the visa by one year upon later re-examination. The two main criteria for the application are that the interested people have never worked or will not be employed by company based in Greece during their stay. Specifically, the municipality of the island of Rhodes has assigned the Digital Nomads observatory with the task of researching and attracting remote workers in the area.
More and more countries are realizing the benefits of welcoming remote workers from around the world. In this new digital era, the borders and boundaries are always expanding. Digital nomads seem to be the first embracing this refreshing change.
---
Writen by Dimitrios Alexopoulos Tsoras