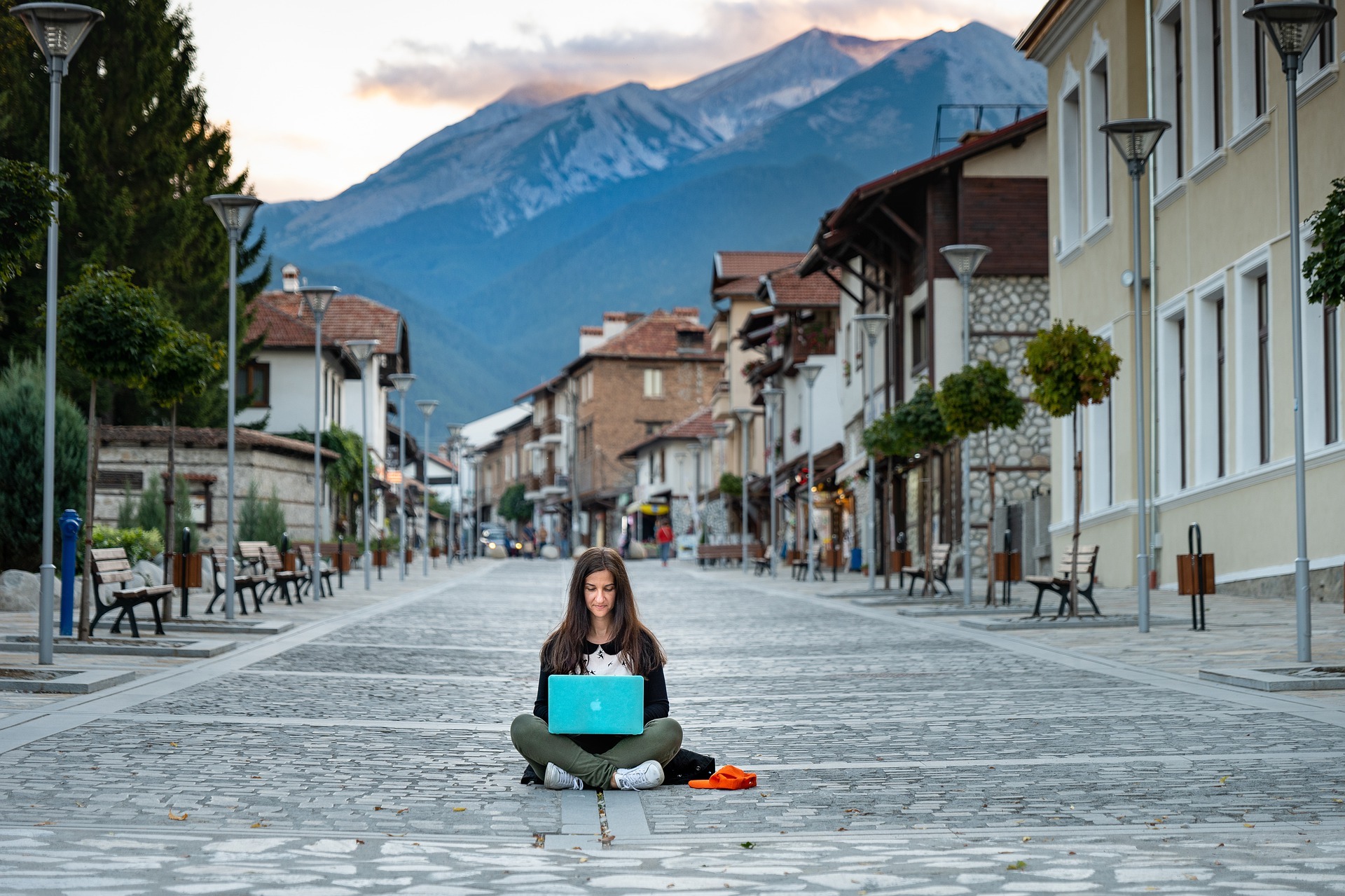 Countries worldwide aim to entice digital nomads to relocate
September 8, 2021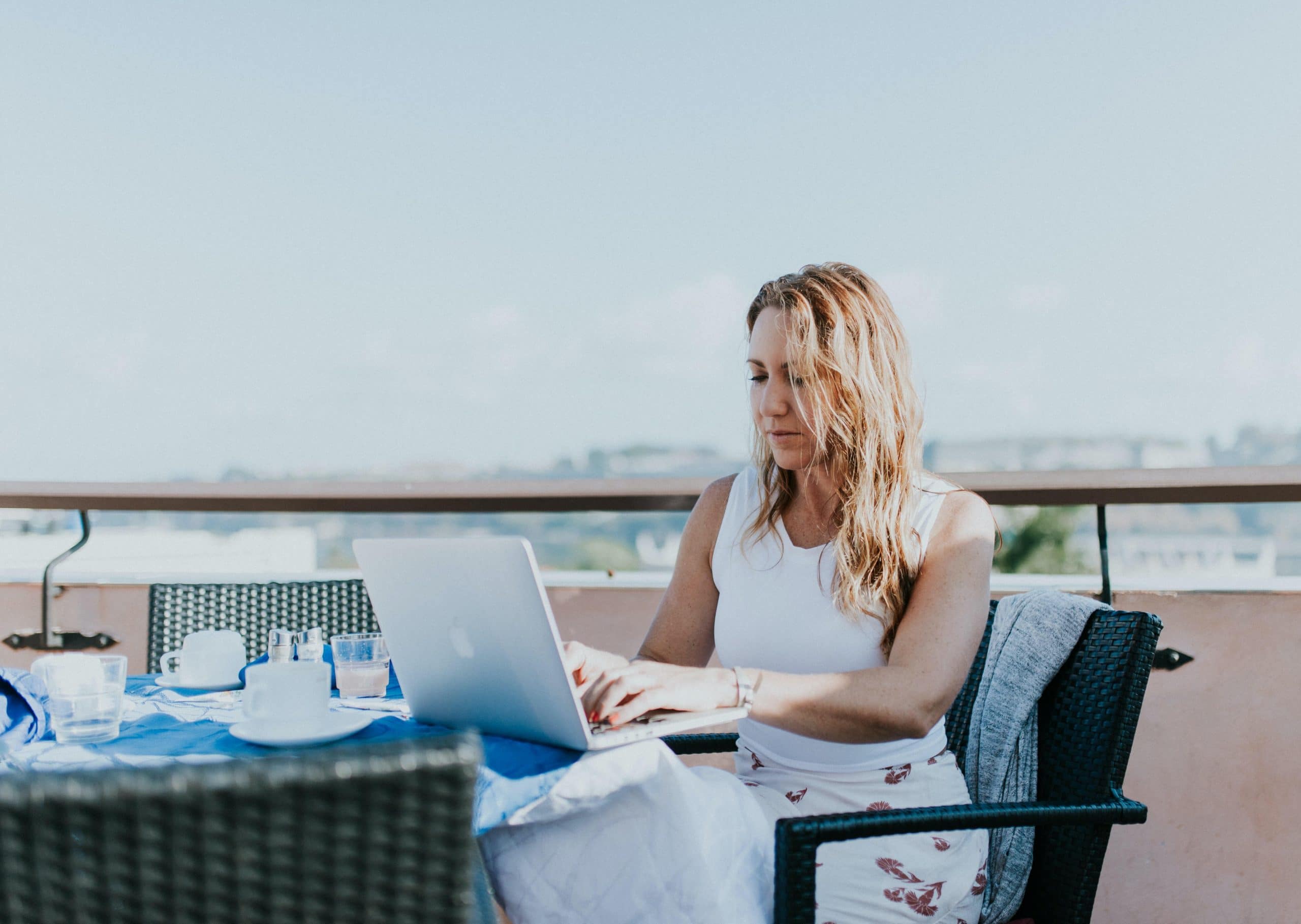 Digital nomad girls: 8 tips to settle into a new destination
September 24, 2021
In a previous blog post we have discussed the countries around the globe that are eager to welcome digital nomads. They offer among other benefits generous relocation packages, financial support programs and community integration. Some have also gone as far as introducing laws regarding digital nomads working visas.
With more and more business allowing employees to work fully remotely it seems that governments should be taking advantage of this opportunity. These working visas are exactly that. An innovative and enticing benefit to select a country as their home for a year or two.
What are these working visas?
These working visas generally allow digital nomads to remotely work from a country for a specific time. Besides that, they are inclusive of tax and financial benefits for those that apply.
Below, you will find a number of countries that currently offer or plan to offer working visas in the near future. In addition, we will list the provisions for each of them and the application requirements.
Croatia
The Balkan country since January 1st, 2021, has been offering a digital nomads residence permit for non-EU citizens.
Note: While in other countries we often talk about digital nomad visas, in Croatia these are not visas but residence permits. Visa holders can only stay in a country for an extended time. But residence permit holders can live and work in country for up to a specific period.
Duration of permit
6 months to 1 year. It can't be extended beyond that. Digital nomads can apply for 6 months and re-apply for another 6. It is up to the government to examine and grant an extension after the first 6 months. However, 6 months should pass between the end of the first stay and the application for another.
Requirements
The digital nomad should:
not be employed by a Croatian-registered company.
have valid health insurance for their entire term of stay (digital nomads are exempt from the Compulsory Health Insurance and Health Protection of Foreigners in the Republic of Croatia).
have a monthly salary of at least 2 and ½ of the average monthly Croatian salary. This amount is increased about 10% for each accompanying family member.
Benefits
Exemption from working income tax in Croatia. (Passive income tax is still payable to the country).
Close family members can apply for permit of stay and join digital nomads. Proof of common-law marriage is required for partners and birth certificates for children.
Application
Digital nomads first need to check if they need a visa to visit the country. If they do, they can apply for that first and then the permit at the Croatian embassy or consulate abroad. If they don't, they can directly apply for the permit either online or at the Croatian embassy or consulate abroad or at a police station in Croatia.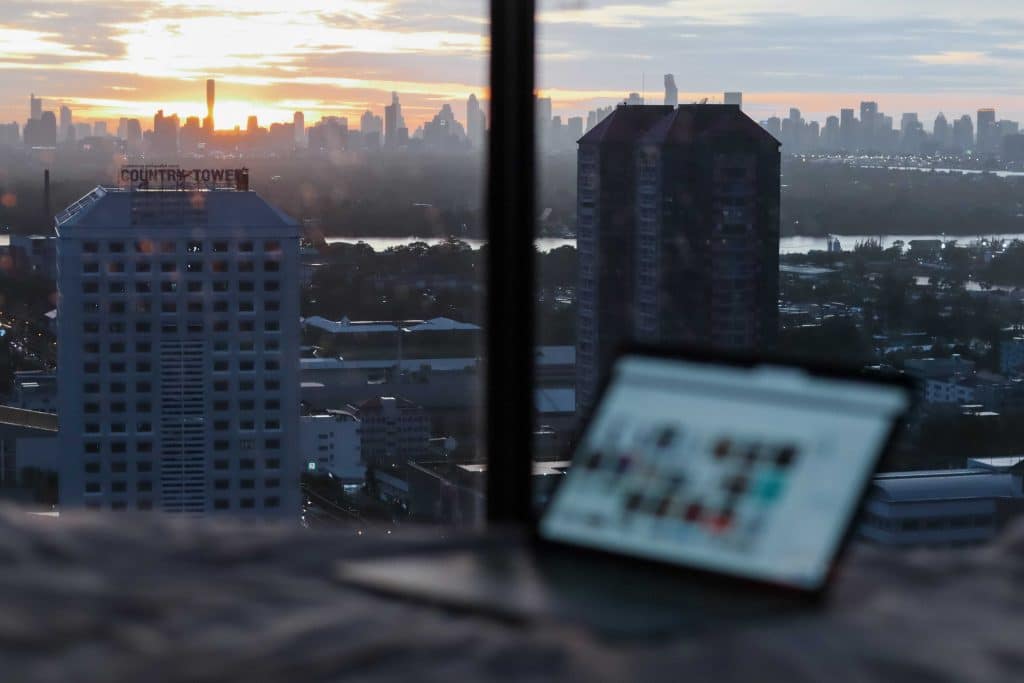 Spain
The Mediterranean country is also included in the European countries that allow digital nomads to apply for a visa. Recently, through the Startup act the Spanish government announced its intention to offer a visa for non-European residents.
Duration of visa
1 year which can be extended for 2 more years.
Requirements
Digital nomads must:
be employed by non-Spanish companies.
have an income with less than 20% paid by a Spanish company.
Application
To apply they need to visit their local Spanish embassy or consulate.
Portugal
As with its neighbor country, Portugal is another digital nomad destination that provides a visa.
Digital nomads can apply for two types of visas according to their length of stay: the temporary or residency visa.
Temporary visa
It is ideal for stays of up to 1 year with the possibility of extension for another year.
Requirements:
To be eligible, digital nomads must earn more than €635 per month.
Digital nomads must be employed as independent workers for a non-Portuguese company.
Benefits
Allows for many entries. This means that digital nomads can travel around Europe and use the country as their base.
Residency visa
This is valid for 4 months so that digital nomads can apply for a residence permit of up to 2 years. They can exit the country only 2 times during these first 4 months.
Holders of the residence visa have to select between the D2 Visa for Immigrant Entrepreneurs or Independent workers and the D7 visa.
The D2 Visa best suits for:
Digital nomads that want to expand their business presence in Portugal. Some sort of investment will be required.
Digital nomads remotely working as independent workers offering services to clients
The D7 visa is perfect for:
Retired employees.
Digital nomads that do not wish to set up business presence in Portugal.
Requirements
For the D7 visa a passive annual income of more than €7,200 is necessary.
Greece
A few months ago, the Greek government announced its intention to provide working visas to remote workers from around the globe. This new provision is about foreign citizens who are self-employed, freelancers or are employed outside of Greece, using Information and Communication Technologies (ICT).
Duration of visa
Remote workers can apply for a 1-year visa. Upon expiration, they can request and extension for an addition year. Maximum 2 years in total.
Requirements
Digital nomads must work fully remotely and:
if they are employees, should not providing any services to an employer based in Greece (proof of employment to a non-Greek company required).
if they are self-employed, should provide proof regarding their business' activity, corporate purpose, registered address which should be located outside of Greece.
have a stable monthly income of more than €3,500. This amount is increased by 20% for accompanying partners and 15% for each child.
Provisions
Digital nomads' family members are also invited under the same visa. Inclusive of the increase in monthly salary, these members fall under the same requirements as their partners. Namely, they are not allowed to be employed by a Greek company or as freelancers providing services in Greece.
Remote workers can if they wish travel outside Greece using the country as their home base. They should although be absent for more than 6 months in a year.
Application
To apply they need to either present themselves to the Consultant authority of the Ministry of Immigration and Asylum and the Ministry of Citizen Protection. Alternatively, they can send the relevant application via e-mail.
Undoubtedly these visas make for an attractive proposition for remote workers. Besides the obvious financial benefits, it makes it easier for them to manage their settlement in more straightforward way.
---
Writen by Dimitrios Alexopoulos Tsoras