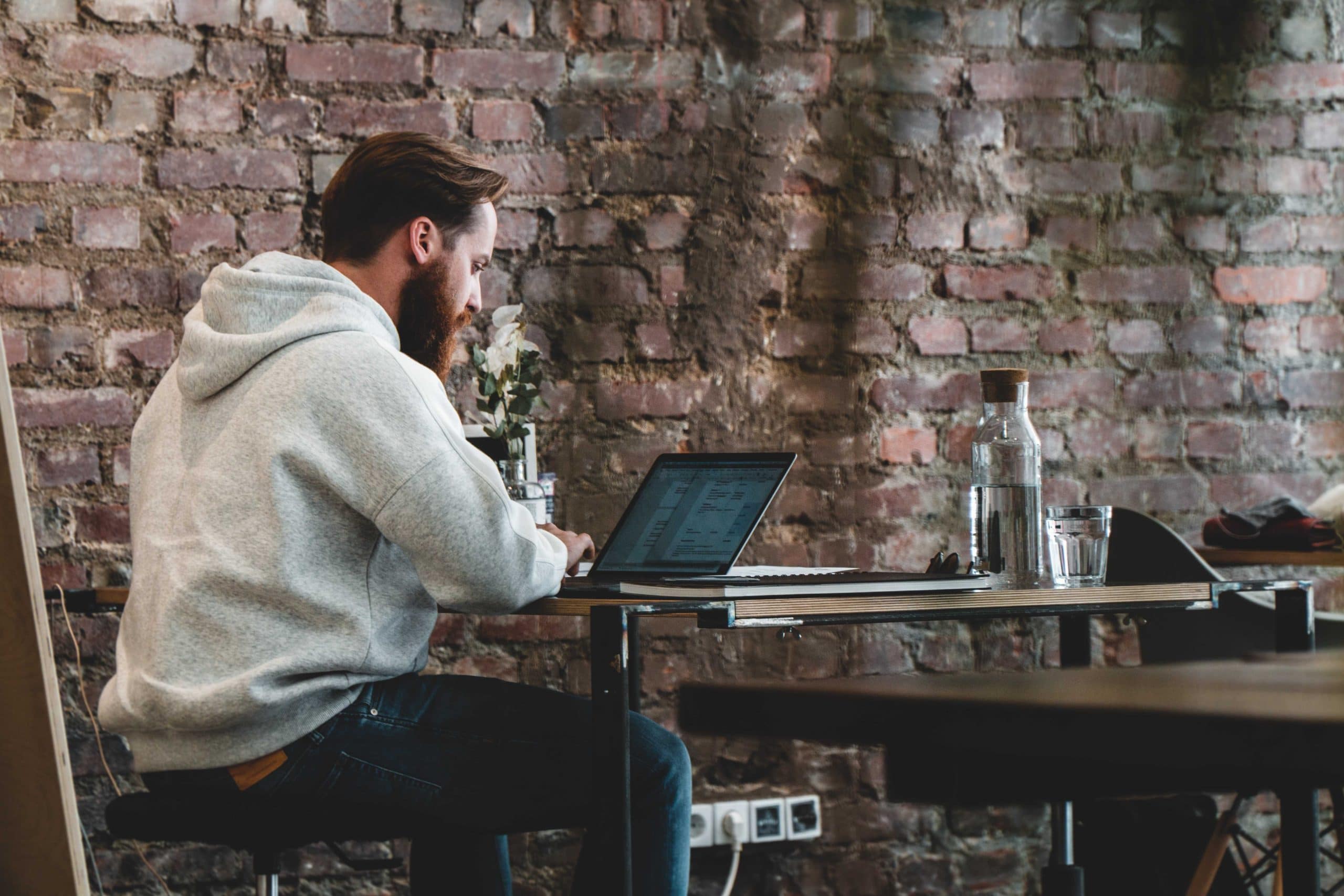 Digital nomads working visas: Europe takes the lead.
September 20, 2021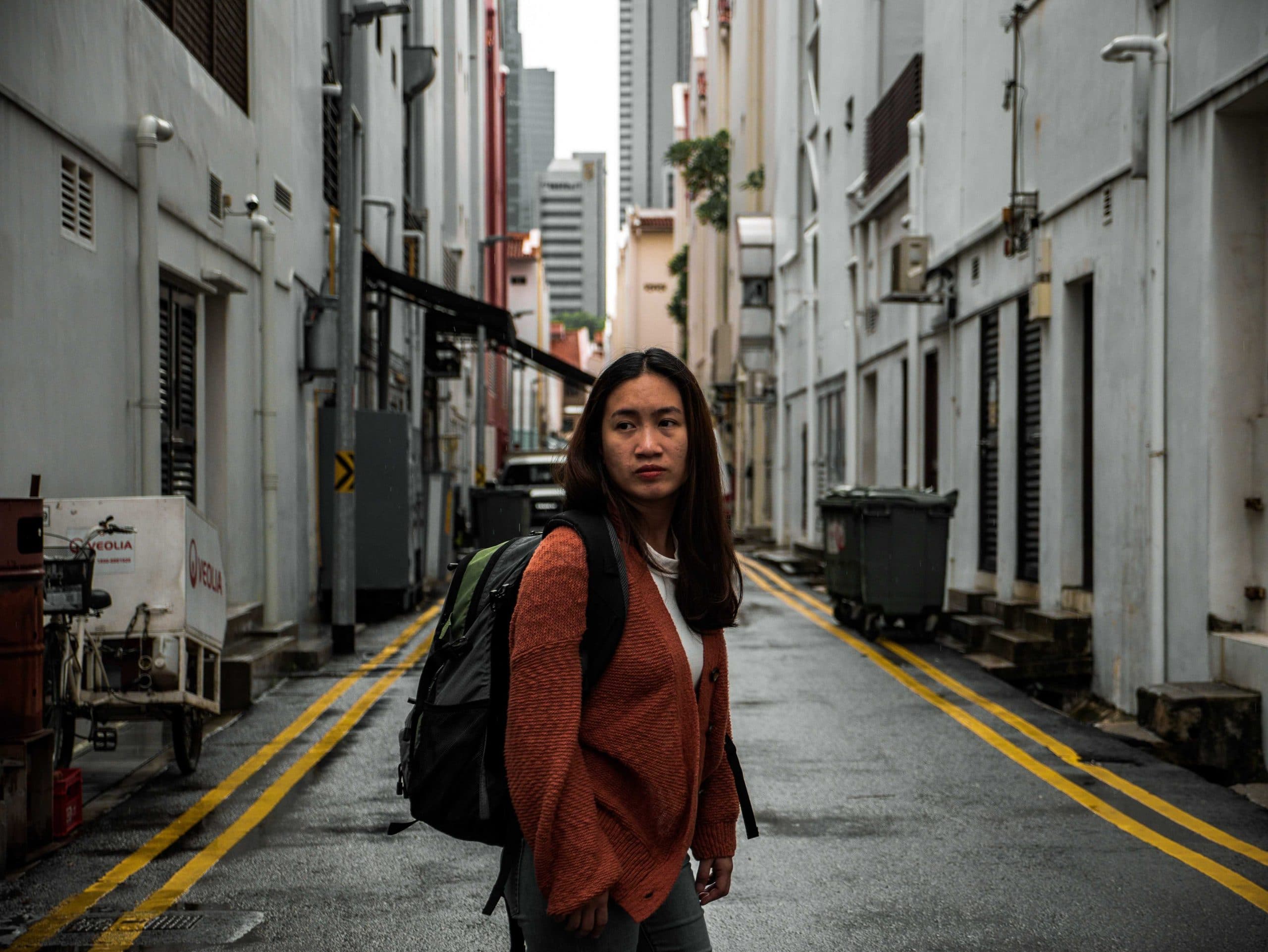 Are digital nomad hubs slowly becoming startup cities?
October 1, 2021
Are you both a girl and a digital nomad? Then you have probably experienced situations of stress and difficulty in settling into a new destination.
Digital nomad girls travel a lot and show intense mobility. It is not a simple habit, but a lifestyle for them. When travelling around the world, it is important to consider a few things before moving to a new place.
Every beginning is difficult. It might take time for them to get used to the new place, neighborhood and even the local habits of the destination. That's why they need a period of adjustment to new situations. This should be taken into account from the beginning of the relocation from one place to another.
Equally important is choosing the suitable neighborhood. It is not convenient to constantly change neighborhoods to get just to know the new place. It seems like a nice experience, but it is difficult for the person to settle down properly and adopt a new routine. What could be better than choosing a neighborhood that will make you feel just like home?
There are many unexpected facts that may occur in the process of organizing the settlement of digital nomad girls.
Below you will find some useful tips to help you organize your settlement and avoid unforeseen situations.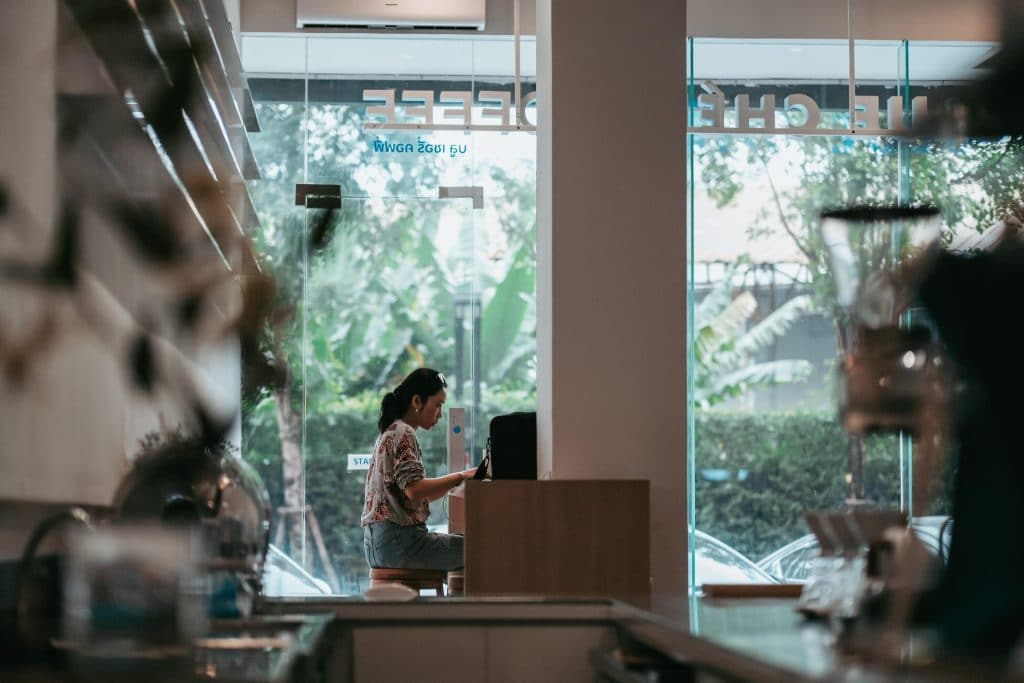 Pre-organization
One of the keys to settling into a new place is the proper preparation before the arrival. Of course there are different types of people. Those who are planners and those who are more spontaneous. It is up to you in which extent you will organize your new beginning and how this will facilitate you. But there are some things to keep in mind.
Search for a SIM card. You will need to buy a new SIM card or you can use your own and roam. It is very important that you have access to internet from your mobile phone at any time. This way, you will know your exact location and feel confident about your transportation.
Issuance of digital nomads visa. A special visa is required before the arrival to a new place. You should be informed about the requirements and procedures for its issuance by the competent countries. Only this way you will be able to live and work remotely in a new country.
Accommodation. The accommodation does not have to remain the same for the entire period of stay. However, it is essential to book a place in advance upon arrival. This will reduce the stress and anxiety at the first days of the settlement.
Travel Slow
The rule is to travel slow and stay at a destination as long as you can. Certainly, our planet has many places to visit, but each place requires some time for exploration.
After all, the intense mobility has only negative consequences for both humans and destinations. People, travelling quickly to many different places, are less productive at work due to their limited time. Moreover, these trips and movements of digital nomads have a negative impact on destinations' sustainability.
The best you can do is travel as slowly as you can. Thus, you enjoy the destination and reduce your ecological footprint. At the same time, you will invest more quality and time in the execution of your work.
Take your time
When moving to a new place, you need time to adjust. Some people only need a few days while others might take weeks.
Each person is different. Not everyone adjusts with same pace to new everyday life. You do not need to rush and force yourselves.
Organization of daily life and activities
Next step after the stage of adaptation is to organize your daily life in the new place. A prerequisite is the familiarity with the destination, the information about the options and activities that are provided there.
Explore your neighborhood and find out what activities you can include in your daily routine. Learn about local customs. Thus, you will organize the perfect day for you, combining work with leisure and recreational activities.
Selection of suitable workplace
Some people choose to work from home. Others prefer to work from quiet spaces in cafes or libraries. Everyone chooses the ideal workplace based on their own preferences. Find the space that inspires you. You will feel comfortable to work and be productive.
Among the criteria of digital nomads to settle into a location or use a space as workplace is to meet interconnectivity needs. A basic parameter for carrying out the work is the prior knowledge of internet connection speed. It would be necessary to check the speed of internet either in the cafe or the accommodation. In this way, you will find the ideal place to work remotely.
Explore the new destination
Adapting and getting familiarity with the new destination leads to its further exploration. Stroll around the neighborhoods, get lost in streets and discover local shops and markets. If you become familiar with the destination, you will be able to move around easily.
If your settlement is within an urban destination, prefer public transportation to explore it. You can also opt for bike rental, making your exploration an amazing experience.
Connecting with other digital nomad girls
Digital nomads may be called "nomads", but they mostly move on their own. For this reason they need to socialize with others at the destination of arrival.
Socializing with other digital nomads has multiple benefits. These are visible both on a personal level with friendships and on a professional level with networking and collaborations. A sense of "belonging" to a community could offset the feeling of loneliness they might feel.
It is worth noting that there is a corresponding Facebook group for digital nomad girls, the DNG Facebook group. There, you can connect with other digital nomad women and ask questions about your upcoming settlement in the new destination. Also, you can arrange a coffee date to further develop relationships.
Coworking with other digital nomad girls
It is possible to collaborate with other digital nomads, either in various workplaces or digitally through online platforms.
You can find people who work as freelancers in various digital nomad hotspots. Such hotspots are libraries or cafes. They meet in these locations in order to work together. It is a great way to combine meeting new friends with being productive to work.
Extra tip:
Knowing what you need to do before you leave a place is also important. It would be useful to know in advance the departure date and start preparations at least a month ago.
As a result, you will have enough time to plan various tasks, such as packing and saying goodbye to friends.
---
Writen by Eva Garyfallogianni