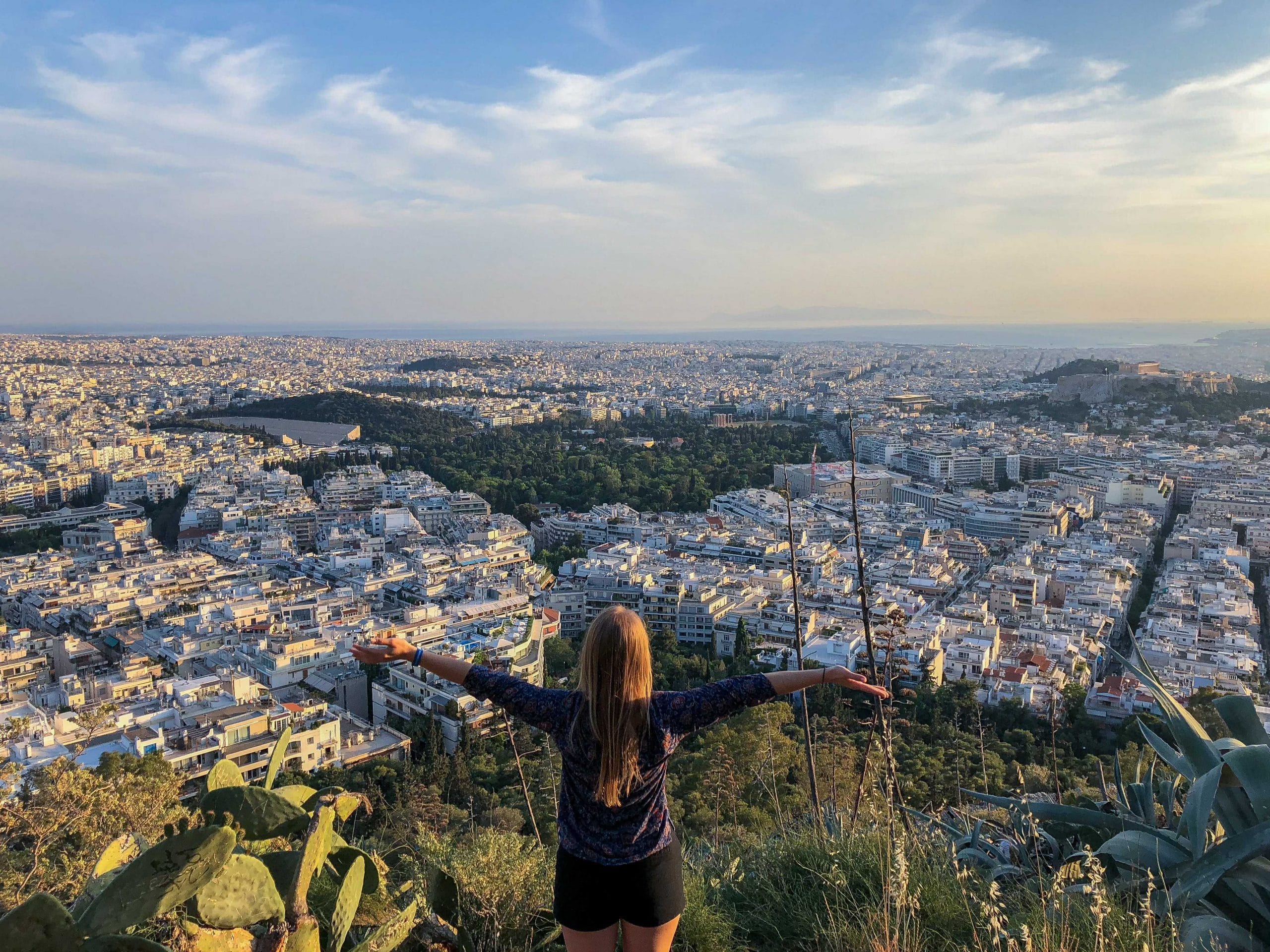 Digital nomads visa: Greece receives nearly 3000 applications
November 5, 2021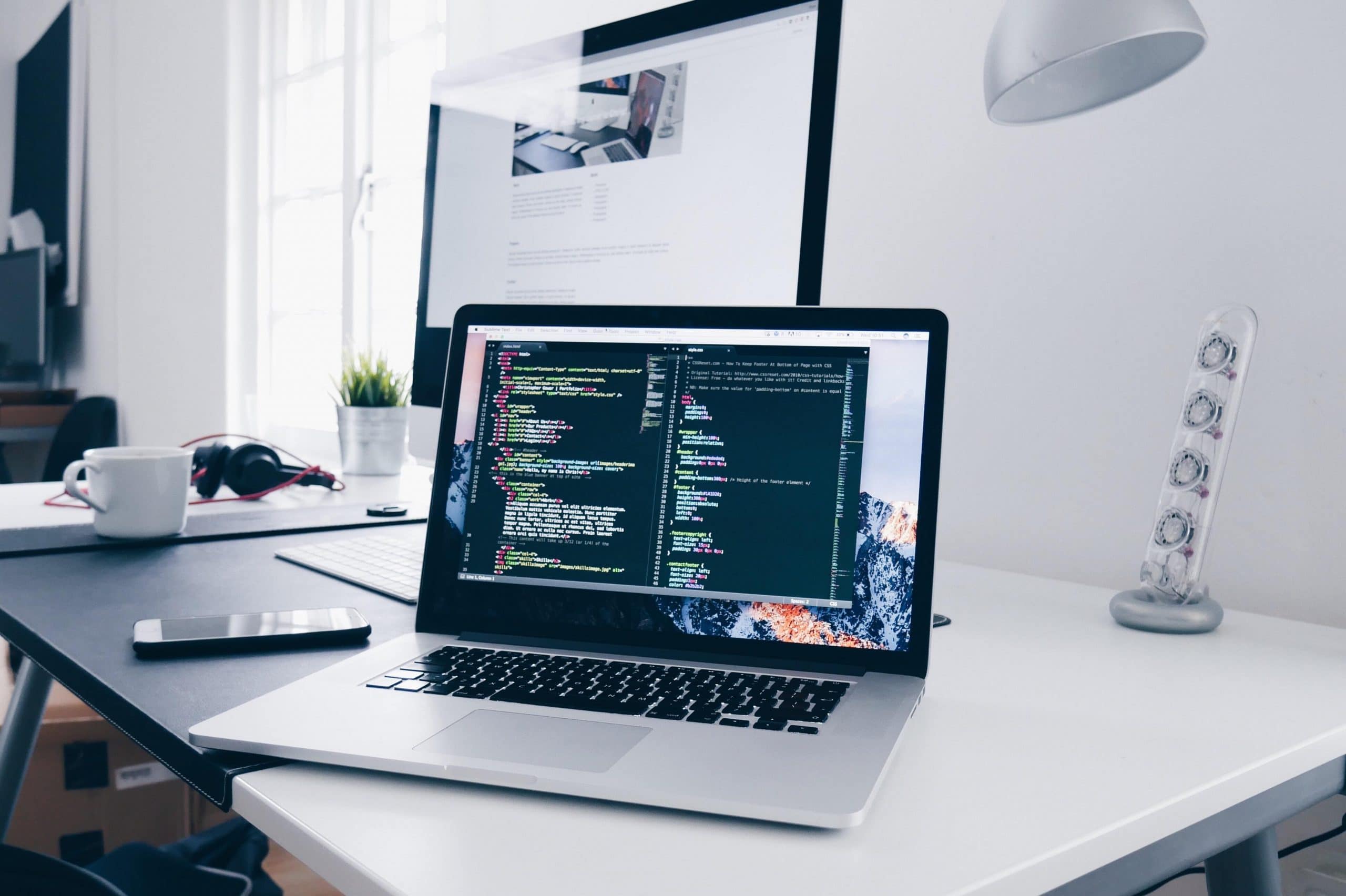 Digital nomads: How to find good internet connection
November 23, 2021
According to the 14th annual HSBC Expat Explorer global survey, which involved 20,000 executives living and working far from their place of residence, seven out of ten employees, believe that Greece as a country offers a high standard of living, for digital nomads, compared to their homeland.
In fact, the survey found that 67% of executives who have chosen to work in Greece, express their optimism for next year, a percentage slightly higher compared to the global average.
According to research, the country of Switzerland is in the first place in terms of the quality of life of the expatriates, with a percentage of 93%, while Indonesia and the United Arab Emirates appear lower, in the ranking with a percentage of 51%. As for Greece, the country is ranked 34th overall, while it is in 19th place for the high standard of living that a digital prefecture may encounter during their stay there in it.
When asked if there is a balance between personal and professional life and whether it has improved compared to their country of origin, Spain and Cyprus, reach a higher percentage (73%) compared to Greece (61%). New Zealand (77%) and Australia (74%) had the highest rates in this question, with them occupying the first places in the world.
Greece is also ranked 40% lower in relation to the Mediterranean countries that are in the top destinations with high quality of life. However, its position is still considered good, especially if we take into account the global average of 35%.
It was observed that the people who participated in the research placed more emphasis on improving the quality of their personal life, while one would expect to have made the decision to move to Greece for other reasons, such as professional development or the development of their professional network; options that scored 14% and 11%, respectively.
In general, the local community and culture are at the top of the expatriates' priorities as goals for next year. More specifically, the belief of expatriate executives in Greece is that, in the next twelve months, they will be able to create new friendships (52% in Greece versus 45% worldwide), understand and explore the local culture (52% vs. 47%), will travel more (46% vs. 47%) and will start a new activity in their spare time (38% vs. 33%).
The research showed that the expartiates proved to be resilient during the pandemic. Most of the respondents in Greece (56% compared to 42% worldwide), reported that they managed to continue to take care of their health, while 39% (compared to 36% worldwide) continued to spend time outdoors.
Some expatriates aimed to improve their physical condition and mental well-being, since they came to Greece, something that was evident from the percentage that was observed as a result. More specifically, 48% of respondents in Greece said that they feel physically healthier, while 46% said that their mental well-being has improved since they came to Greece. It should be noted here that the respective percentages worldwide are 35% and 30%.
Also, in Greece, executives working abroad feel quite optimistic about the future, despite the unpleasant consequences that the pandemic has caused recently. The percentage came around the 67% mark, fairly close to the corresponding global with of 65%. This is because they hope to return to normalcy quickly (74% in Greece and 75% worldwide).
Both globally and in Greece, more than two-fifths of expatriate executives believe that the societies in which they lived during the pandemic, have given remarkable support. Ireland and New Zealand (67%) are at the top as the most supportive in the world, with Greece, having high percentages in this sector, reached the 55% mark against the 45% of the global average.
Despite the continued instability in terms of geographical mobility, the survey shows that 37% of respondents in Greece felt familiar and friendly staying once again there in a short amount of time, a percentage significantly higher than the global average (23%). Greece performs as well as in terms of feeling safe (57% vs. 49% worldwide), but also in terms of the environment it offered (57% vs. 41%).
In fact, Mr. Stelios Pirpinias, Head of HSBC Wealth and Personal Banking in Greece, said that it is particularly encouraging to note the high percentage of optimism of the foreign executives who have chosen Greece as a country of work, despite the pandemic.
The results reveal that the priorities of those living and working abroad are shifting from traditional and professional goals to improving their well-being and adopting a more active social life.
Mr. Pirpigias also states that at HSBC, thanks to our international presence, they are able to support both customers who are already working far from their place of origin as well as those who are considering changing jobs to meet the challenges and requirements, allowing them to focus on improving their quality of life.
---
Written by Athanasia Grammoustianou