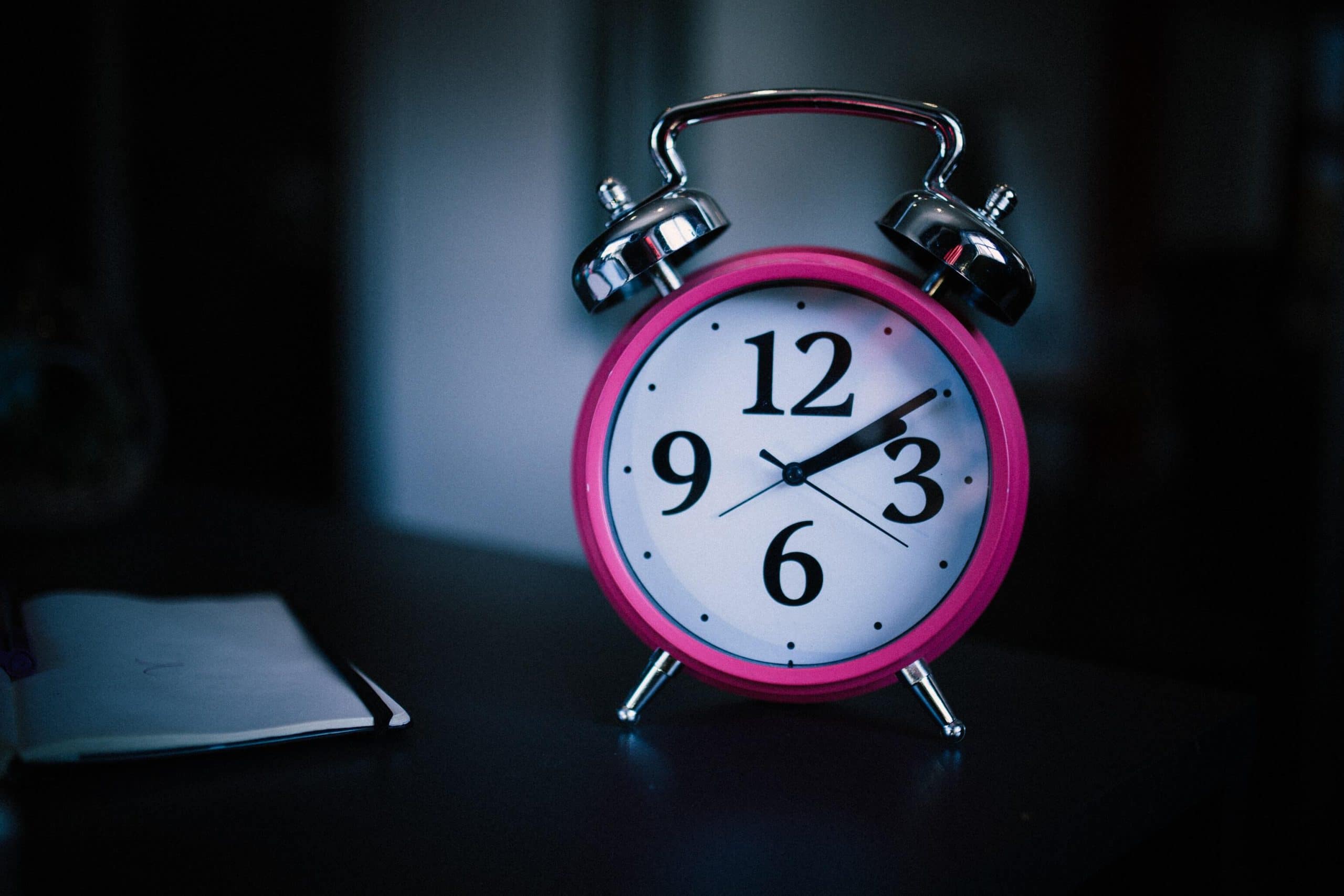 Taking care of a digital nomad
December 9, 2021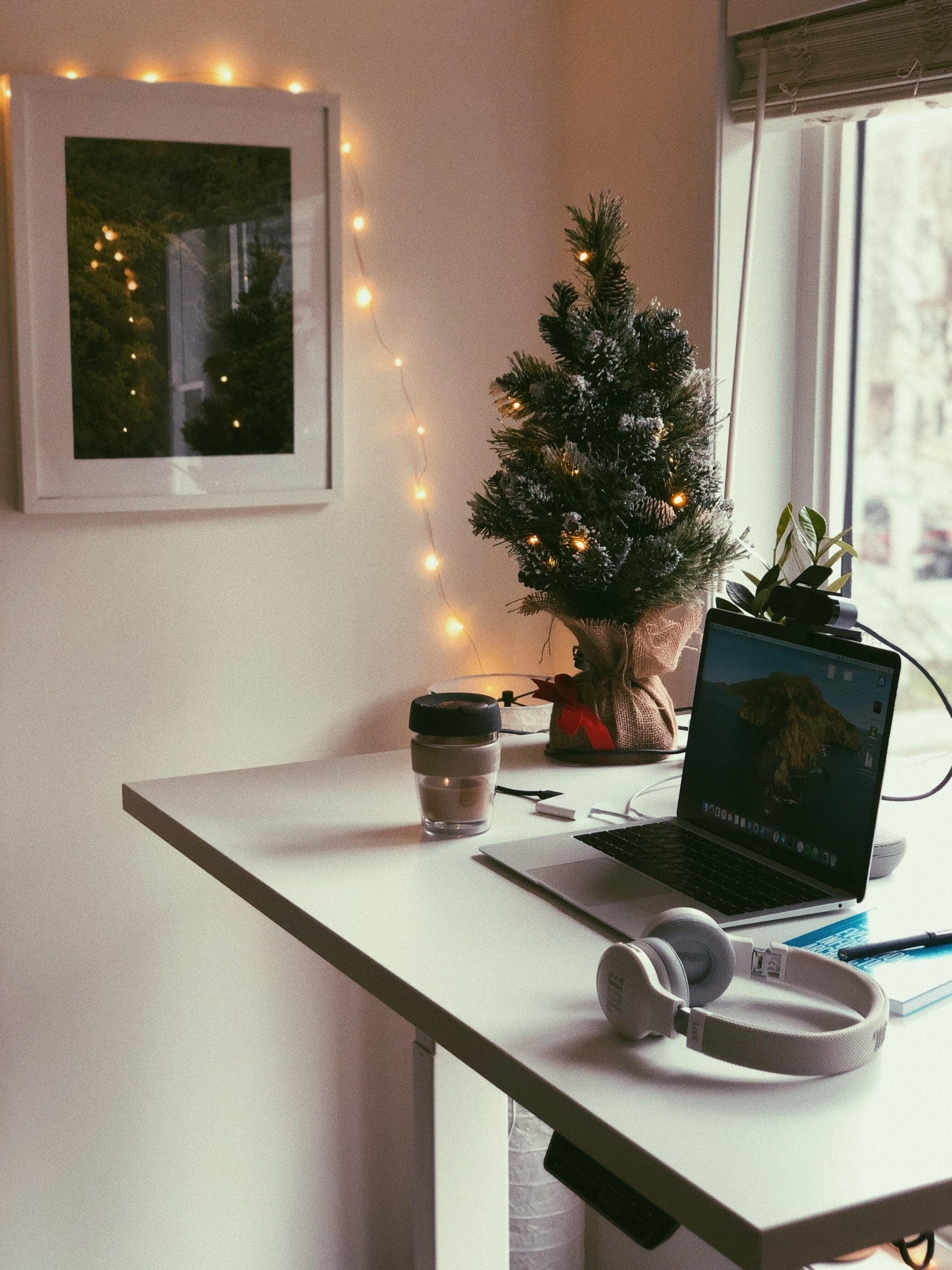 Digital Nomads: 4 Tips on how to spend Christmas holidays
December 9, 2021
A digital nomad having a permanent mail address sounds like a paradox. For someone that travels the world that is not possible. It is, however, necessary as like everybody else, for digital nomads need to have an address in order to complete vital processes such as opening a bank account, paying taxes and even receiving letters. For these, remote workers might be required to provide a "permanent" address.
 Do you need a permanent address?
Unfortunately, the answer to that question is yes. Once in a while all digital nomads must provide an address whether for tax- or bank-related reasons, for bookings or deliveries and sometimes just to correspond with friends and family.
In addition, some countries require those that pay taxes to its government to have a permanent and valid address for security reasons. The same is required for some banks especially if a digital nomad is considering opening a bank account in the country they are visiting.
We recommend having a "permanent" address as it will prove very useful.
But how is that possible? How can a digital nomad have a "permanent" address?
Below, we will discuss 2 different options for adding an address as "permanent" which can be utilized for various purposes.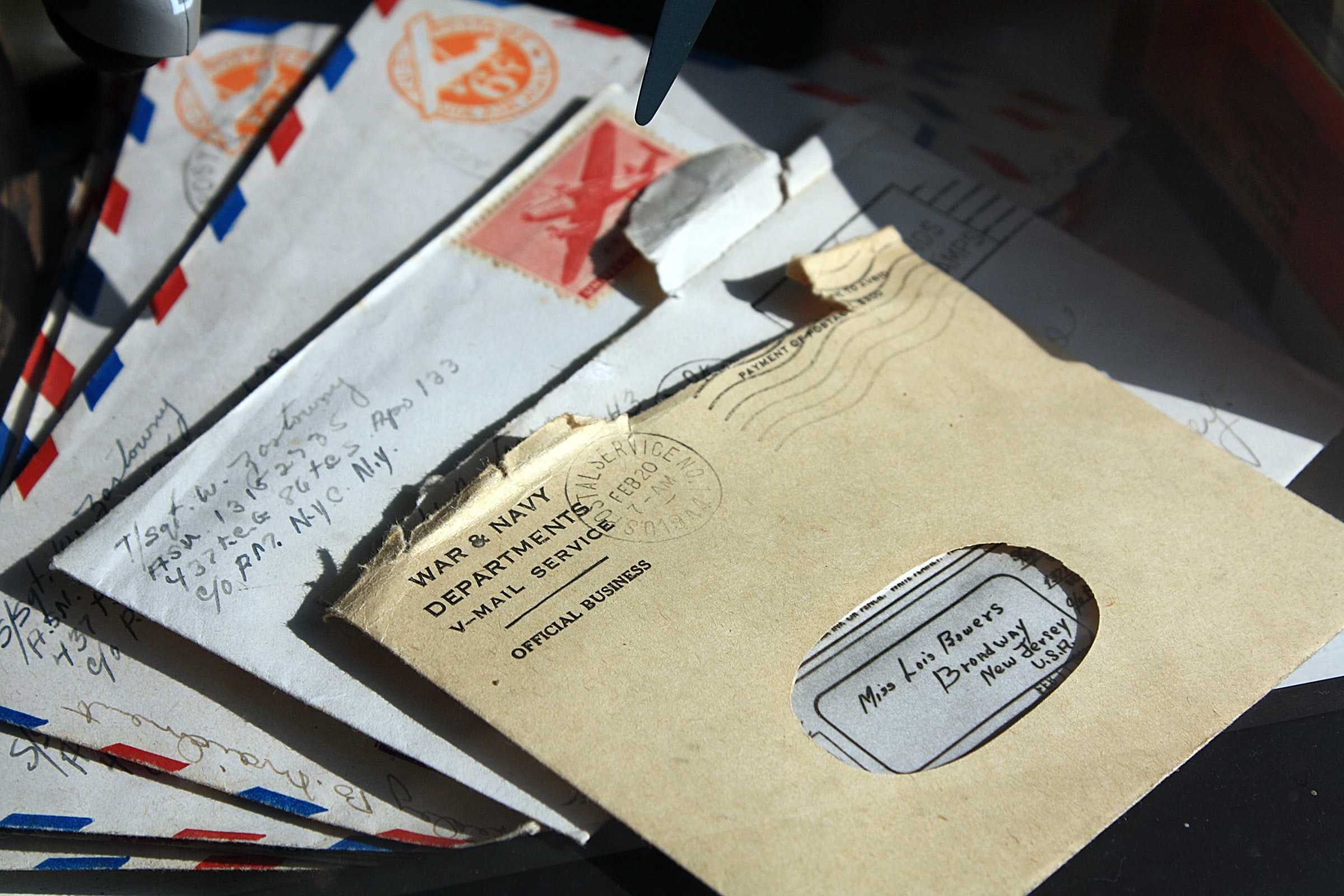 List a friend's/family's house address
This is the simplest and less complicated way to have a "permanent" home address. Digital nomads can easily ask either a member of their family or a friend to use their address as their symbolic "permanent" mail address.
Regarding this option there are two ways in which digital nomads can use this. They can either ask their friends/family as a favor or pay them a certain amount. In case you decide on the payment, provided this is legal in the country of residence, a symbolic subletting can be arranged. They can choose to pay them a monthly small rent as compensation for the use of the address.
Besides being completely or almost free this first option allows them to feel safe that their correspondence will be kept in safe hands. Also, since it will be a actual street address they will face no issues regarding the validity of the permanent address when they register for any services.
However, digital nomads need to be careful and sensitive about overusing this address (especially when used for free). They should be careful not to send too many parcels and packages and their delivery might be complicated if there is a mistake in receiving them. They cannot complain if something is lost, and parcel delivery might need to be coordinated in advance for each item.
Use a mail forwarding service
The second option is the more complicated and more professional way. Digital nomads can opt in for a mail forwarding service. Essentially this service provides remote workers with an address at a selected location to receive their mail.
The main benefit for this service is that once they provide an address and mail is received, it is digitized and uploaded for the digital nomads to read it. Then they can either decide to keep it or tell them to delete it.
Before selecting this option, digital nomads should consider the following:
The availability of such service and the variety of providers depends on the country selected. The USA has a number of options, while Europe has less variety.
Register for a street not a POs Digital nomads should select to register for a "real" street address as POs often cannot be used when applying for every service.
Research and find the mail forwarding service that best suits their needs. Some provide overseas mail forwarding while others don't. There are also providers that allow customers to pick up from a physical location and even clean out the junk mail.
The drawback for this service is that it is an extra monthly expense. However, subscribers can always receive mail.
Proof of permanent address
Once you have set up a "permanent" mailing address, digital nomads can use documents such as bank statements or bank bills they have received in the mail as the proof of address.
Tips for "permanent" address
Go paperless as much as possible: besides the obvious environmental impact of receiving only email, they will avoid unnecessary letters and have access to their correspondence online. Opting in for paperless services can be a real time saver.
Set up the address at least two weeks before departure: Whether through a friend/family member or through a mail forwarding service, set up the address at least 2 weeks before leaving. This allows for the new address to be tested and avoid overcomplicated phone calls to resolve an issue which could have been fixed while in the country of the address. Moreover, this new mail address will probably require proof of address as discussed above. Therefore, having received documents that validate the address will work wonders when settling in a new location.
Leave a limited power of attorney document with family/friends/mail forwarding company. This document allows others to take limited action on someone else's behalf. Digital nomads who have a permanent delivery address in another location will have their hands tied without this form. The limited power of attorney will allow them to receive important or expensive packages that need to be signed by the recipient. It is crucial to leave the document with a trusted party to avoid headaches.
In conclusion, no matter what they choose to have the permanent address, having one is necessary and makes procedures less complicated.
---
Written by Dimitrios Alexopoulos Tsoras