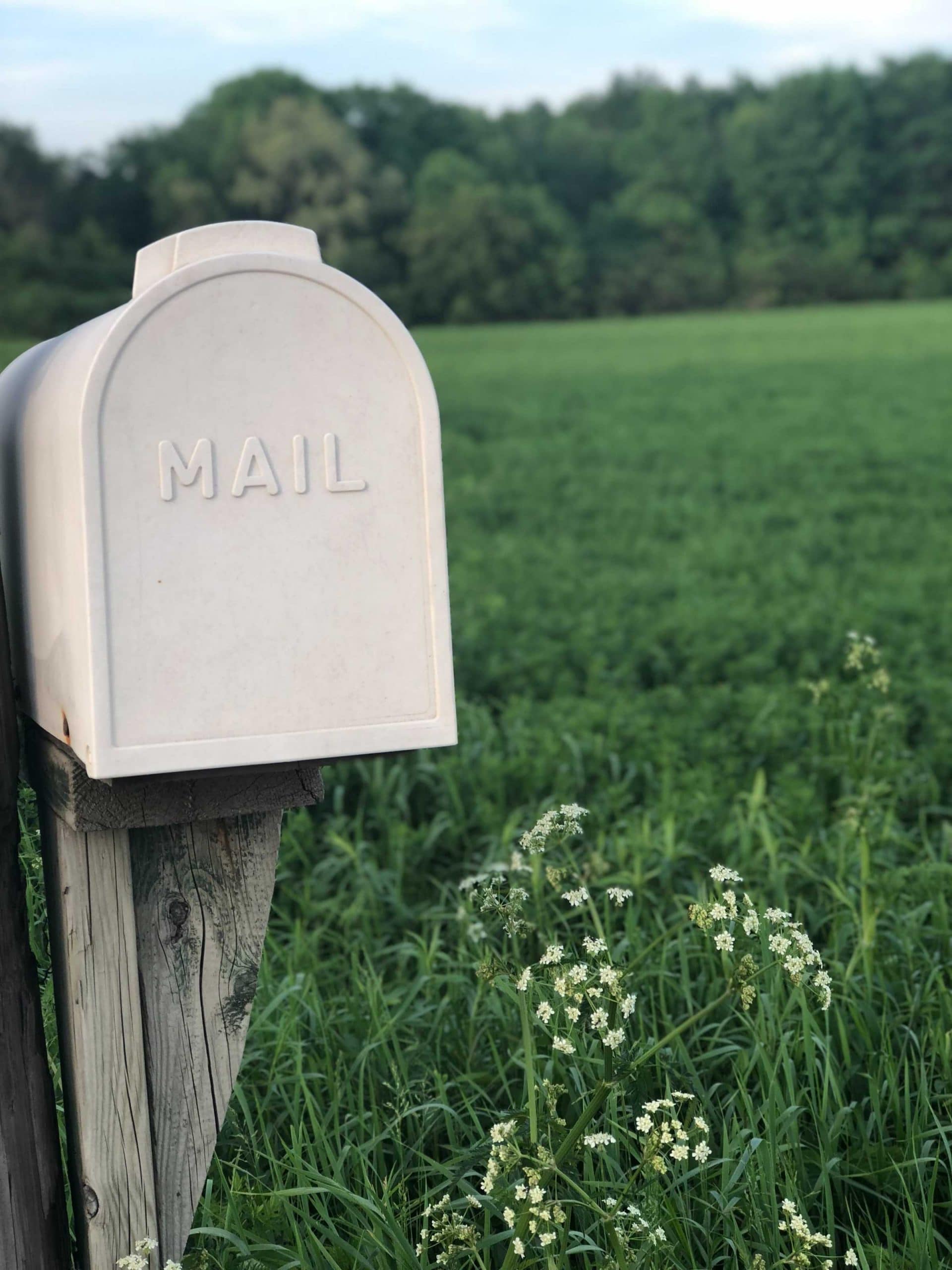 How to get a "permanent" mail address as a digital nomad?
December 9, 2021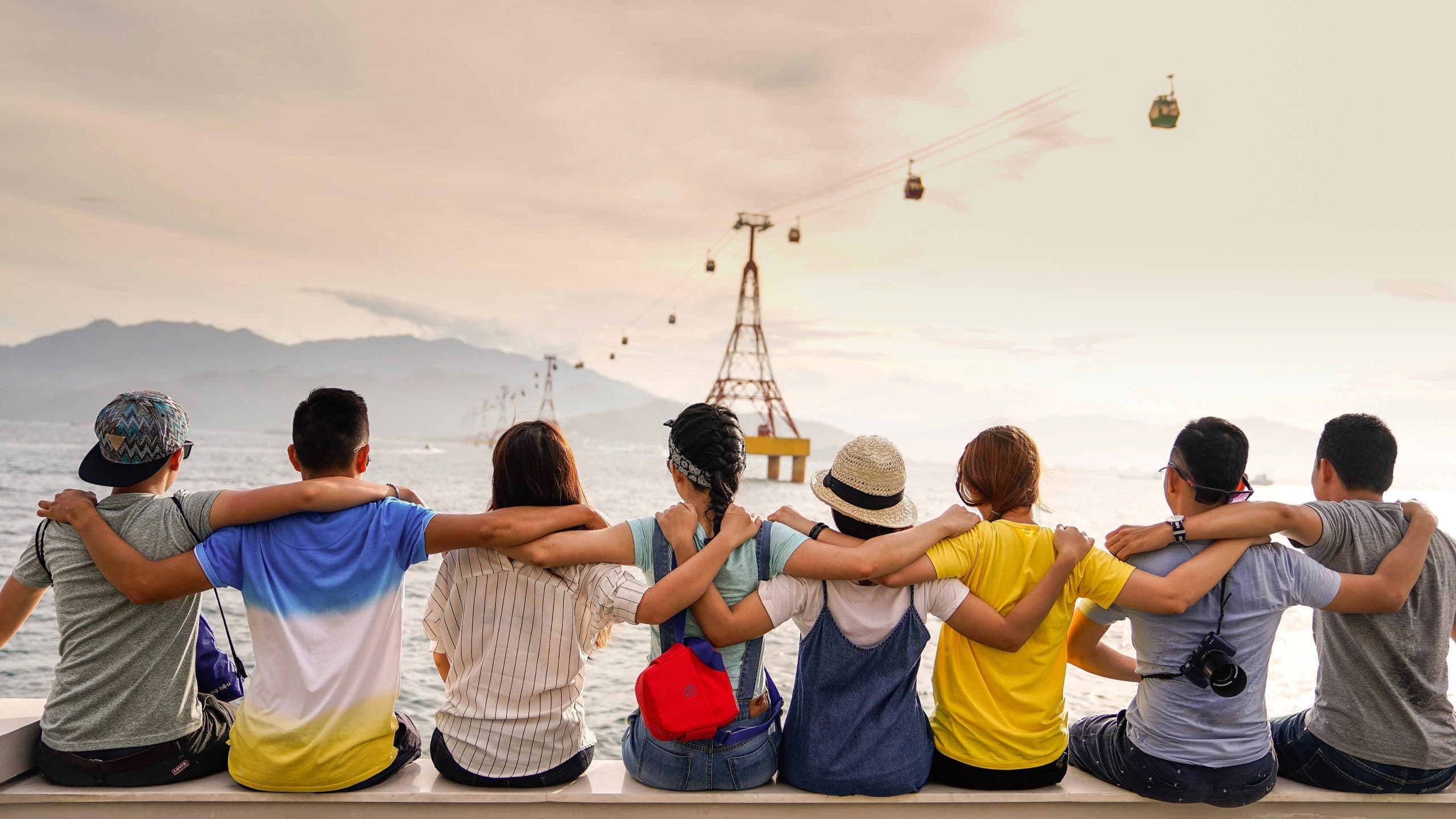 Digital Nomads: Ways to make friends while traveling
January 17, 2022
Christmas is different for every person, no matter where they are on the planet. Everyone chooses something different to do during those festive days.
Many will choose to spend the days with their family exchanging gifts and participating in festive tables. Some will prefer to take a trip to a winter destination. There are of course those who will volunteer in a bazaar or organizations that help people in need.
No matter what category you belong to, everyone chooses a unique way to spend the holidays.
But what if you belong to a separate group, that of digital nomads and you are away from family and friends? You may feel lonely because it might be your first time away from home.
It is worth noting that there is a way to spend your holidays pleasantly. It may not be the way you have been used to all these years but it's worth a try.
Below you will find four tips on how to make Christmas special and escape the ordinary.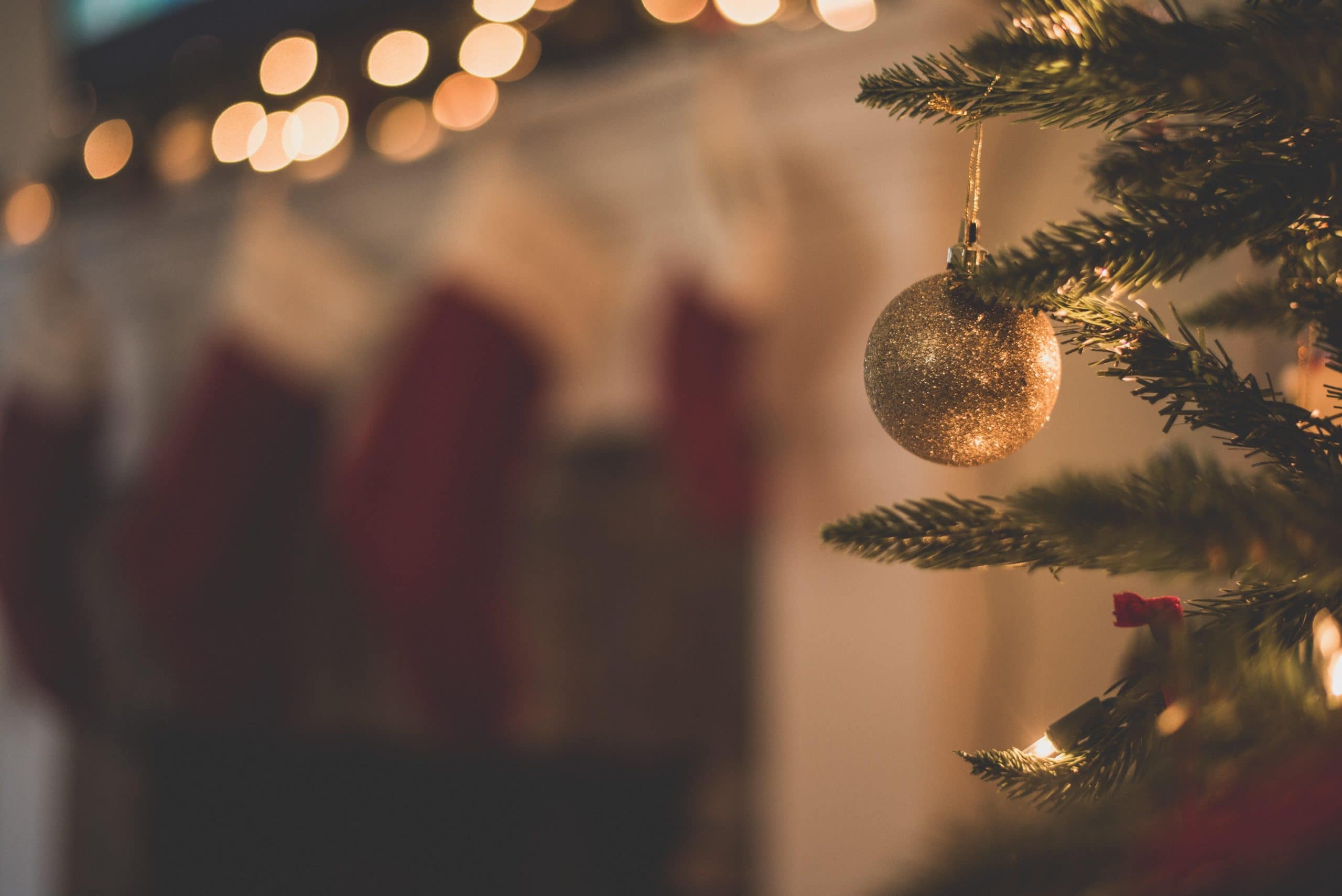 Arrange a video call with relatives and friends in advance
Technology has made great strides and it is possible to communicate with loved ones from anywhere in the world.
What's better than a family video call? So, you will feel that you are at home and there is a place for you at the festive table. These moments will become memories that you will remember forever.
Book a hostel
Still getting on an accommodation booking platform? If you feel lonely these days, then look for a bed in a hostel.
This way you will be able to get in touch with other people. You will meet other people and spend time with them. It's definitely not something you do every day but it's worth a try. It is also a tendency for hostels to organize a festive meal on Christmas day. This way, you will be integrated into the hostel's guest team. And who knows, it could become the beginning of a new friendship with some of them.
Interface with other digital nomads
You may feel alone during these holidays but there are also other people in the same situation as you. There are other digital nomads who will spend Christmas alone.
What better way to connect with them? There are several local affiliate groups on Facebook. Through these groups you can arrange appointments to meet and develop further relationships with other digital nomads.
Be open to new challenges
Definitely not the Christmas you may have imagined or got used to. We all feel that during the holidays we want to be close to loved ones and spend time with them. But there are also circumstances that do not allow us to do this.
Digital nomads will definitely experience situations that they will be away from home during the holiday season. This happens due to the fact that they travel often. There is no need for panic. There are always solutions. As long as you are open and want to experience the new adventure.
---
Written by Eva Garyfallogianni