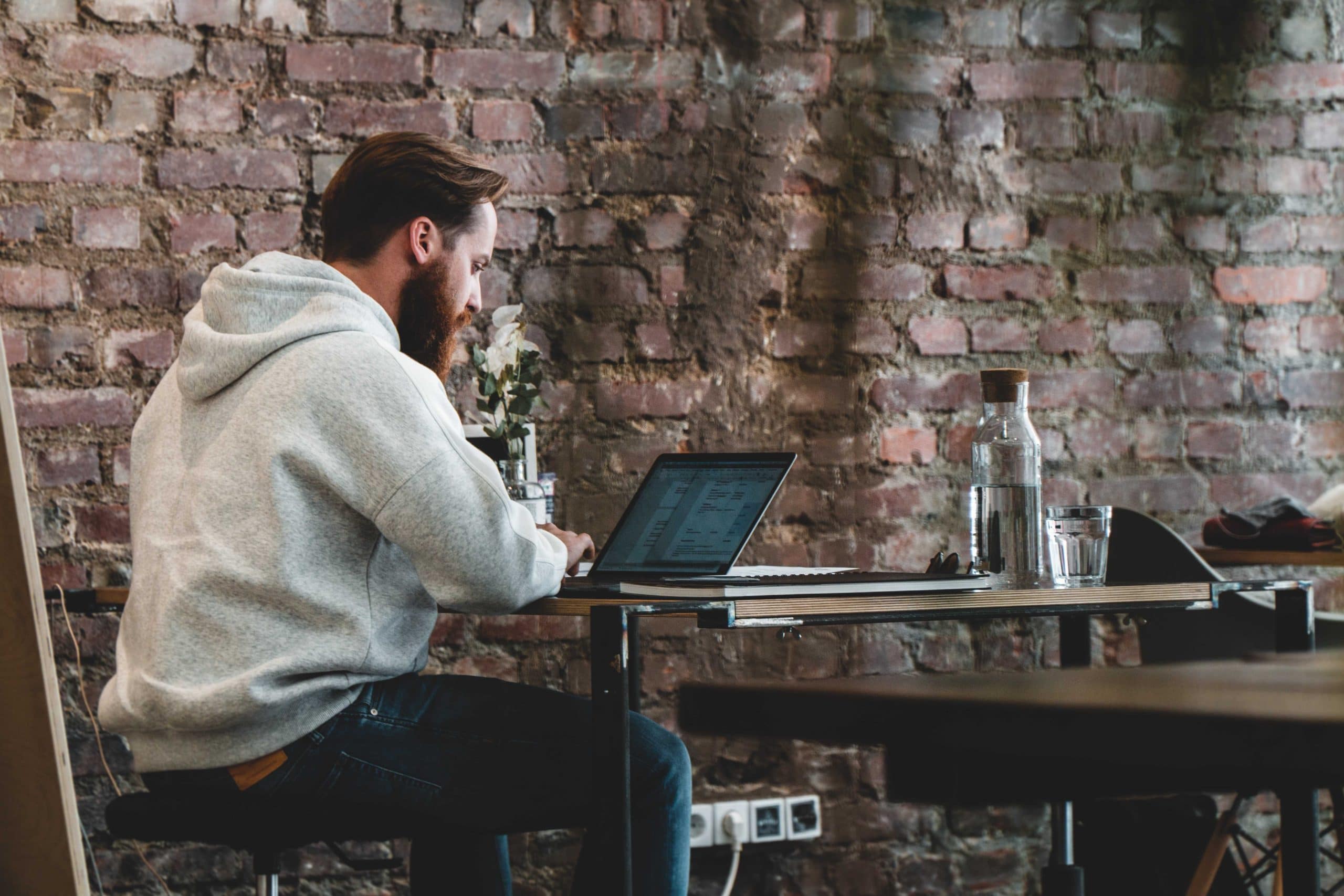 6 tips for battling loneliness as a digital nomad
January 24, 2022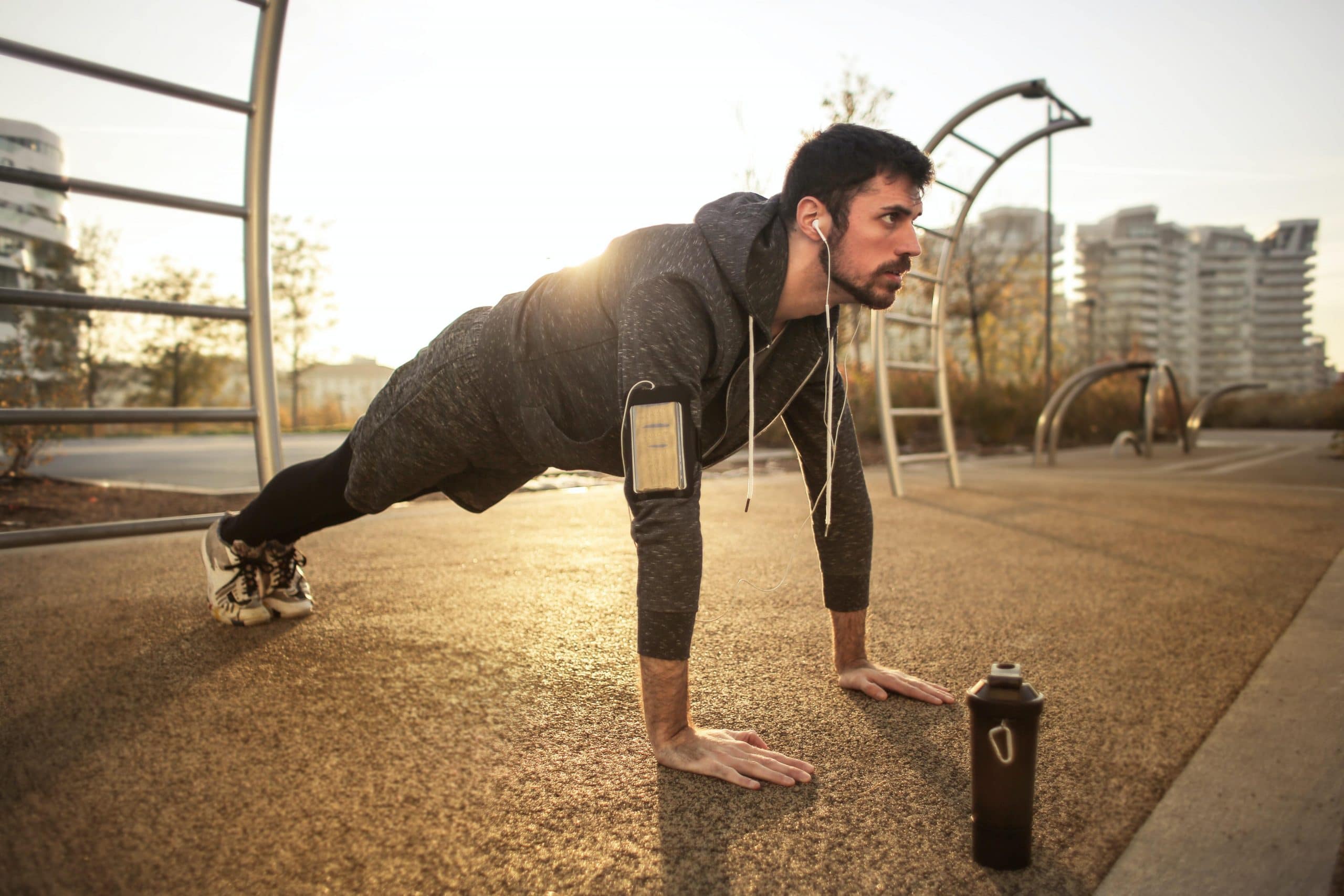 Digital Νomads & exercise: How to incorporate exercise in your daily routine
March 18, 2022
Now more than ever the situation has changed. More and more people are working remotely at home. Many of them wonder why not combine this feature with traveling around the globe.
The pandemic has brought big changes around the world. One of them is the employment status. The percentage of digital nomads is increasing because more people are working remotely. Thus, they gain flexibility in their lifestyle, since they can work from anywhere.
The question that arises next is where the digital nomads will stay. Below we would try to categorize some accommodation for digital nomads by listing the advantages and disadvantages in each case.
1. MULTINATIONAL DIGITAL NOMAD ACCOMMODATION
If you belong to digital nomads and do not know where to start looking for accommodation, there is a solution. You can visit the major multinational websites where you will find useful accommodation information. Some of these sites are Nomadstays, NomadList, Coliving.com, Common Coliving.
This way, you will be able to find accommodation and even stay with other digital nomads. Share experiences, make network connections and lay the groundwork for future friendships by traveling the world and working remotely.
As you can see, the choice of accommodation through the above websites has some positive elements. Among them is the variety of available accommodation and the ability to compare between them to find the most ideal one.
On the downside we would say that the whole process is a bit impersonal. Also, the accommodation is more expensive as booking is done through the website and not directly.
2. AIRBNB
Airbnb's platform is quite popular among digital nomads due to the variety of options. And the company itself tries to facilitate their stay with various additions to the platform.
One of them is the internet speed control which has been mentioned in a previous article. This feature allows owners who maintain short-term rental accommodation on its platform to share Wi-Fi speeds with users. This way they know before booking if they will be able to work easily from the specific accommodation.
Of course there is the issue of socialization if one chooses to stay for a long time in accommodation through Airbnb. He/She will not have contact with other people or even with digital nomads.
3. HOTELS
It might be obvious that the first choice of many people when visiting a destination is the hotel. But for digital nomads the option of staying in a hotel does not seem ideal. For some days it would be feasible. But for a long time it could create issues to a digital nomad.
The biggest disadvantage is the internet connection because in a hotel it is not always stable and fast. In addition, there are no work areas and no kitchen for cooking.
Of course, there are some hotels that try to keep up with the new trend of digital nomads. They try to design the rooms so that they are suitable for work and for a pleasant stay. Besides, let's not forget that hotels are the easiest solution and they exist everywhere.
4. HOSTEL
This type of accommodation is characterized by strong sociability and for a digital nomad this is very important. You will definitely find other people to socialize with.
However, most guests at the property will be young people traveling for leisure rather than work. If you have a large workload this may be a deterrent to choosing this type of accommodation. Visitors will definitely have different schedules from you as they have come for fun and this will affect your work.
5. "COLIVING" ACCOMMODATION
It is an accommodation where people on one hand want their personal space but on the other hand they want to share the common areas with others. It is found mainly in large cities and this may be a disadvantage.
It is an ideal choice for digital nomads who want to stay in a big city and develop connections with others. As well as such accommodations provide the necessary equipment for digital nomads to work.
6. SHORT-TERM APARTMENT RENT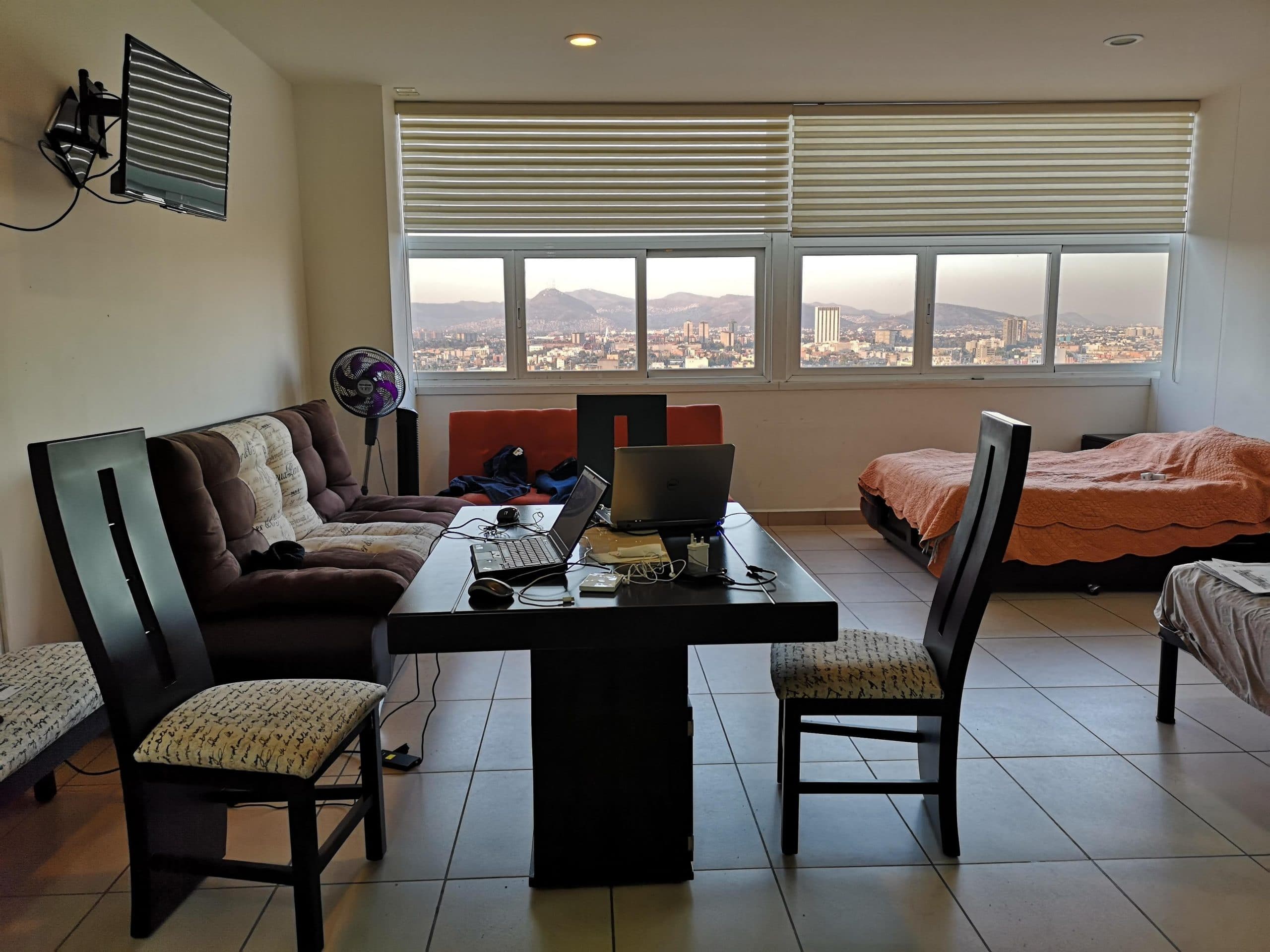 Are you looking to stay in one place for a long time and you are not so interested in contact with other people? Then definitely a short term rental of an apartment is what you want. There are plenty of websites where you can find such apartments. This way you will maintain your privacy and discover the area as lonely travelers. This type of accommodation is suitable for people who are introverts.
The advantage of the apartments is the amenities that offer and facilitate the residence and work of digital nomads. The apartment is quite spacious and provides many amenities.
The large space, however, implies higher rental costs. So definitely this is a disadvantage at the same time.
7. LODGING
There are several websites and applications that can help you find a suitable roommate. There you can find out about everything from his/her habits to his/her work.
You can use these services to find people who want to share accommodation or people who want to rent a room in their home. You will feel at home for a while as digital nomads travel a lot and are out of the house for a long time.
The downside to cohabitation is that you do not know well the person you are going to live with. This is a problem for digital nomads who have a specific lifestyle.
8. COUCH SURFING
This type of accommodation refers to the hospitality of locals. In this way one gains reliability in the network of "couch surfing". Thus, when he/she travels he/she will receive the respective hospitality and guidance to other destinations from the above network. The accommodation is essentially free.
For digital nomads it is quite difficult to choose this type of accommodation. They must first have a permanent residence. Then they need to invest time in hosting people before being hosted by others themselves. All this requires time and preparation.
But there are also positive elements about this type of accommodation. We would say that it is an exciting and quite economical way for digital nomads to discover new destinations.
9. ACCOMMODATION ON THE ROAD
Life on the road in the literal sense. Ideal for digital nomads after first resolving the issue of internet connection so they can work. It's probably the best way to have fun and explore new destinations.
The only negative is the lack of sociability and connecting with others. But if you can be yourself and your job for a while, then the experience is worth it.
---
Written by Eva Garyfallogianni