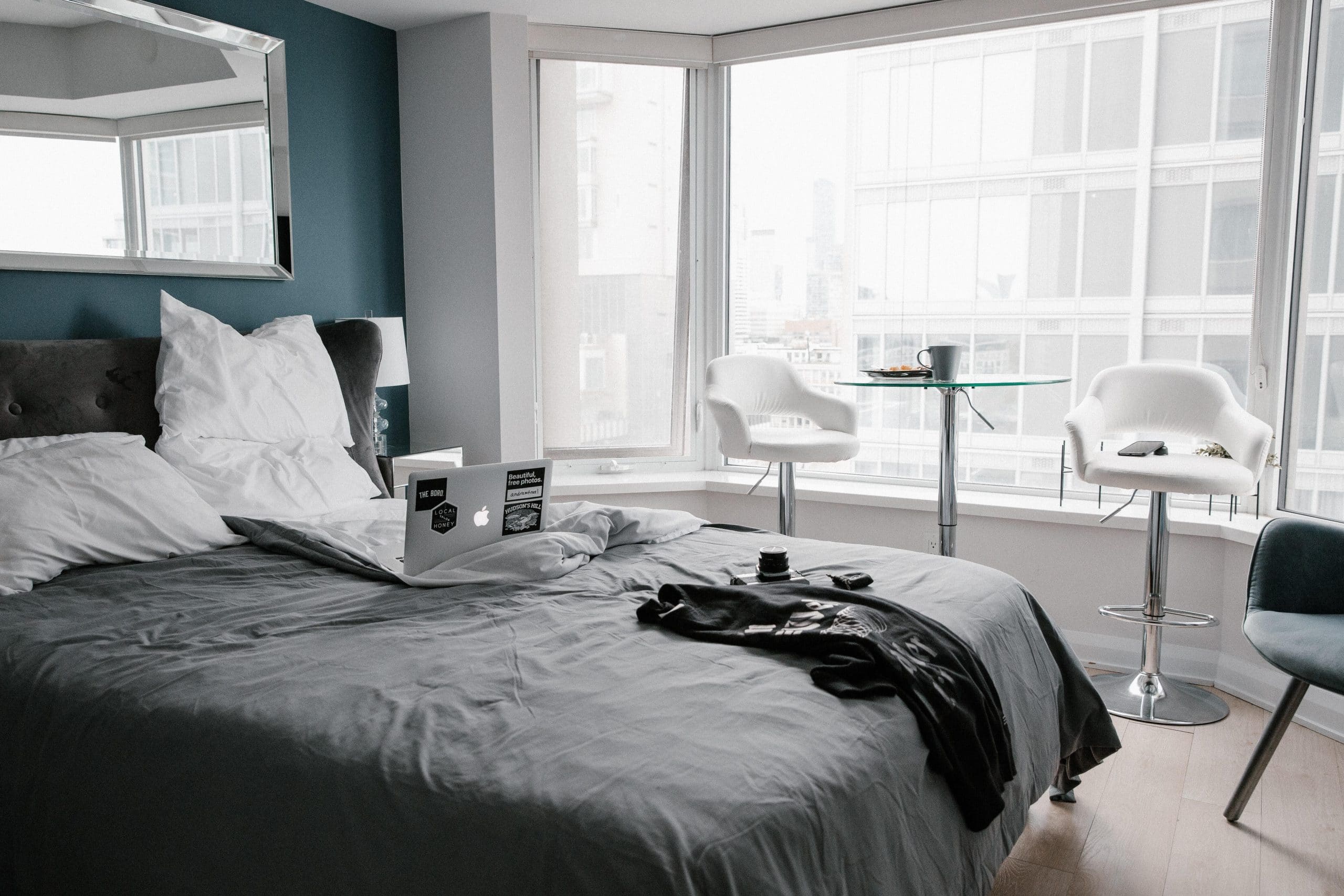 9 types of digital nomad accommodation to choose the right one for you
February 10, 2022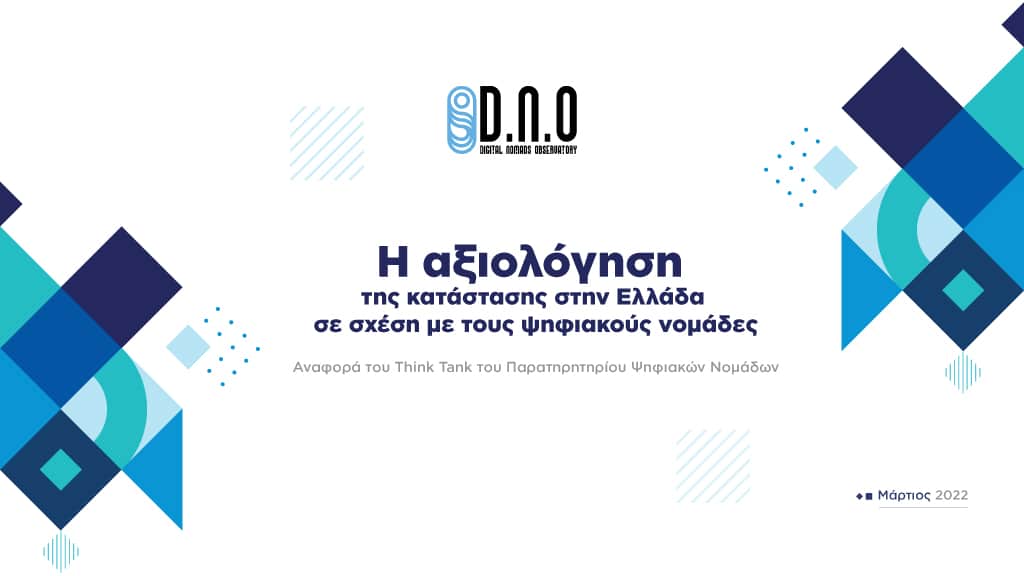 Digital Nomads' Report: The evaluation of the situation in Greece regarding Digital Nomads. March 2022
March 31, 2022
Many people who choose to live as digital nomads, try to balance between work and life, with a desire to have a healthy mind and body. Thus, a digital nomad seeks for some kind of exercise.
To make this wish come true, a digital nomad will have to adapt to the new reality. He has to balance between several hours of work in front of a computer, a difficult daily life or an unexpected event. It may seem difficult, but it doesn't mean that it's impossible.
The following guide will help each digital nomad integrate movement and exercise into their daily lifestyle:
Follow an exercise routine of your choice
You can wake up in the morning before work and go for a run or a walk. Also, you can go to the gym after work. Try to stick to the schedule, because this will help you significantly in increasing performance and mood during the hours you work. Sure, the new environment in which you live and work as a digital prefecture, changes the habits you had before, however take your time and adapt to the new reality.
Choose a type of exercise that is easily accessible to you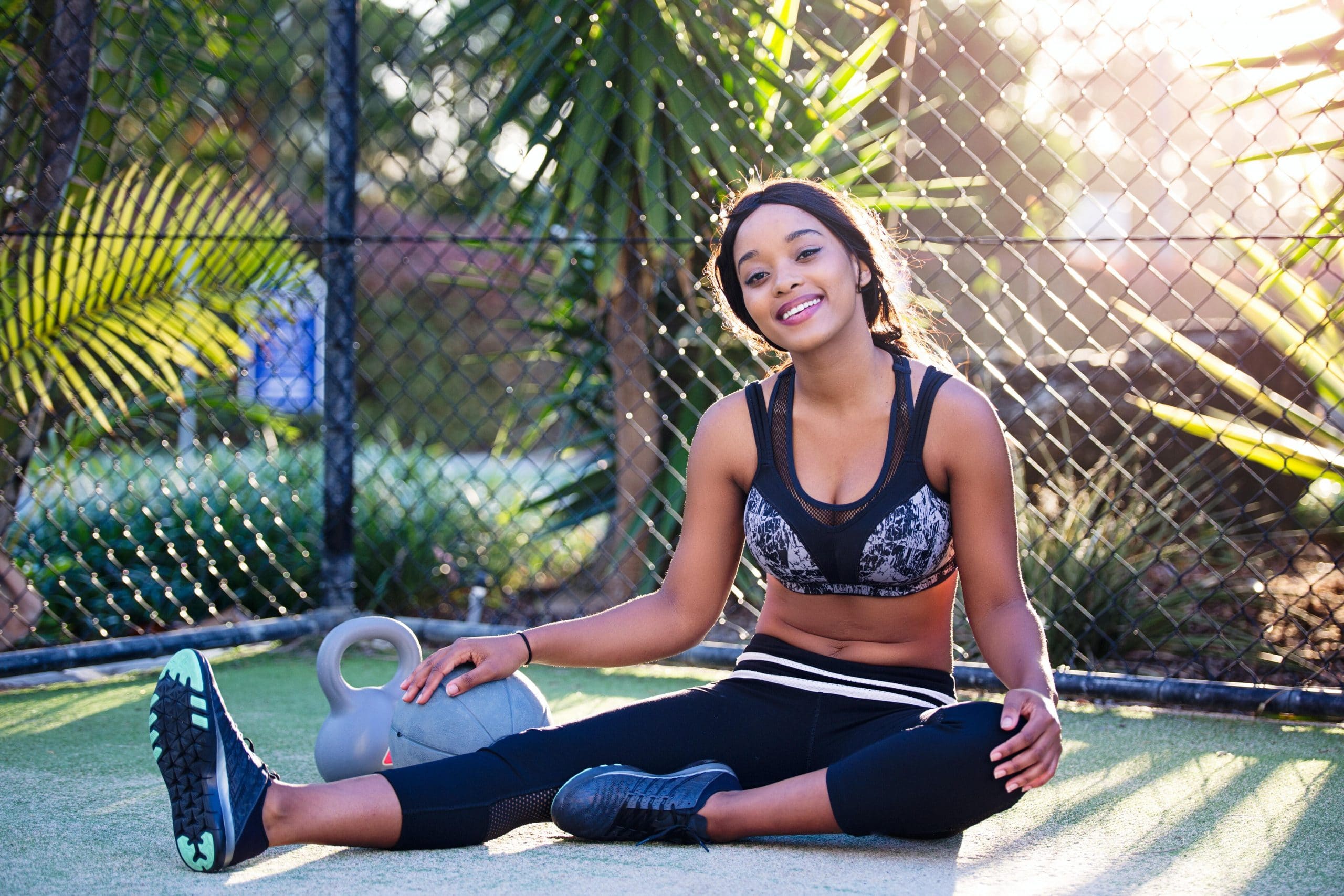 Depending on where you are in the world, you may be lucky enough to have access to great fitness equipment. But this can often not happen.
In the city you choose to work in it is very likely that you do not have access to equipment, so you need to have a plan in case you come up in this position.
You can replace the workout you would do in the gym with a home workout with weights, which will enhance your strength and physique. There are also many fitness programs on YouTube that you can watch and do not require equipment.
Find the place where you will exercise
While "unskilled" workouts are designed to be done anywhere, you need a place to do them. Take time to find a place where you can do your workout in peace. This can be a place in your home, a park or anywhere else. Make sure you find a space that is accessible, has enough space and you feel safe.
You can buy additional equipment, such as a yoga mat or resistance bands or Kettlebells. You can use alternative equipment, such as a bottle of water.
Schedule short breaks from work
Exercising 3-5 times a week may be enough to keep you fit, but a sedentary lifestyle is one of the biggest health challenges today. It can lead to decreased metabolism and weight gain, poor posture and upper back pain.
Τhese are all good reasons to try to sit less in front of your computer. Set an alarm to remind you to get up from the desk for a few minutes and take a walk.
Try yoga
The lifestyle of digital nomads can be detrimental to their health. While these pose a wide variety of challenges, among the most serious for the physical body are back pain, reduced overall mobility, poor circulation and undermining muscle integrity. Yoga is a great way to deal with back pain and many problems caused by the daily lives of digital nomads. Yoga supports posture and back alignment, mobility, flexibility, muscle elasticity and blood flow. It is also a very affordable form of exercise for digital nomads, as it doesn't require much space or equipment. Yoga is great for mental health and stress relief.
Take advantage of where you live
One of the advantages of being a digital prefecture is that you discover new parts of the world. It is therefore very important to integrate with the place where he now lives and to try to maintain his form. Discover the place you live and explore the natural environment around you.
---
Written by Athanasia Grammoustianou