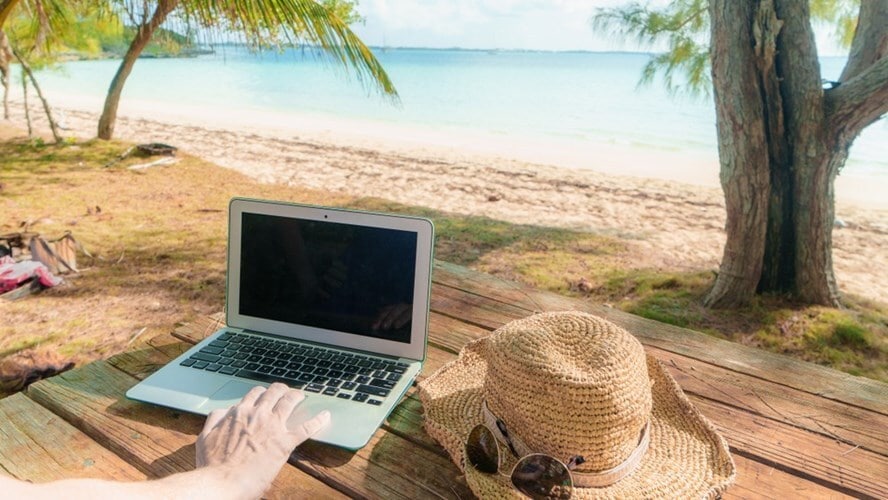 A useful Step by Step guide of how to apply for the Greek Digital Nomads Visa
June 20, 2022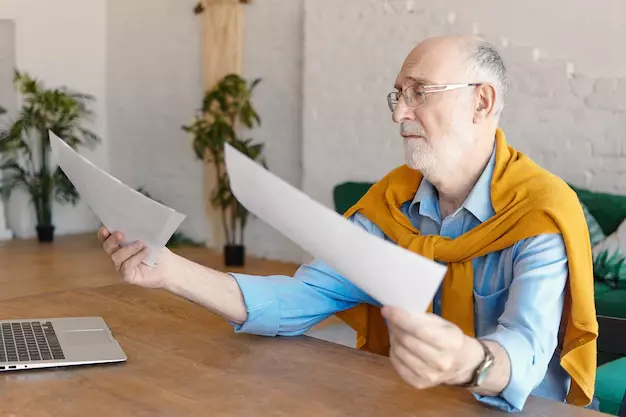 Digital Nomads Visa in Greece: Tax concerns
June 20, 2022
The Ministry of Tourism, as part of its strategy to integrate digital nomads, has gathered to discuss the ways in which collaboration with Visa Company could benefit both parties through the Digital Nomads program for company executives.
More specifically, the signing of an agreement & cooperation was discussed, in order to provide data on transactions between the Ministry of Tourism and Visa. Visa will be able to send up to 3% of its staff annually to Greece and thus the country will be able to be a destination for remote work for Visa executives.
In fact, Digital Nomads initiative of the Ministry of Tourism has started as a pilot in the first phase in the cities of Ermoupolis, Heraklion and Kalamata, while similar initiatives have been undertaken by Marketing Greece.
According to indications, for the last five years, Αthens holds the third and fastest growth rate worldwide, which makes it the most popular destination for digital nomads. Through the conclusion of this agreement, the Ministry of Tourism managed to ensure the acquisition of valuable data on tourism development in Greece. Visa will deliver twelve months worth of data collected from standalone tables with the total analysis of the expenses which is made completed through Visa cards.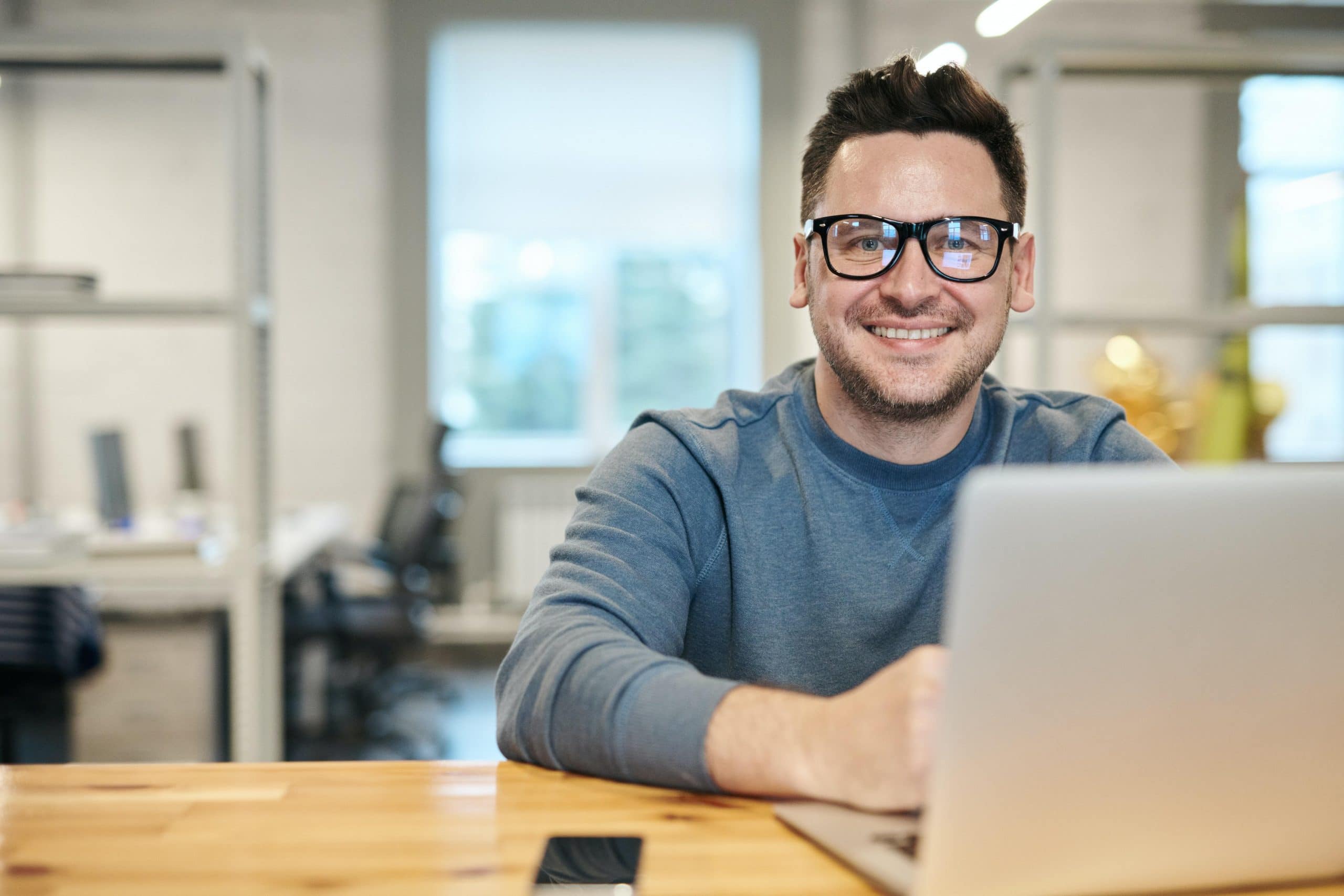 These tables will be updated by Visa for three consecutive years, while the company will promote Greece as a destination to its international cardholders
and in collaboration with the Ministry of Tourism will develop a website, which will be essentially a travel platform for achieving this goal.
According to statements by the Minister of Tourism, Vassilis Kikilias: "Tourism is an important part of the country's GDP and a leading sector in terms of investment, it is important to formulate a policy based on data. In this regard, we welcome our cooperation with Visa as it will significantly enhance our policy-making capabilities for tourism product design. "
Finally, he mentioned that these data are a tool that will help us to target our markets more accurately, to identify opportunities and to better organize our strategy for the promotion of the country.
---
Written by Athanasia Grammoustianou