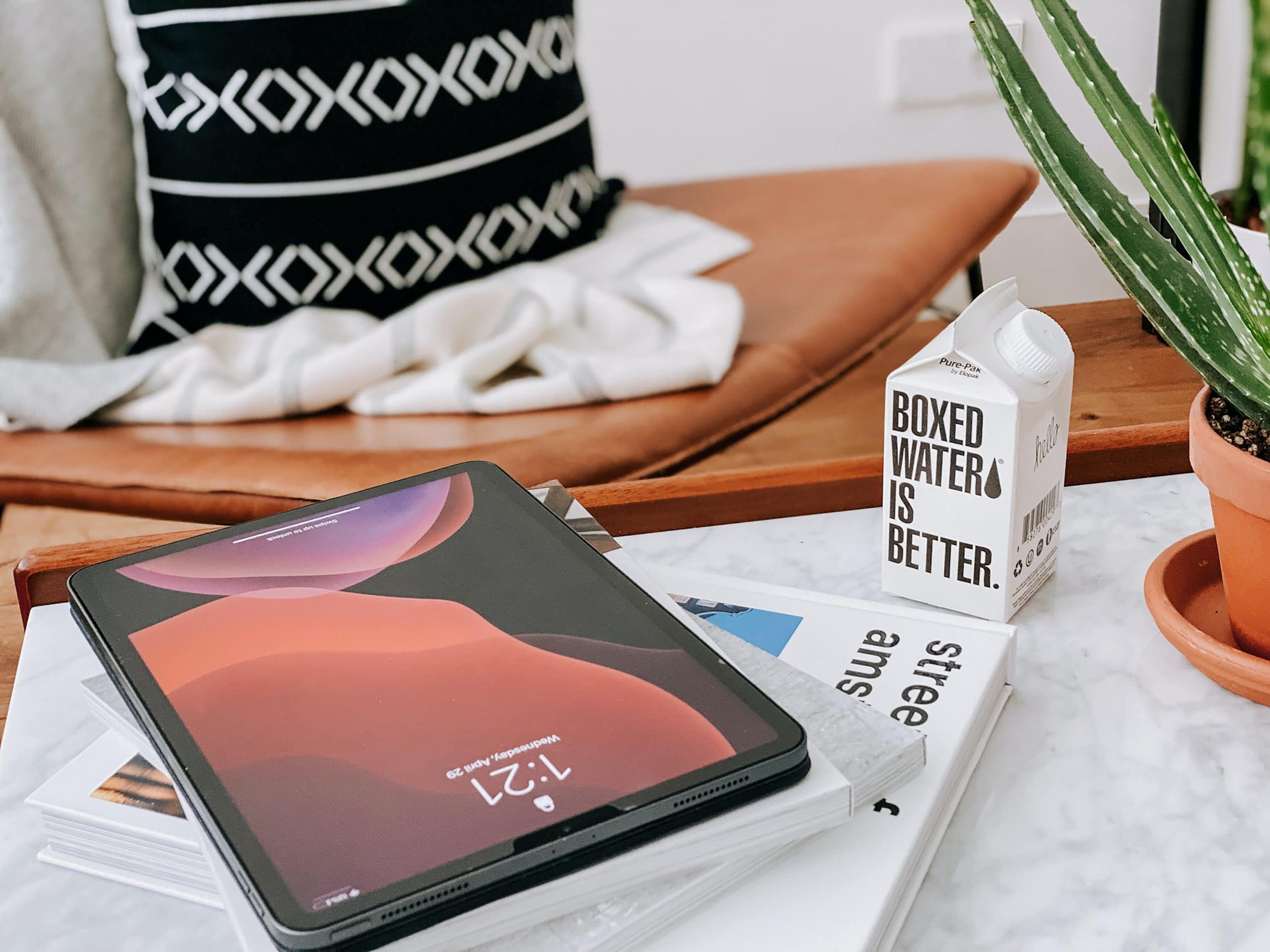 Small hotels and ways to attract digital nomads
May 13, 2022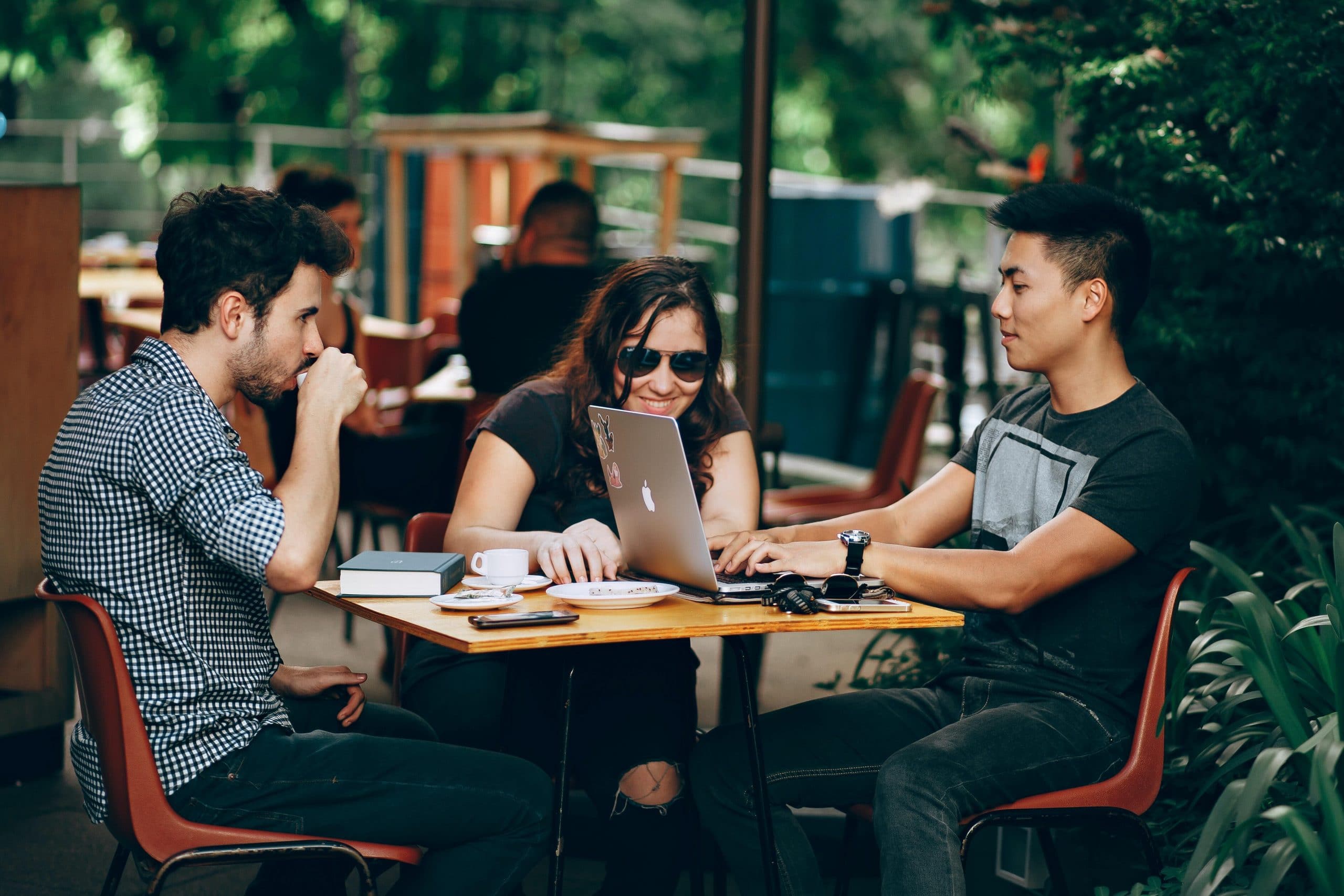 Agreement/deal with Visa for the implementation of the Digital nomads initiative in Greece
June 20, 2022
If you are a digital nomad and you love the beauty of Greece, then you can easily and quickly apply for the digital visa to live there immediately!
Announced in the summer of 2021, Greece now welcomes digital nomads to live in the country, giving them the opportunity to stay there for up to two years, if they meet the requirements. After all, Greece is a favorite destination for  summer holidays, but now, digital nomads will enjoy the country as employees.
If you want to wake up and see the sea on one of the beautiful islands of Greece or to learn about the ancient Greek history, it is time to explore the places of this country. You can also live in Athens, one of the cheapest cities for digital nomads to live in Europe.
Digital nomads visa in Greece is valid for one year. However, you may renew it for a second year if you believe you still meet the eligibility requirements. Be sure to do this before your visa expires, though.
As Greece is part of the Schengen countries, visa holders will have visa-free access to 26 European countries. It is important to note that you must spend at least six months in Greece for the duration of your visa.
What is a Digital Nomad Visa?
The digital nomadic visa is for digital nomads who wish to live in a foreign country for a short period of time. These visas usually last from six months to two years. It is ideal for freelancers with clients in their country of origin, entrepreneurs with companies established in another country and employees employed in a company outside the country where they hold this visa.
Each country has different rules and requirements for a digital nomads visa. Sometimes the holder is required to pay local taxes while others are exempt. It's important to know these rules before applying for a visa.
Required documents
As with any digital nomadic visa, certain conditions must be met before you can apply for it. The prerequisite documents are the following:
Valid passport
Income at least € 3,500 / month
Remote proof of work – Documents proving that you have income through remote work
Proof of Income – You will need to provide bank statements, employment contracts or statements
Clear criminal history – Certified copy of your criminal record from your country
Proof of health insurance – You must have health insurance coverage in Greece for the duration of your visa
Certified health check – You must get a medical certificate from a doctor stating that you are healthy
Accommodation Address – You must submit the address where you will stay while you are in Greece
Steps to apply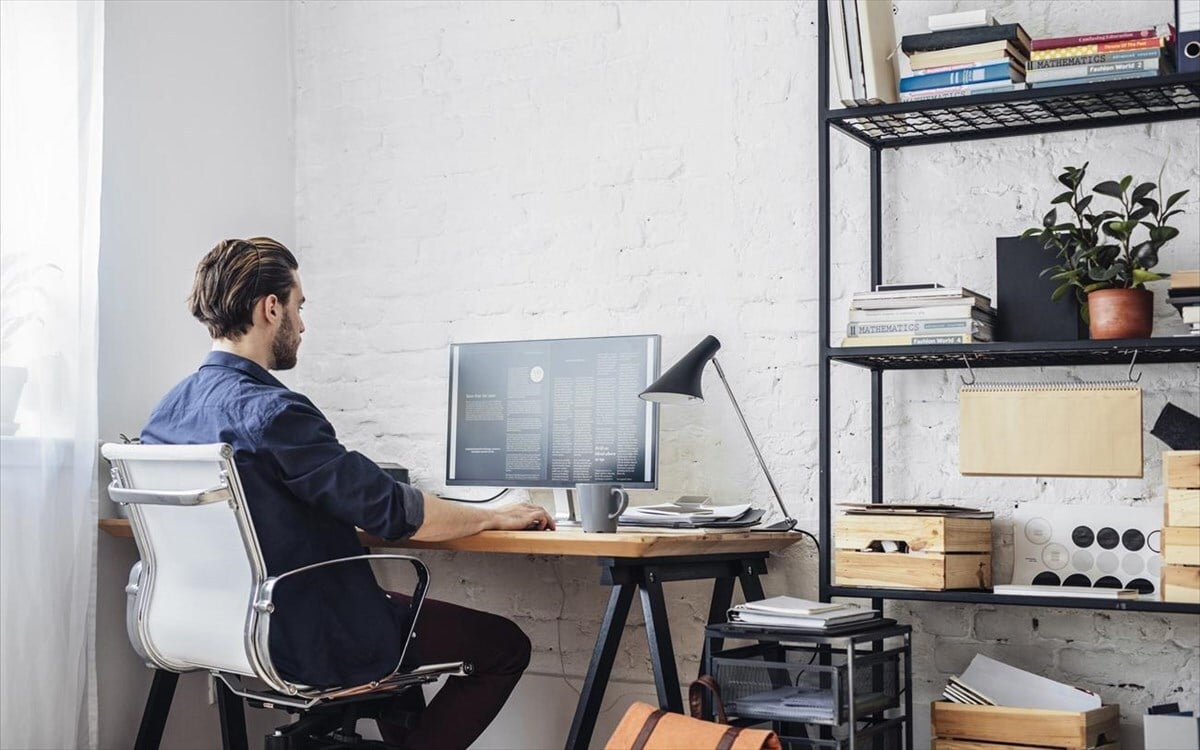 It's a fairly simple process to apply for Greece's digital nomad visa. It can be done in person or online and has a fairly quick turnaround time.
Step 1: Gather the documents
The easiest way to start the application process is to gather all the necessary documents in advance. Make sure you keep copies of these documents when you submit them to the Greek consulate.
Step 2: Apply
Once you have collected the documents, you can submit the application in person. You can schedule an appointment with the nearest Greek consulate.
There is also an application fee of 75 € plus a management fee of 150 € that you must pay.
Step 3: Wait for approval
Applicants will be notified by the Greek Ministry of Immigration and Asylum within ten days if their visa is accepted or rejected.
Step 4: Register for a Residence Permit
Once the process is completed, you will need to register for a residency permit when you arrive in Greece.  You will need your residence permit, either a booking confirmation or a rental residence, your visa and your passport.
You must find the nearest Aliens and Immigration Department of the Decentralized Administration office in your area of ​​residence to submit your documents immediately upon arrival in the country.
And then, you are ready to live in beautiful Greece!
---
Written by Athanasia Grammoustianou