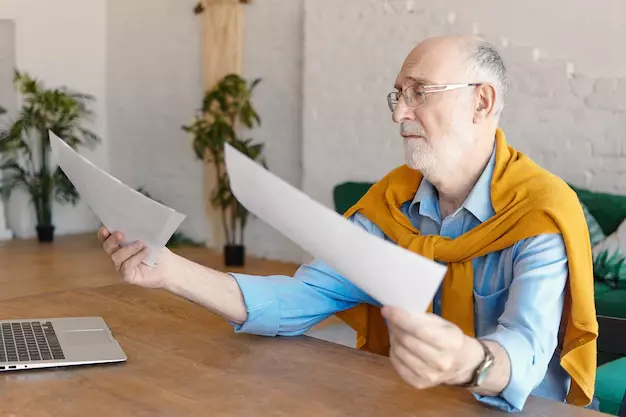 Digital Nomads Visa in Greece: Tax concerns
June 20, 2022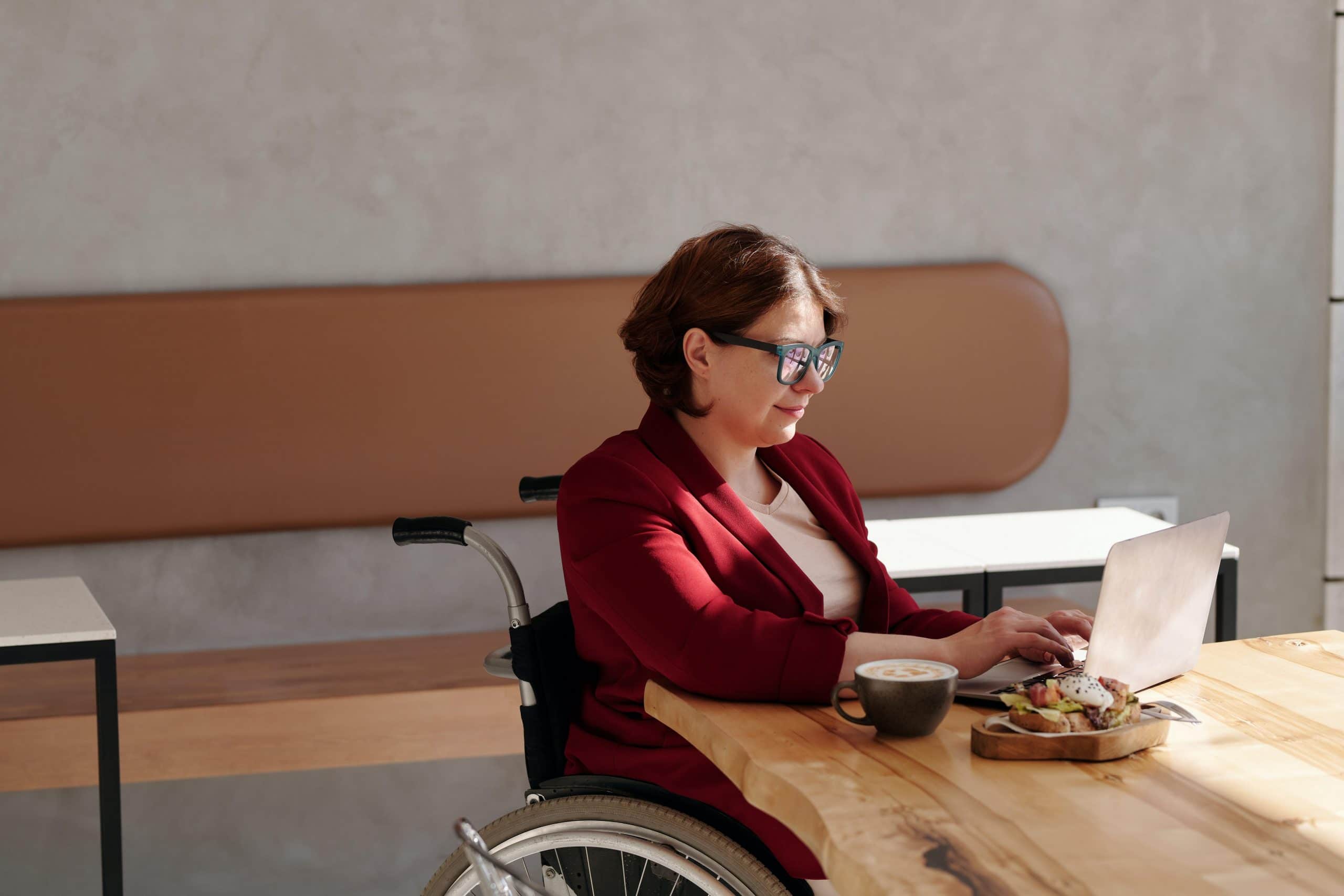 How to choose the ideal coffee shop for work as a digital nomad
June 20, 2022
Digital Nomads are employees who perform their duties remotely, via the internet, without having a specific workplace. In fact, it is the element that is responsible for the balance between work and personal life. Digital nomads are able to work from anywhere and practically this means that it is not a concern of the company, where every employee is.
Or is it? According to a recent study conducted by MBO Partners, there is a huge increase of over two million new digital nomads in 2019-2020. The huge influx of mobile workers could be a risk for the companies that hire them.
The average demographic of a remote worker
Virtual Vocations notes that in a study of its remote work corps, most employees have a higher education degree. This category includes Baby Boomers, Millennials and Gen Xers. The Internet plays an important role in this development, as there is no age or experience limit for remote workers. In addition, a significant proportion of people take advantage of distance work opportunities.
One of the most important issues that employees working in a company have to face is their stay in an office. This is because the employees who are permanently "stuck" in an office, in the long run lose all motivation for development. The pandemic contributed significantly to workers stopping working in a small space. The goal was to allow fewer employees in a closed office environment. However, as the borders reopened and the restrictions were lifted, many of these employees realized that they could work anywhere in the world, because everything was done remotely anyway. The telecommuting revolution changed the lives of many corporate employees.
Better standards of living
Many workers prefer to live in places where the cost of living is more affordable. In a city like New York, the cost of living is many times higher than in a more rural setting like Colorado. Similar situations have occurred in third world countries with lower cost of living than the United States. While this may benefit the employee, it can have unintended consequences for the company.
Shutting down the remote work trend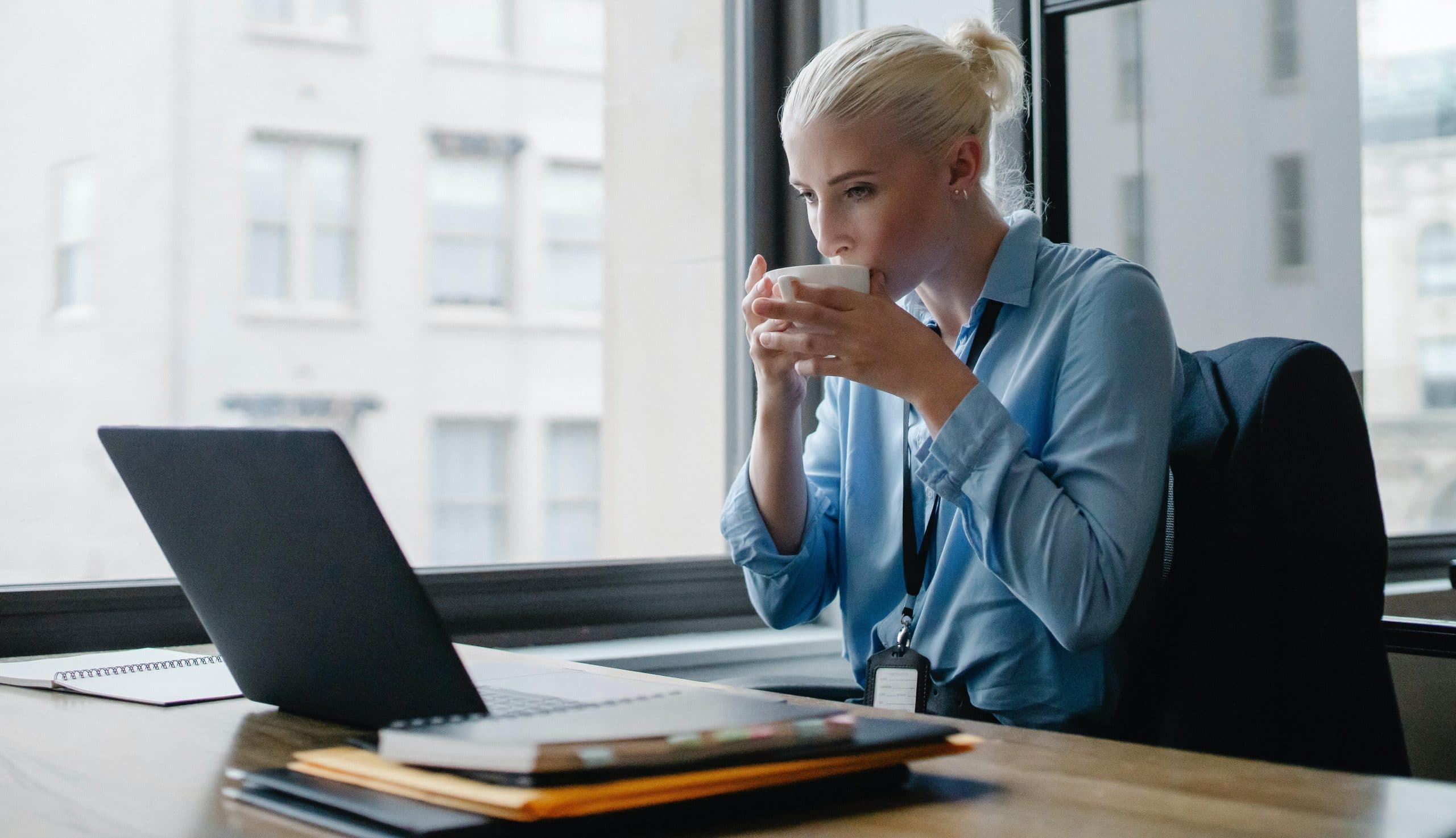 At the beginning of the pandemic, companies were particularly happy that employees could work remotely. As a result, many companies do not manage their employees with a consistent strategy. This is why most companies now require employees to be in their office one or more days a week, making this practice impossible for digital nomads. The remarkable result of this change was a huge wave of redundancies.
Agreements had to be signed with many of the employees, especially those that the companies did not have to lose. These agreements were mainly temporary and concerned their working situation but also the place where they are allowed to move, but there is no commitment. As a result, businesses are not as protected as they would like to be if the government in those areas decides to change its approach to companies hiring digital nomads.
Alternative approaches
One of the most successful approaches to the issue of digital nomads is the search for freelancers. Freelance job postings have increased significantly since the pandemic and many company employees are choosing to become self-employed. One of the most important advantages of this category is that you do not have to pay taxes for it. Freelancers are usually considered independent and are therefore responsible for filing their own tax returns.
Another approach is to create a customized digital nomad strategy, targeting employees working remotely around the world. Formalizing these agreements through written regulations provides the company with a level of protection if the employee does something that affects the employer. It can also avoid the need for fake receipts to substantiate tax payments in international sectors. These agreements require determining which individuals within the organization are digital nomads and where they will travel. Companies must ensure the well-being of their employees and invest as much as possible in their skills.
---
Written by Athanasia Grammoustianou