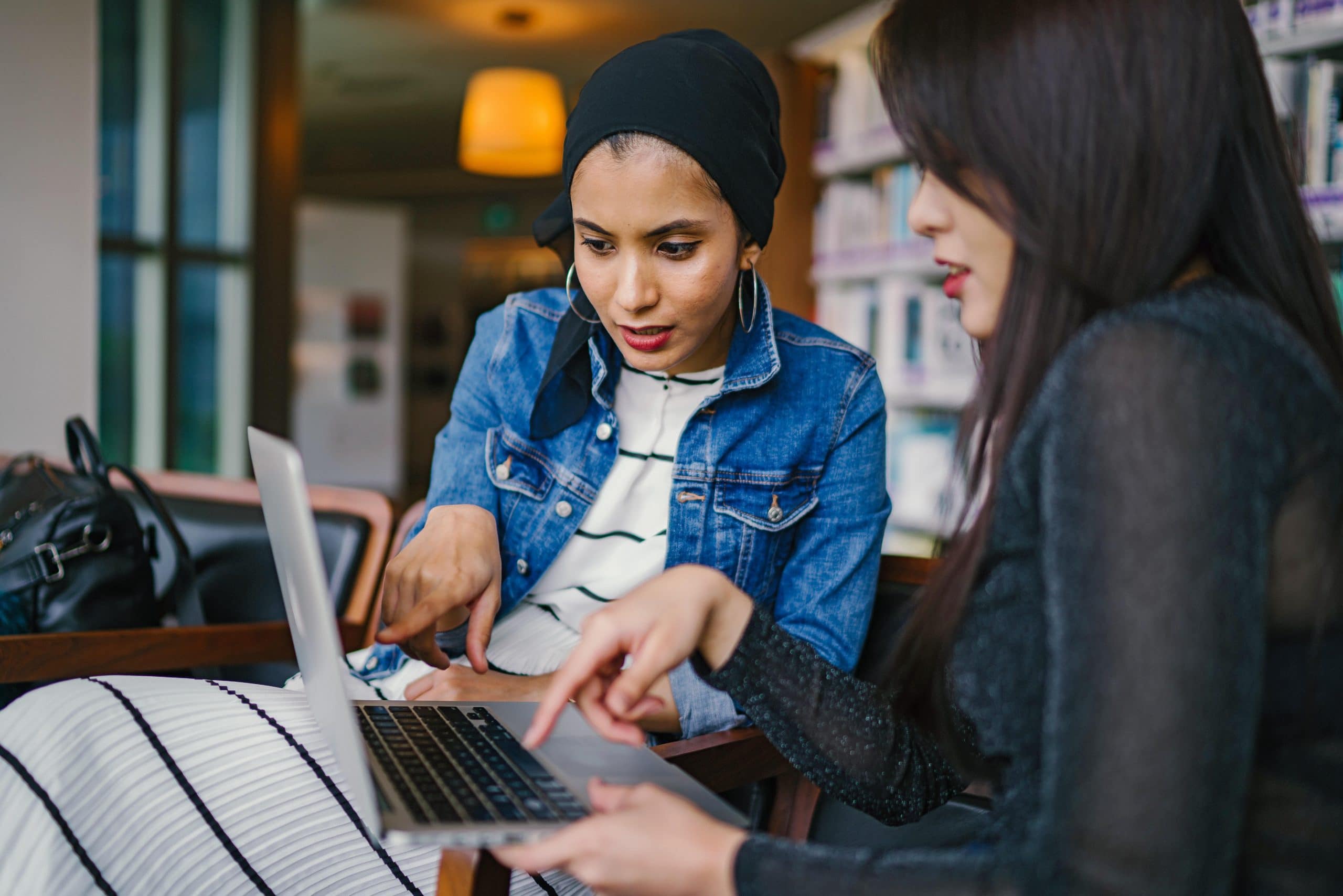 Digital Nomad Policy: Reasons why your company needs it
June 20, 2022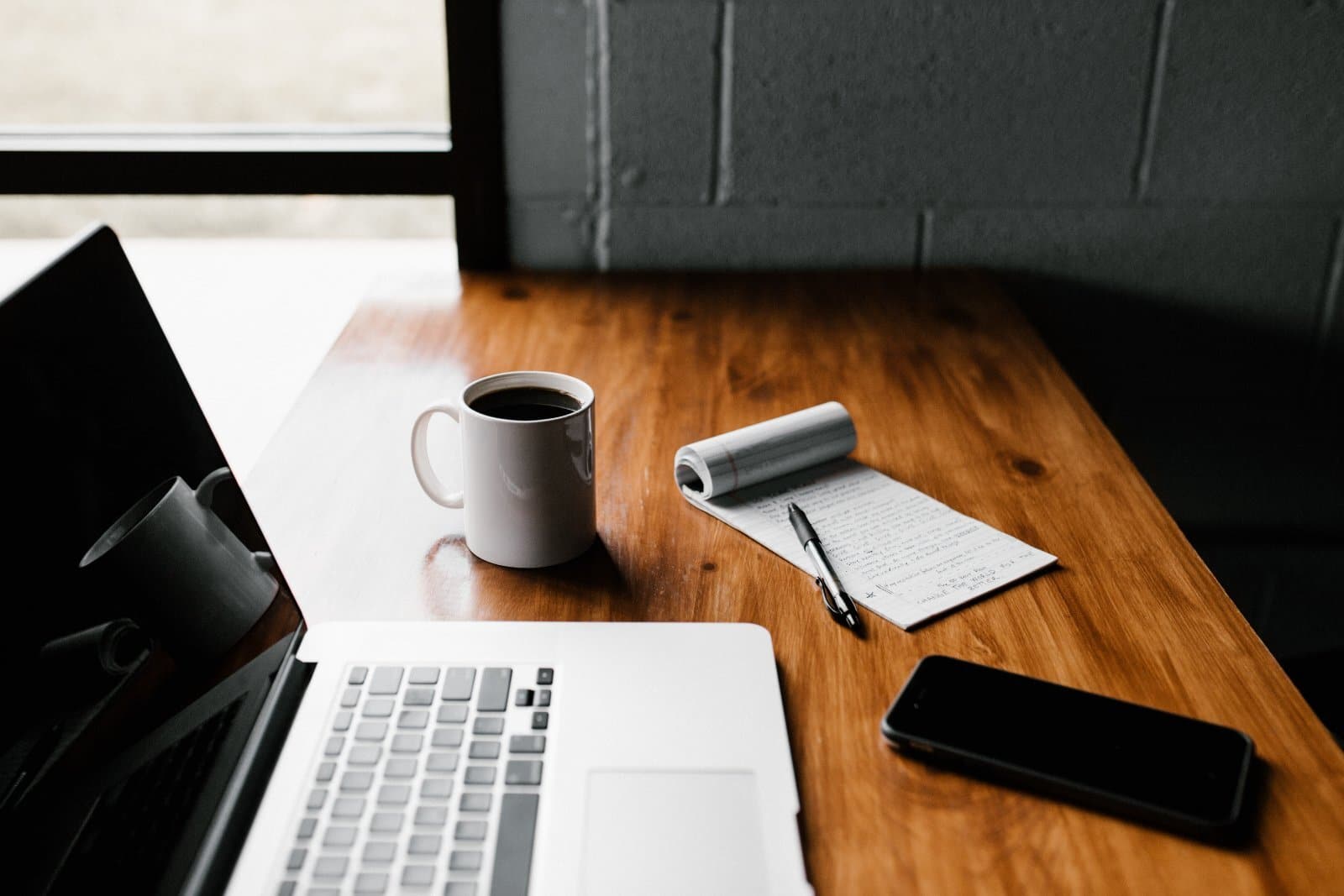 15 jobs to do as a digital nomad
June 20, 2022
Digital nomads usually choose to work in a local cafe. If you are in the process of finding the perfect coffee shop, you need to follow these  steps below.
 Fast internet connection
An important chapter in this process is having a fast internet connection, with the most popular sites being a cafe or a hotel lobby. This is because public Wi-Fi in these locations is usually quite fast.
Also, there are a couple of different ways to find fast wifi. One of them is to ask the local group of ​​digital nomads on social media, or to use a crowdsourcing service to locate wifi like wifimap.io. You can also check nomadlist.com to see the recommended coffee shops in each city. Finally, a good service to find a fast public wifi is the website https://workfrom.co/. This application is a crowdsource service, where users can enter a number of functions of different public wifi connections.
These are some important tips for those who want to work connected to reliable and fast wireless Wi-Fi. However, it would be good to take into account other factors, such as the operating hours, but also the plug you need to charge your laptop. In this way, if you have provided to know all this information, you will not waste valuable time from your work and you will be able to enjoy the new reality in your life undisturbed.
Energy sockets
You have to be careful if there are energy plugs available, but also if the table you choose to sit has nearly or not. If there are no sockets, then you should have a full battery on your laptop and stay in the cafe for a few hours.
Opening hours
Ask about the opening hours of the coffee store and then order your coffee to start work. Otherwise, if you realize that it closes in a few hours, you will be disappointed and you will leave your obligations suddenly.
Lighting
Prefer places lit by natural sunlight. This will help you to have the maximum efficiency at work, while at the same time, you will be able to relax, without strain in your eyes. Also, working in a well-lit environment is more likely to avoid the feeling of drowsiness.
Comfort & noise
If you plan to work for many hours in one place, then comfort and quiet are two characteristics that you must pay attention to. You can choose places without loud music. A good way to avoid noise is to wear headphones, which block and eliminate external noise, so you can work smoothly.
Cοffee shop's policy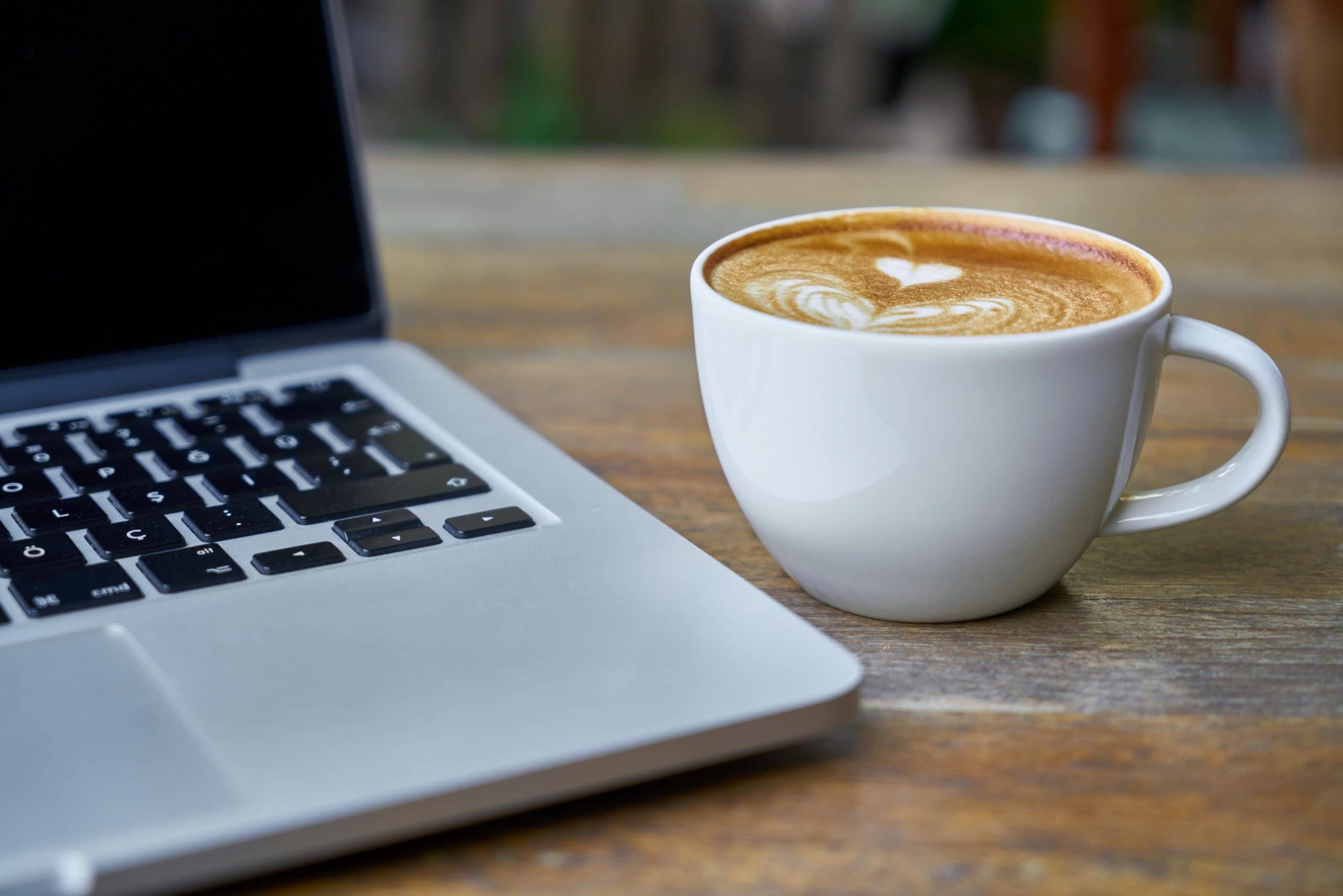 It is a good idea to know in advance if there is a specific policy on the place, such as minimum expenses, if there is a limit to your time spent there or if the place can only be used by certain people, such as hotel guests in the case of lobbies.
Atmosphere
If you are in a place that is calm and harmonious, you will be able to work more productively, while otherwise, spending your time in a place with a bad atmosphere, you will not be able to deliver your daily tasks.
 Quality and price of food
In most public places you will need to buy something to be "allowed" to work there. Let's start with the quality of food and drinks. If you plan to visit this coffee store often, it will be good to pay attention to both the price and the quality of the snacks that you will choose to eat.
Privacy
I would suggest looking for places where the tables are quite far apart and places without a lot of people, if you want to call and work without being afraid that someone will hear or read something you do not want.
---
Written by Athanasia Grammoustianou