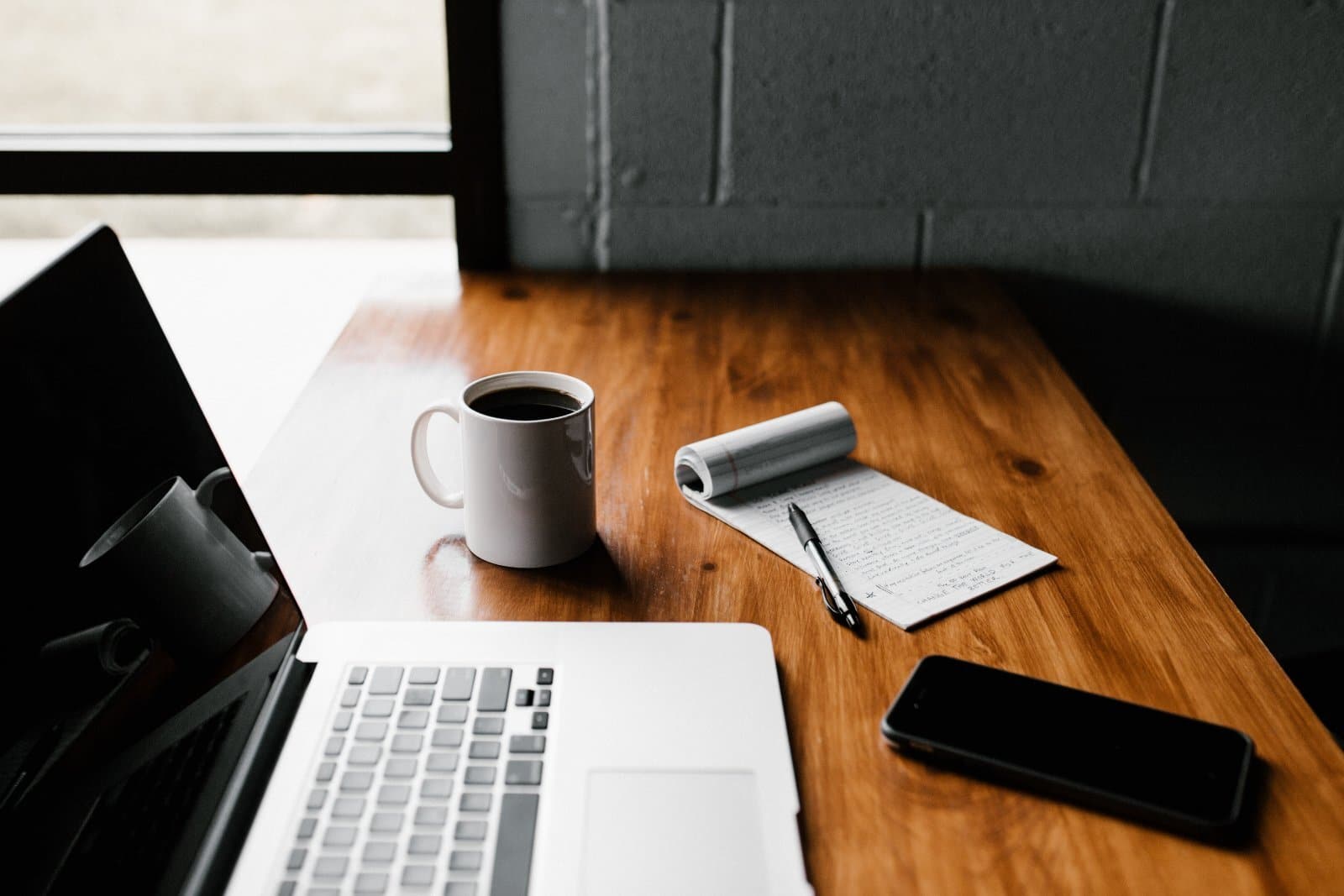 15 jobs to do as a digital nomad
June 20, 2022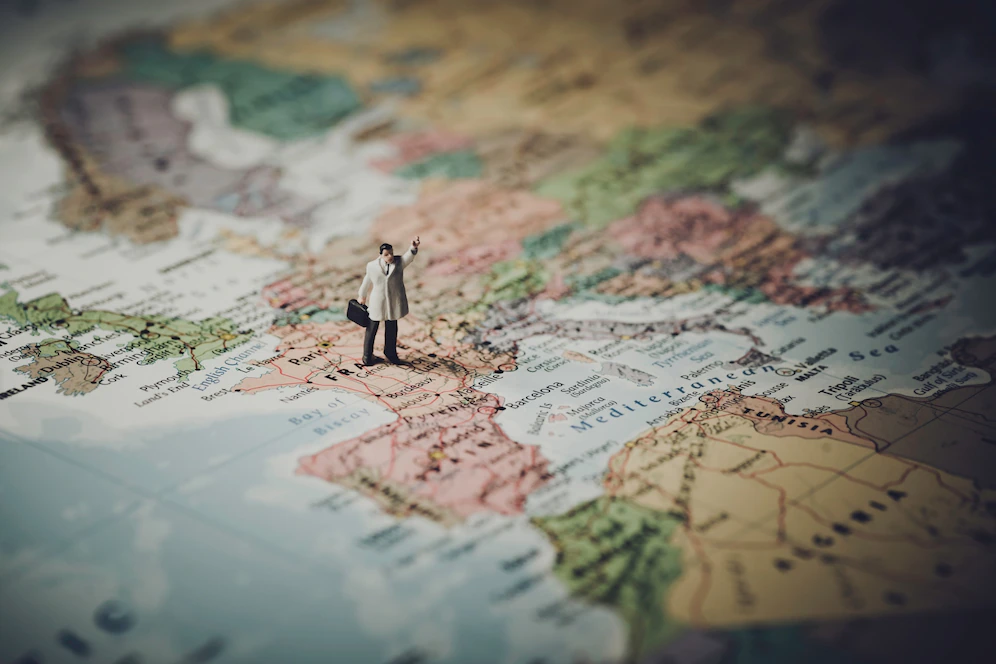 Digital Nomads POV: Narrowing down their destination
July 11, 2022
Companies are increasingly allowing their employees to "work from anywhere," whether at home or halfway around the world. Some companies, such as Zapier, GitLab and Doist, have gone entirely remote, eliminating the need for physical offices. Twitter and Shopify, have physical offices but operate with a "remote-first" mindset. Others, meanwhile, are experimenting with hybrid-remote models, such as allowing certain roles to work remotely or (as Google announced in 2021) allowing annual periods of work-from-anywhere.
Countries and local communities could benefit greatly from Digital Nomad Visas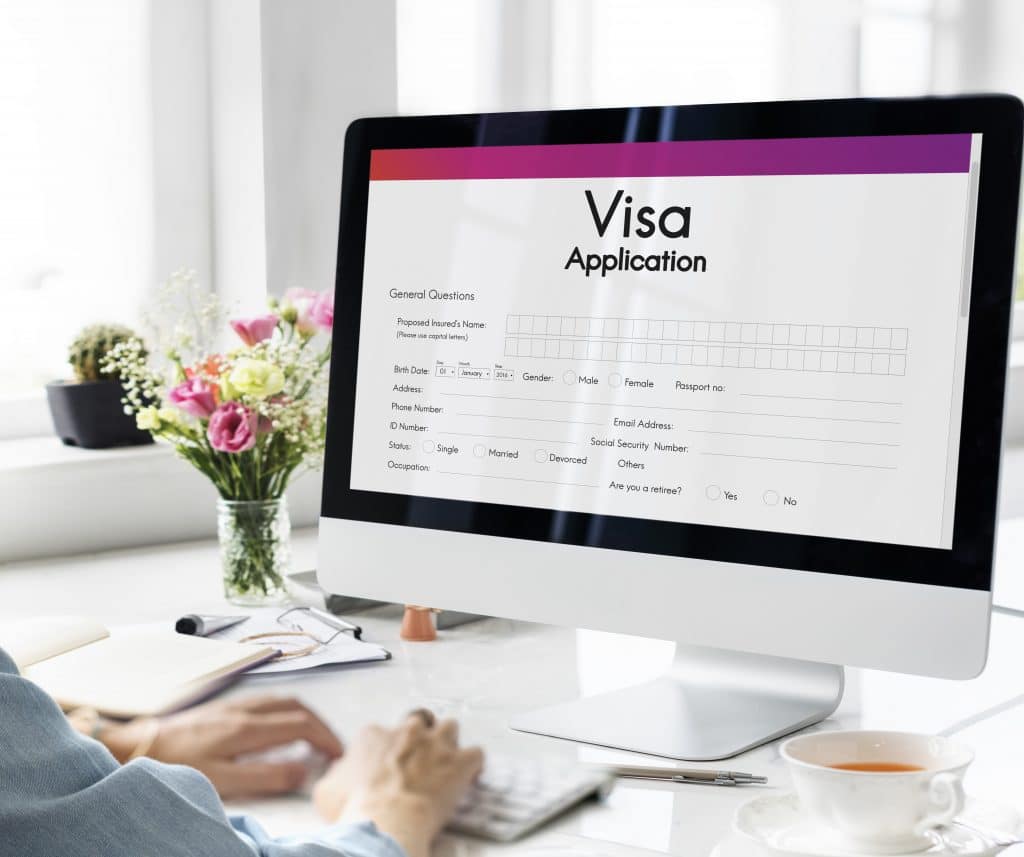 Without taking local jobs, digital nomads invest their time and money in the local economy and build knowledge bridges with locals— a win-win situation for all the parties involved. During the Covid-19 pandemic, several countries began offering special visas to digital nomads: Tropical destinations (Costa Rica, Mexico, and Ecuador), island escapes (St. Lucia, Barbados, and Seychelles), and winter getaways (Estonia, Iceland, and Norway) are now available, while several European Union members, as well as many Southeast Asian countries, have expanded their existing short-term work visas to accommodate remote workers. Visa programs are usually around $1,000 and exempt visa holders from paying local income tax for stays ranging from six months to two years. Income and employment requirements are also in place to ensure that visa holders can support themselves without working in the local economy.
Temporary fix for immigration policy issues and a boost to the airline industry
Firstly, these visas serve as a temporary solution to immigration policy issues and visa delays around the world. Remote workers faced long visa wait times, rising rejection rates, and a high level of uncertainty even before the Covid-19 crisis. The pandemic exacerbated these problems by adding travel restrictions from Covid-19 hotspots, embassy closures overseas, and even longer processing times for all visa types to the list of obstacles.
A boost for Airlines
A digital nomad visa allows remote workers to travel to countries all over the world for a period of six to twelve months. The geographic mobility of this population could boost business travel in the short to medium term, giving the airline industry a much-needed breathing space.
A source of knowledge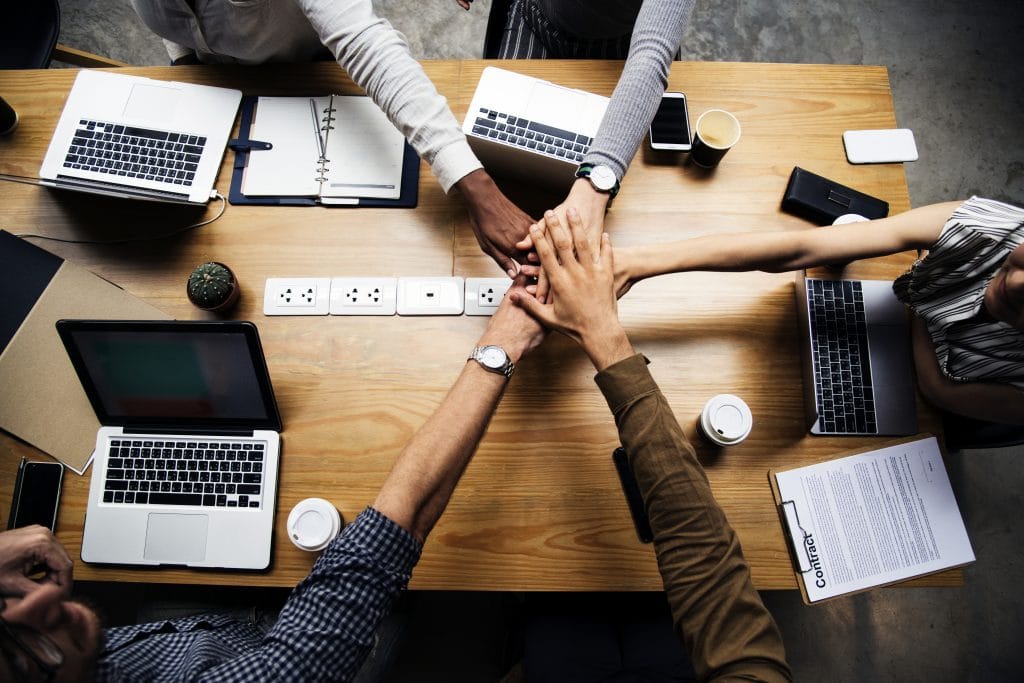 Digital nomads have the potential to act as catalysts for cross-regional knowledge and resource flows, benefiting themselves, their organizations, and their host countries. Short-term travel and even short periods of colocation with geographically distant colleagues, according to literature, can help individuals access information and resources that can help grow new ideas and projects. Furthermore, local inventors engage in "knowledge recombination," could blend their existing knowledge with that of migrants. Digital Nomads not only "import" knowledge from their home countries, resulting in more patenting; they actually increase patenting in the same technologies that their home countries might excel at.
Entrepreneurship mindset
Ultimately, digital nomads may play a vital role in promoting entrepreneurship and the development of global technology clusters. Even a few months of foreign entrepreneurs huddling in a shared space can spark new connections and new businesses. A typical example is Chile and a government-sponsored incubator program named Start-Up Chile in which 280 start-ups were invited to spend time in the country.
Takeaway
It is crystal clear that digital nomads, and remote workers in general, can benefit any economy by spending money, facilitating collaboration, and stimulating innovation. Countries all over the world are vying for remote talent. It is time for Greece to jump on board — or risk falling behind. Taking this into account, the country should prioritize the development of co-living spaces. Coworking space providers should take advantage of the country's advantageous position to bridge the gap between business and leisure travel.
Sources:
Novet, J. (2021, May 5). Google relaxes remote work plan, will let 20% of employees telecommute. CNBC; CNBC.
https://www.cnbc.com/2021/05/05/google-relaxes-remote-work-plan-will-let-20percent-of-employees-telecommute.html
How "Digital Nomad" Visas Can Boost Local Economies. (2022, May 27). Harvard Business Review.
https://hbr.org/2022/05/how-digital-nomad-visas-can-boost-local-economies
---
Written by Katerina Sachinoglou