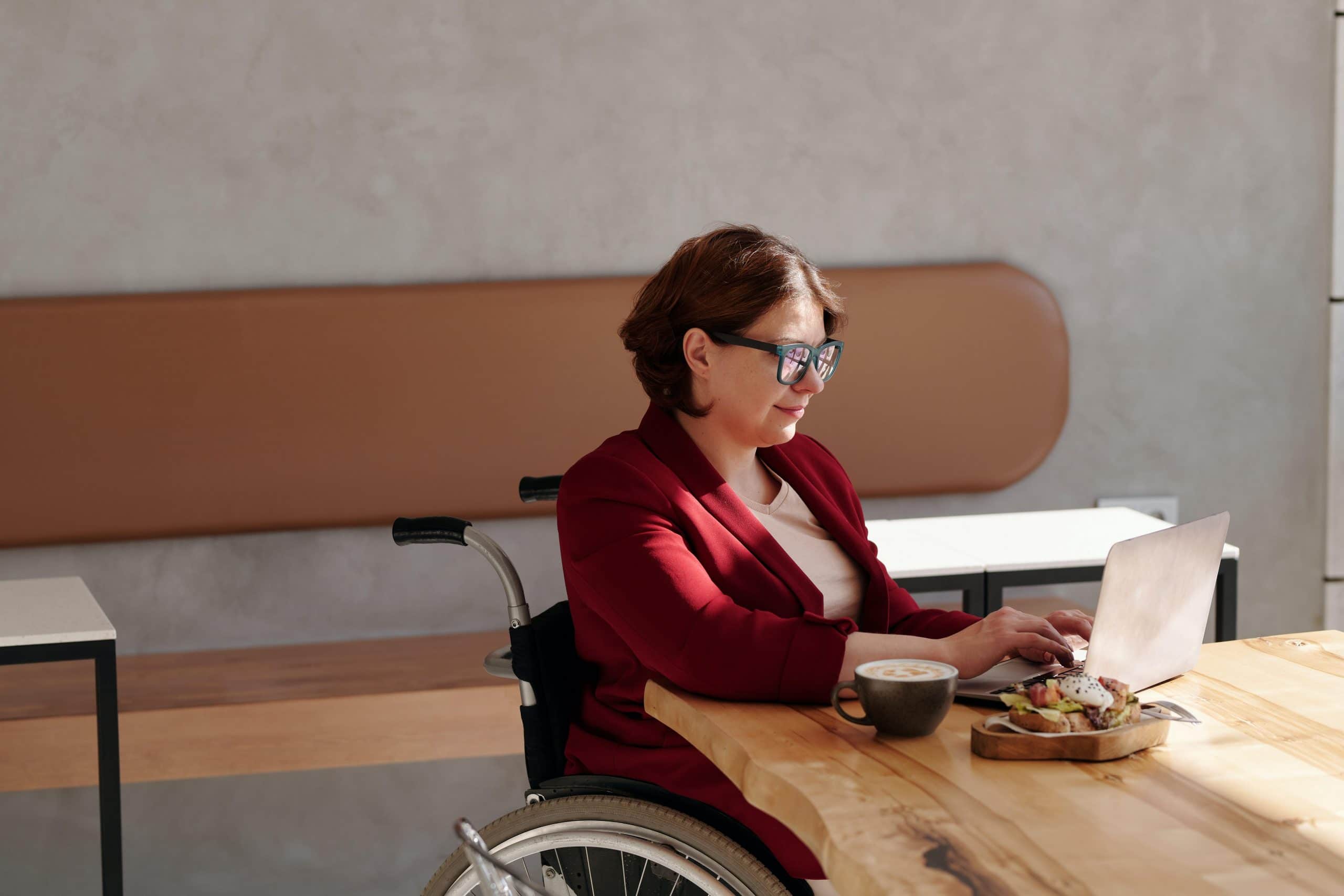 How to choose the ideal coffee shop for work as a digital nomad
June 20, 2022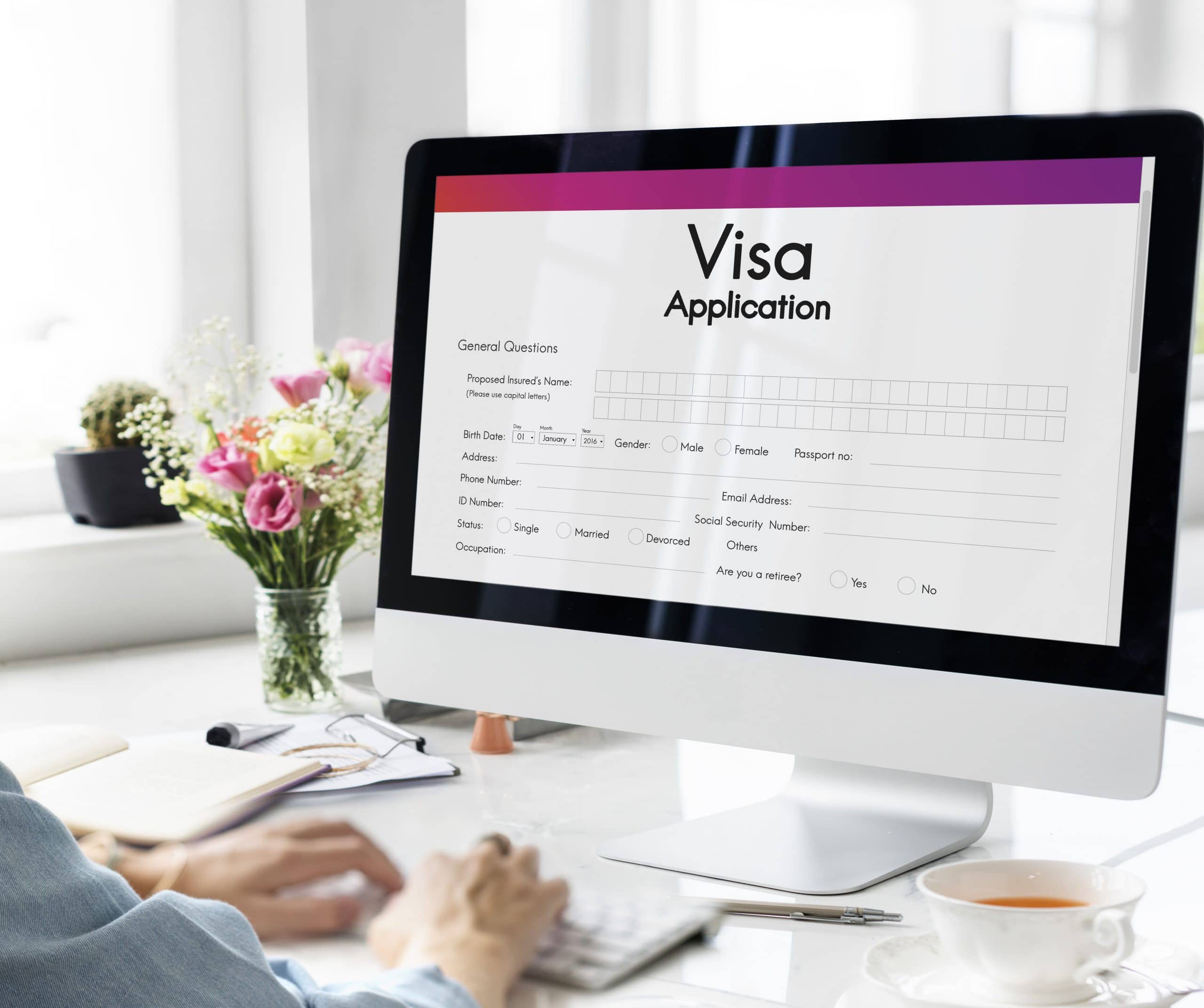 "Digital Nomad Visas": A win-win situation for everyone
June 28, 2022
Working as a digital nomad doing any job might seem very difficult for some people. And that might have been true a few years back, but with the COVID-19 pandemic came the explosion of remote working. That resulted in many employers throughout the world realizing that they could hire top talent not based on their proximity to the company, but on their skills. The road was now wide open for digital nomads to get any job they wish for.
How can digital nomads get a remote job on their field?
Knowing where and what job opportunities to search for is the first step to begin experiencing the digital nomad life.
The list of professions that can be done completely remotely are ever increasing, making digital nomads lives all the easier regarding that. For this reason, our team has decided to compile a list of job positions that can be done completely remotely. We will also provide the most helpful websites where you can find them. Below you will find a list with the 15 professions most suitable to the digital nomads' lifestyle.
Virtual Assistant
First on our list is the position of a virtual assistant. This role is perfect for beginners wishing to start their career and live as digital nomads. In this role employees need to complete simple tasks (e.g., administrative tasks, email responses etc.) for a single or multiple employers based on their preference. It is an excellent way to start your career and gain valuable experience.
Transcribing
Another easy to start with job that can be done in any place in the world is transcribing. Basically, it requires good listening skills and fast typing. While it can become dull quickly, it is a simple way to earn money working remotely while earning some work experience. Ideal for beginners.
Writer
By its nature one of the most independent jobs requiring a quiet place, inspiration and a good connection to the internet. Communicating with clients online, they can easily discuss and work on various projects. Digital nomads hoping to be employed as writers can choose from a wide range of relevant roles based on their preferences. These include ghost writers, copywriters, documentation writers, technical writers etc.
Translators/Editors
Another job position that can easily be done from anywhere in the world is translation and/or editing. Digital nomads can either select to work as freelancers taking on translation/editing projects according to their availability or be employed by a company and work remotely.
Social Media Roles
For this specific job position you might need training or previous experience employed for a company and managing their Social Media accounts. There's a wide range of jobs regarding Social Media, both for larger or smaller companies. Depending on their experience and skills digital nomads can be employed as Social Media Specialists, Managers, Content Specialists, Designers, Performance Analysts etc. It can easily be done from any place in the world with good network connection. However, based on the employer or company employed to active presence during the most active social media hours might be required.
Online Survey Takers
One field that has risen in demand of employees is in Online Surveys. Again, a job well-suited for beginners and digital nomads. Those interested simply need to create an account in SurveyJunkies.com and will soon be receiving requests to participate in paid surveys.
Video Production
Videos whether sort or long are a huge part of our daily lives. An where there is market there is a need for creators. Video editors are responsible for editing or creating video from scratch in long and short form. With the appropriate training and skill set, digital nomads can easily be employed either as freelancers or not and work from anywhere in the globe. It will be required, however, that they have good technical equipment. There is wide variety of content as well they can choose from, ranging from commercial to informational and instructional.
Cryptocurrency Trading
With the sudden boom of Bitcoin, which was followed by the democratization of Cryptocurrencies, crypto trading has been on an all-time high. Adding to that the fact that the cryptocurrency market is lot more predictable than the stock market, it makes it easier to learn. Digital nomads can with a few lessons and a lot of monitoring and learning start trading cryptocurrencies whether it is for themselves or on behalf of others. Like the other positions above, great hardware and network connection are required.
E-commerce Business
Running an e-commerce can be effortlessly done from anywhere in the world with the appropriate equipment and network connection. Digital nomads can as business owners or employees manage online sales, shipments, website requests, email contacts and cataloguing. Starting a business from scratch will require the necessary funds to set up a future prosperous business.
Website design
This is another role that can be done remotely. Website designers don't necessarily need to have professional training or knowledge of HTML or any other programming language. There are many website building providers that make website design look easy. A few example providers include WordPress, Wix, and Magenta. Digital monads wishing to work in website design should carefully follow the tutorials and guides provided by their chosen vendor and they can start designing websites.
Digital Marketing
Digital Marketeers can operate from any place provided they have a steady connection. This working field occupies millions of people worldwide now that the digital experiences have exploded. Digital nomads can choose from a wide range of roles from Performance Marketing, Content Marketing, Advertising, Email Marketing to as mentioned above Social Media Marketing. In addition, they can select a company they are passionate about since every organization is in need of Marketeers.
Teacher
Another role that was moved solely online for many months over the past two years is teaching. There is an ever increase in demand of students wanting to be taught online to accommodate their schedule. Digital nomads with teaching degrees in any subject can take advantage of online teacher recruiting platforms such as GoStudent.com that connect students with teachers from anywhere in the world about any subject. While teaching is certainly not an easy job, it is one that can easily be done by digital nomads. And with the ever-expanding capabilities offered by online teaching platforms it can almost feel like being in a regular class.
Customer Service Representative
Great Customer Service is the number one priority for many customer-facing companies, and it can be done equally successfully from home. Provided that digital nomads are given adequate equipment, training and love helping people they can become excellent Customer Service Representatives unbounded by the typical workplace premises.
Data Entry
The third in our list entry-level job suited for beginners is Data Entry. This is one of the learn on the job positions where digital nomads interested in the position will be trained according to the companies' data entry system. On the one hand, it is great position for those wishing to start working on a company while experiencing the digital nomad lifestyle. On the other hand, data entry can become dull after a certain time, if there are no other fluctuating responsibilities accompanying the role.
Illustrator/Graphic Designer
For the creative types that are fascinated with designing images and any other type of content from the start Graphic design is perfect. Due to the job position's nature, that require the digital nomads to work many hours on creating, editing and design a piece on their computer it allows for distanced working. Thus, it can be done from anywhere in the world the digital nomad settles in.
However, Illustration can be challenging occupation that requires great familiarity with programs such as Adobe Photoshop, Illustrator etc. It also necessitates a continuous communication with other coworkers or clients, if self-employed, and therefore fast internet connection.
Where to find open job positions?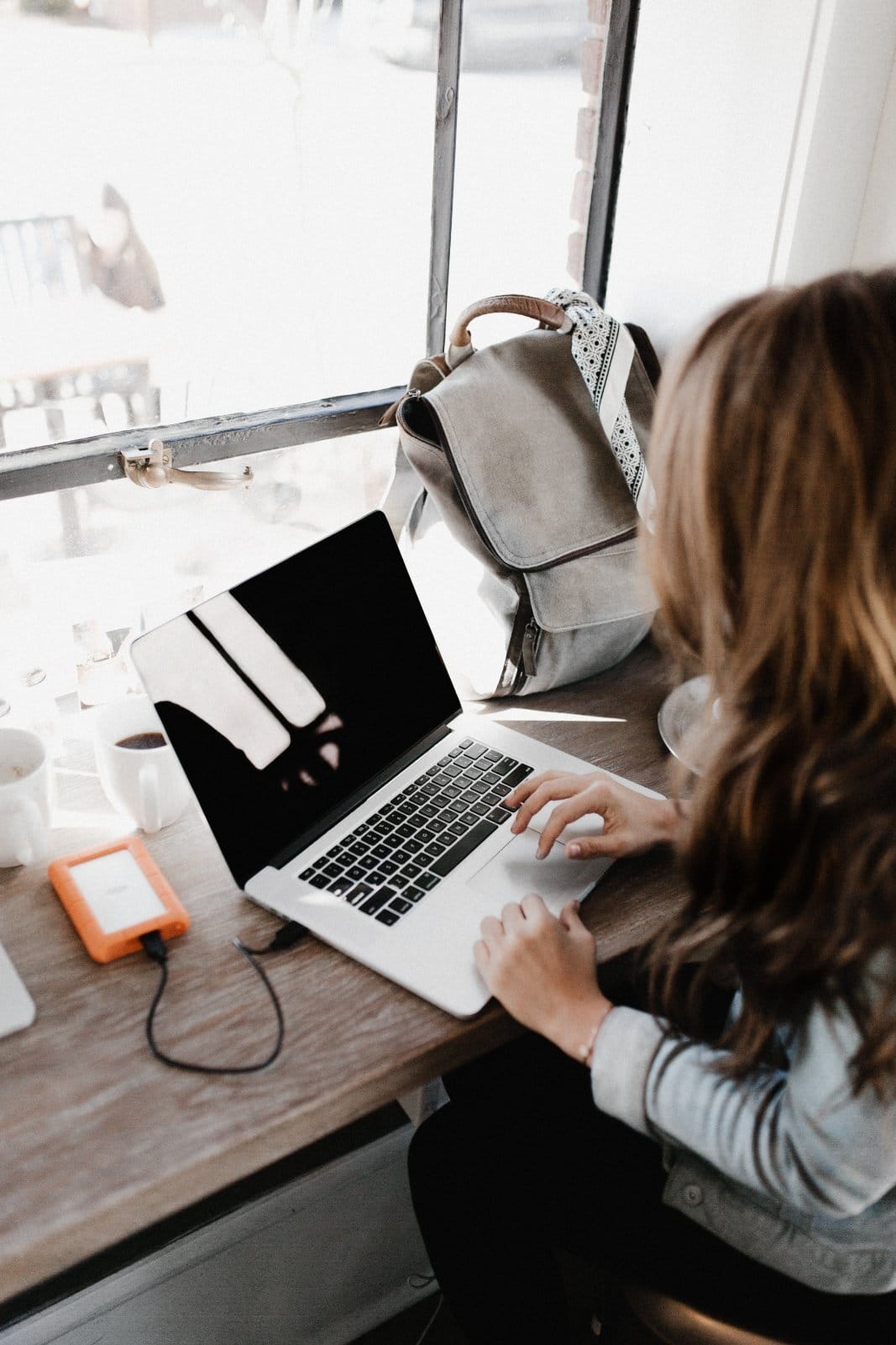 If you are interested in being a freelancer, the following websites are great for find project-based jobs.
Freelancer.com
Fiver.com
Upwork.com
Flexjobs.com
Indeed.com
Talent.Hubstaff.com
Digital nomads need only set up their profile and begin taking tasks.
There are of course websites for freelancers working in specific fields like the ones mentioned above for Online Survey takers and teachers. Each of these websites has both benefits and negatives for uses. What however is important to note is that digital nomads must pay extra attention in setting up their profiles and polishing their communication skills as there is great competition. Then the road is open for them to both have the job of their dreams and live the nomadic life.
---
Written by Dimitrios Alexopoulos Tsoras