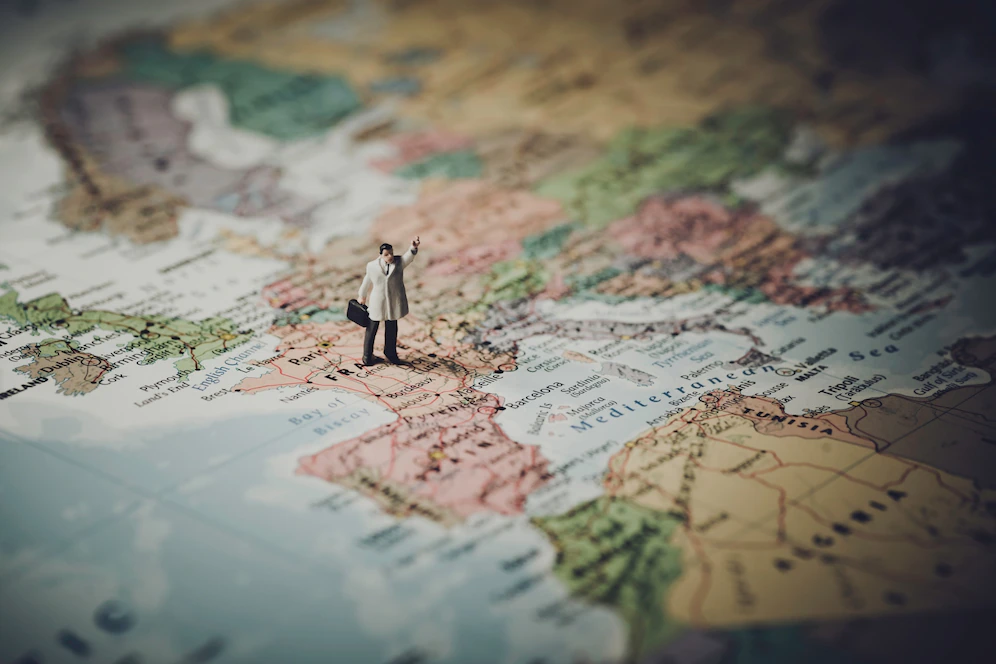 Digital Nomads POV: Narrowing down their destination
July 11, 2022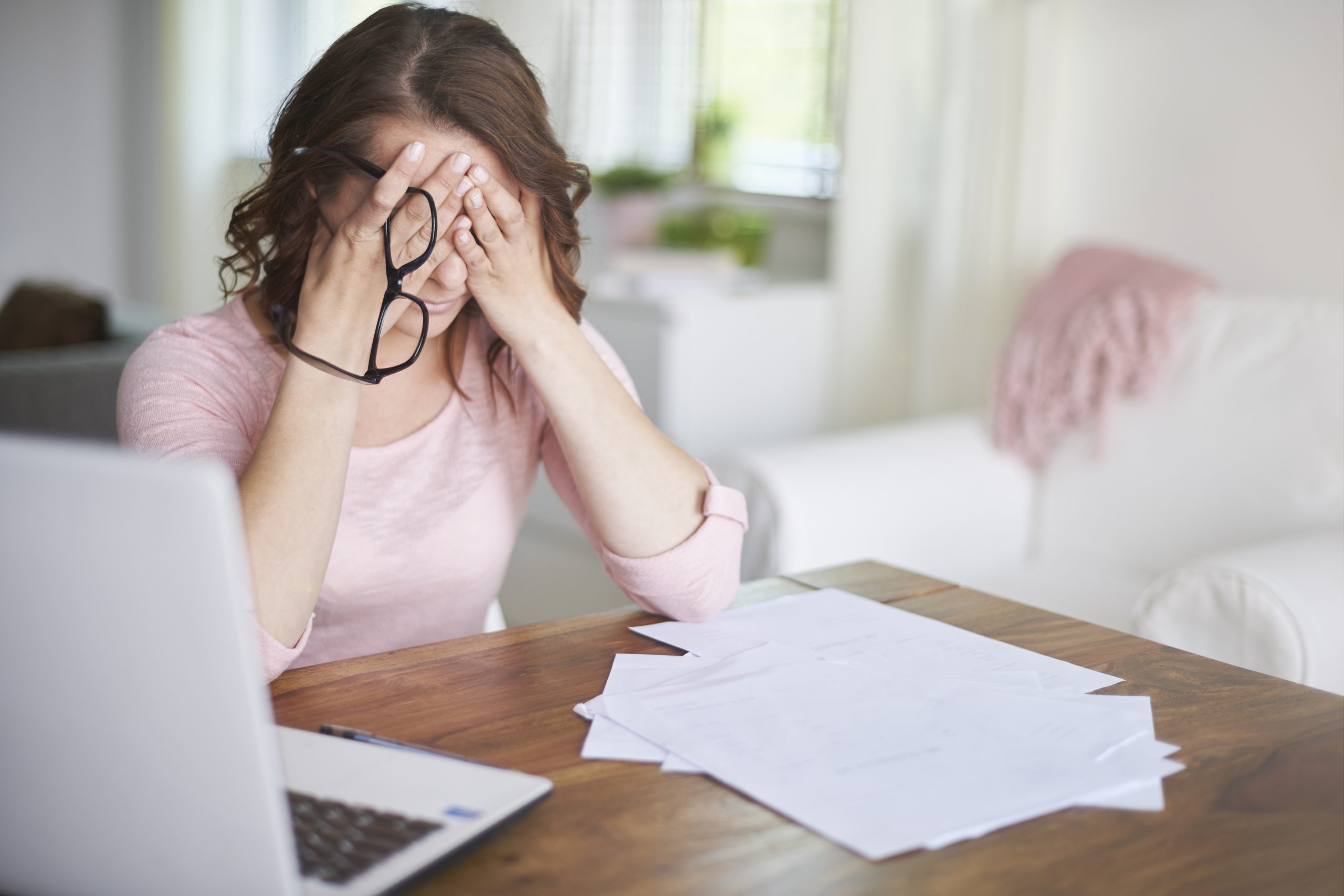 5 Digital Nomads Apps, To Never Feel Down
July 29, 2022
The study of Digital Nomads Observatory: Study about the role of coworking spaces in attracting Digital Nomads in Greece. July 2022.
Among the aims of the Digital Nomads Observatory is to study whether Greece is an attractive destination for digital nomads, taking into account certain parameters that digital nomads consider important for choosing a destination.
In this context, a relevant survey was carried out, the purpose of which is to study the role of coworking spaces in Greece in attracting digital nomads. Coworking spaces from all over Greece participated in the survey, regardless of the size of jobs. The duration of the study was between January and March 2022 and its results are published in this paper.
Some Conclusions
Coworking spaces, as shown by this research, seem to be the first places that a digital nomad visits at the destination. They are an opportunity and a means for the creation of a community of digital nomads in the area and at the same time an informal reception point – provision of information for familiarization with the destination.
Although the state policy for digital nomads and the "digital nomads visa" seems to be in the right direction, there are still several shortcomings in attracting a large volume of digital nomads to Greece.
As has been analyzed in other reports of the Observatory, apart from the sun and the sea (and the natural environment in general) a number of other factors are equally taken into account for the choice of a destination by digital nomads. Among them are the cost of living, connectivity, ease of transportation to and from the destination, the existence of suitable workplaces and of course the existence of a community of digital nomads in the area.
Therefore, among other measures to be taken, emphasis and support should be placed on spaces such as coworking spaces and related spaces in order to form a core for the creation and preservation of communities of digital nomads in destinations.