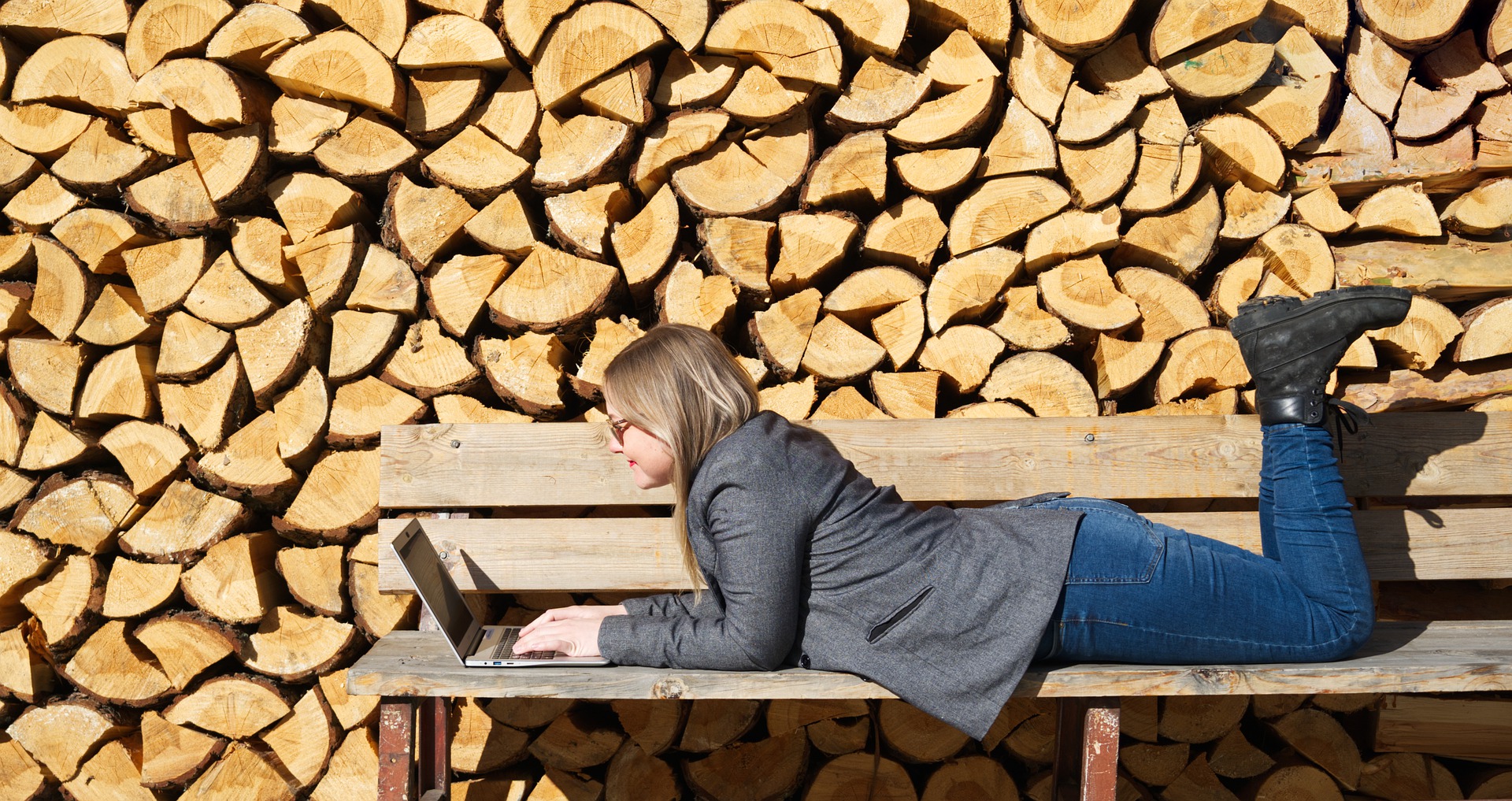 High specialization and skills are the digital nomads' main attributes
January 3, 2021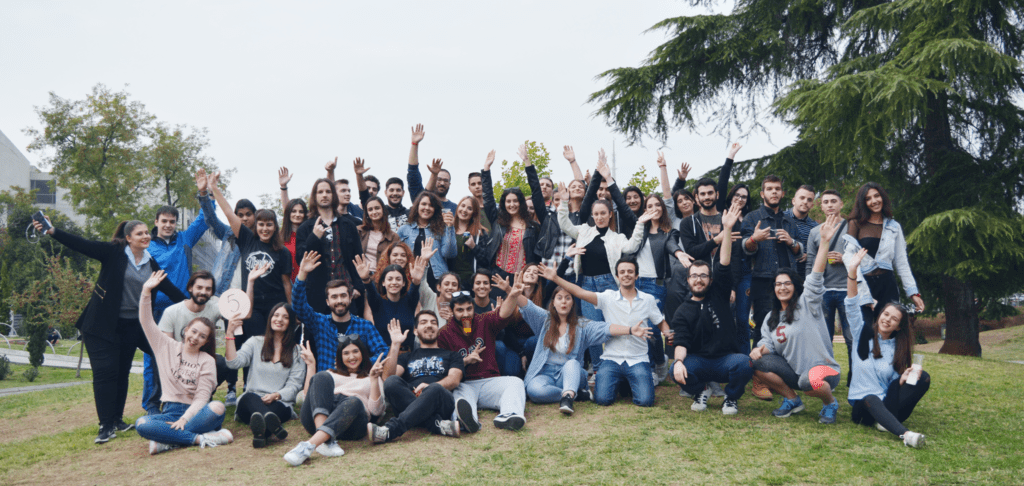 Collaboration of Digital Nomads Observatory with Infinity Greece
January 25, 2021
Both the digital transformation and the famous great reset in the global economy, for the post-covid era, depend on the degree of mobility of human capital and employment. And because labor is gradually transforming, to a large degree, in teleworking, it is understandable that the large mass of those employed in the digital production of services and products will affect any growth rates.
Digital nomads are developing an unprecedented mobility that is gradually changing both local economies around the world (cities, regions, states) and the very nature of the international economy. The choices of these workers will shape new ecosystems in many countries. In addition to their residence and habits in a city, far from their homeland and the headquarters of the company they work for, the employed tele-workers "immigrants" will create – as the trends show – a population potential with completely new features, lifestyles and influences on social cohesion.
New forms of subjectivization / socialization will be built in various multicultural communities, in those smart urban cities in the world, that favor the remote work of digital nomads.
One thing is for sure: the high mobility of digital nomads "changes" both the composition of both productive capital and labor, resulting in a change in the organic composition of societies and economies. Our aim is to monitor these changes in relation to the tectonic changes in the global economic system.