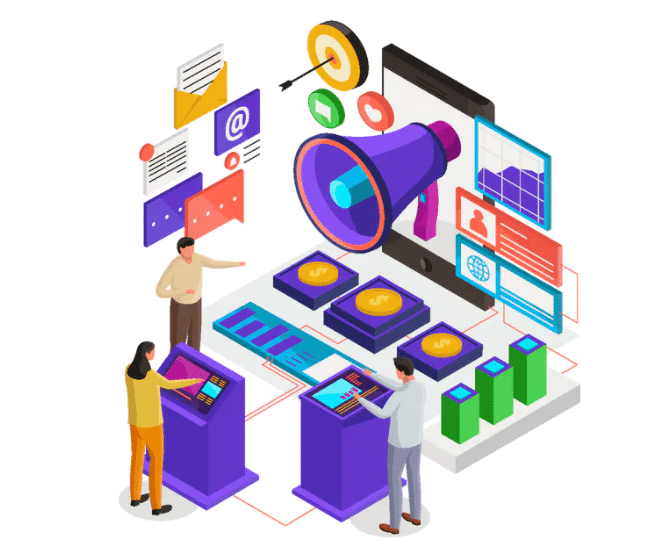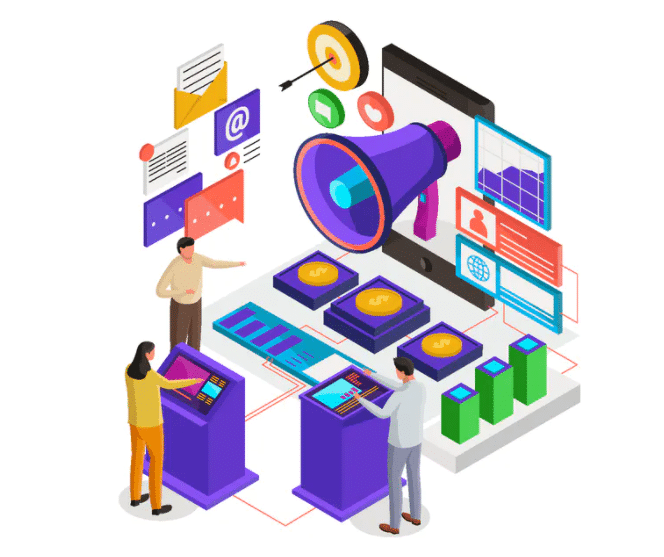 The future of work and the digital nomads in 2021
December 18, 2020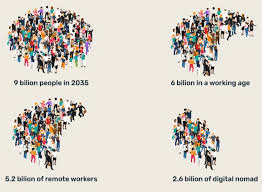 Digital Nomads: The human capital of post-covid era
January 21, 2021
According to a study by the American MBO Partners, the digital nomads in the USA have increased by 49% in the last year and the main reason is the changes brought by COVID in various aspects of everyday life.
What we want to analyze in this case is, according to the same research, the differences in digital nomads' training and skills in relation to non-nomads.
As shown in the above chart and as it emerged from the survey, 68% of respondents have specialized professional skills, training or specialization in contrast to non-nomads which is 48%, which is a difference of 20%.
On the one hand, it is understood that in order to be a digital nomad and therefore to work remotely, one's work must be related to the use of technology. This is more likely to happen in technology professions such as software engineers, data scientists, blockchain technologists, researchers, etc. Of course, digital nomads do not belong only to the above. However, high professional training in new technological fields such as those mentioned above, leads the person to non-conventional work environments (such as free time, no need for physical presence, distance assignment, outsourcing) while at the same time making it more elusive and therefore with better earnings.
The second element in the table is the difference between education / training received by digital nomads in the last year in relation to non-digital nomads with the difference between them being 24%, which is slightly larger than the previous one. At this point we find that in the "culture" of the digital nomads is continuous training in matters of his/her profession which contributes to the aforementioned view of specialization.
However, we could argue that the relationship between nomadism and continuing education works the other way around. Given the general way of life, job satisfaction and more free time they have, digital nomads have the opportunity both financially and in terms of time to be more involved with their education either purely with their work or with the development of new skills.