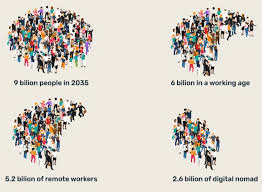 Digital Nomads: The human capital of post-covid era
January 21, 2021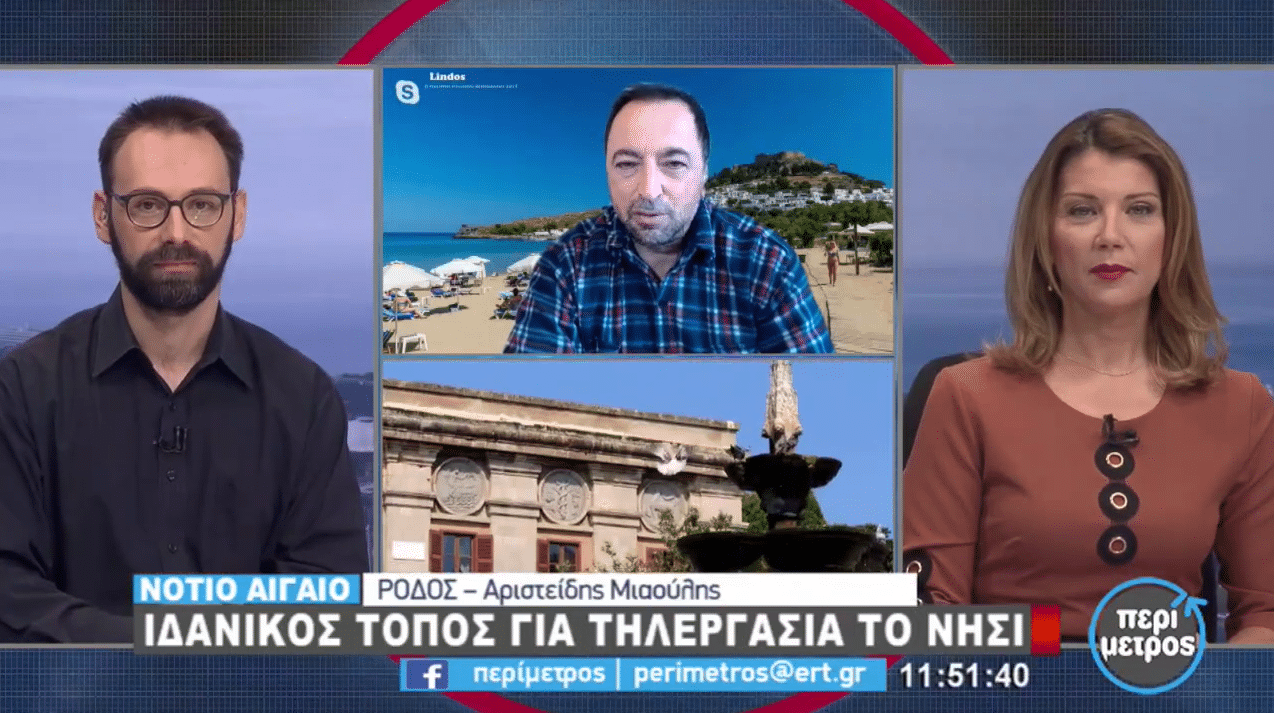 Greek National Channel | The digital… nomads of Rhodes | 26/1/2021 |
January 26, 2021
The future is moving faster than we think and is judged by the way people and groups work together for common goals.
Infinity Greece's vision is to provide a safe space for expression to the city's youth, where every young person receives creative stimuli in the field of Media, develops personally, expands his horizons and learns empirically in order to leave his mark on the local community.
On the other hand, the Digital Nomads Observatory (digitalnomadsobs.org) studies and promotes the work culture of the future, where well-being, specialized work and travel create a new productive lifestyle, the "digital nomads".
In the context of the convergence of the goals and the vision of these two bodies, it was decided our cooperation in the following critical pillars:
Educational activities on the way of life of Digital Nomads in the context of a globalized society.
Joint action at the level of wider information for the promotion of Thessaloniki as an ideal destination for digital nomads.