Collaboration with Youth Entrepreneurship Club
February 2, 2021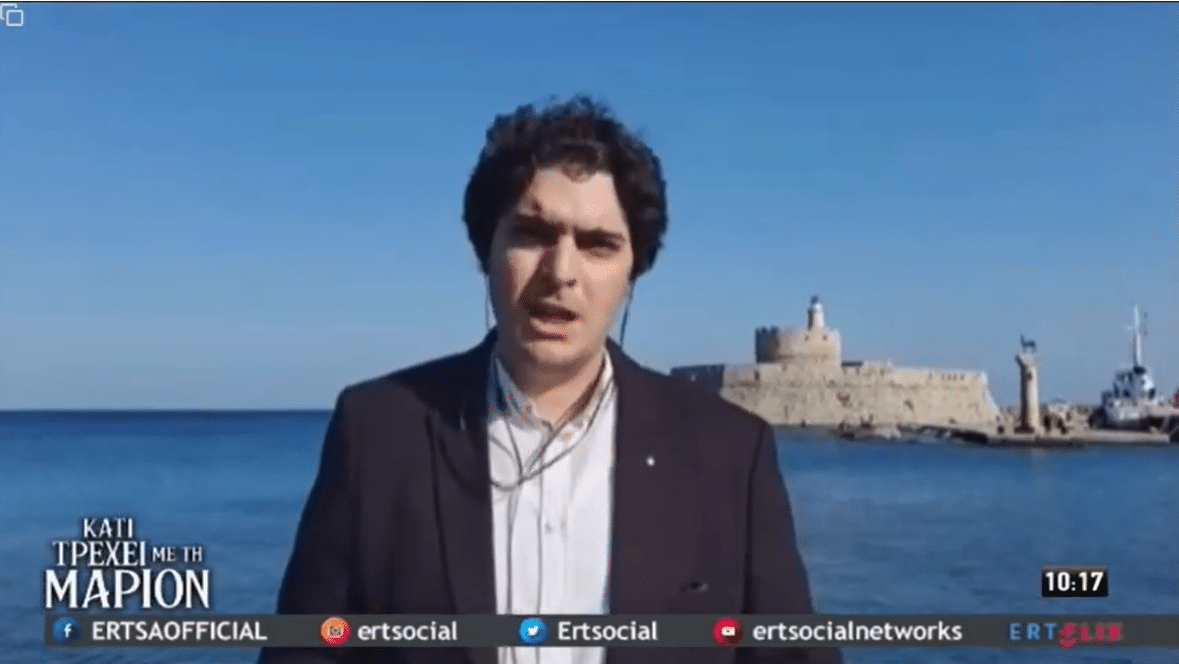 National Greek TV: Digital Nomads in Greece
February 6, 2021
The Municipality of Rhodes recently announced its cooperation with the Digital Nomads Observatory in the framework of the implementation of strategies for attracting digital nomads on the island of Rhodes.
Through its scientific collaborations and the Think Tank that it has set up, the Digital Nomad Observatory will operate as a counselor to the Municipality of Rhodes, in order to implement a series of actions that will make Rhodes an attractive destination for digital nomads to stay on the island.
Among other things, the contribution of the Digital Nomad Observatory concerns the following actions:
The development of a comprehensive attraction plan for digital nomads.
Creating collaborations with other agencies and cities in Greece and abroad.
Promotion and promotion of Rhodes as an ideal destination for digital nomads.
Interconnection with the ecosystem of startup companies
Connecting with the digital nomadic community.
Training of the local business community in order to generate business ideas and actions that are in demand in digital nomads.
Some of the priorities of the Municipality of Rhodes in this context are the preparation of a comprehensive action plan which, taking into account all the specific parameters that will make Rhodes an ideal choice for digital nomads.
Regarding the cooperation, the Deputy Mayor of Tourism of Rhodes, Mr. Konstantinos Taraslias, stated the following: "Rhodes has everything that is necessary for an exceptional life, from the natural beauty, the infrastructure to its hospitable people. And let us not forget that the benefits for the local economy and society are significant. Imagine in the winter to have people in Rhodes on a permanent basis, employees who will stay almost all year round on the island and who will work multiplier in terms of the tourist season, but will also contribute financially by consuming many goods. The whole project is extremely important. "
It is noted that Rhodes is the first Greek city which has already started mobilized actions to attract digital nomads. Finally, among the actions of the Observatory according to its statutes are included:
Promoting the way of life of digital nomads as innovative and sustainable, responding to the needs of modern globalized society
Promoting policies that meet the needs of digital nomads and new forms of work.
Highlighting the economic and social benefits of hosting digital nomads in a city.
Publication of research results for the benefit of the social and business ecosystem.
Educational activities and academic synergies.
Observatory instruments:
President Mr. Rafael Koudounis
Head of Research Mr. Manos Technitis
Head of Academic Actions Mr. Elias Karavolias
Head of Coordination Mr. Michalis Mantikos