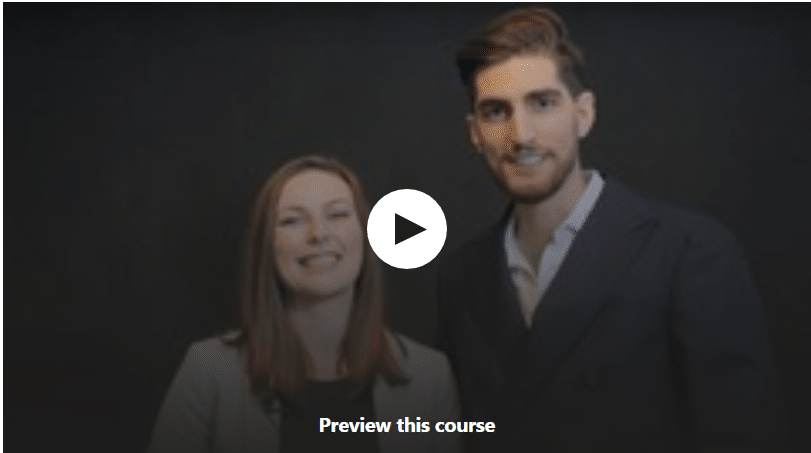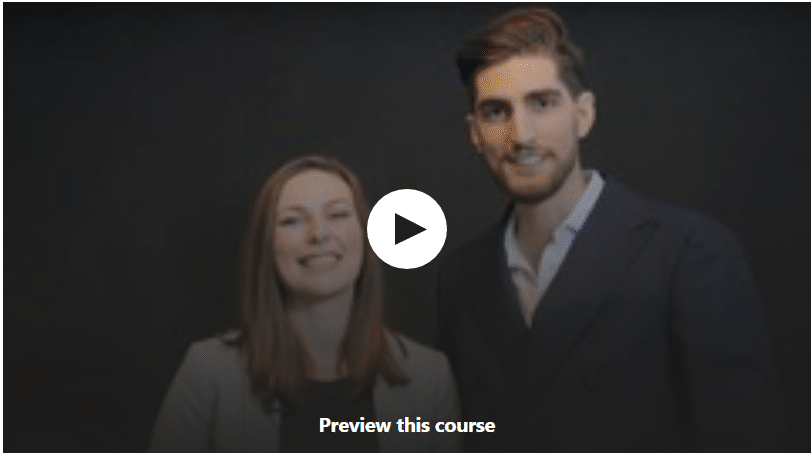 How to become a digital nomad in 2021
February 21, 2021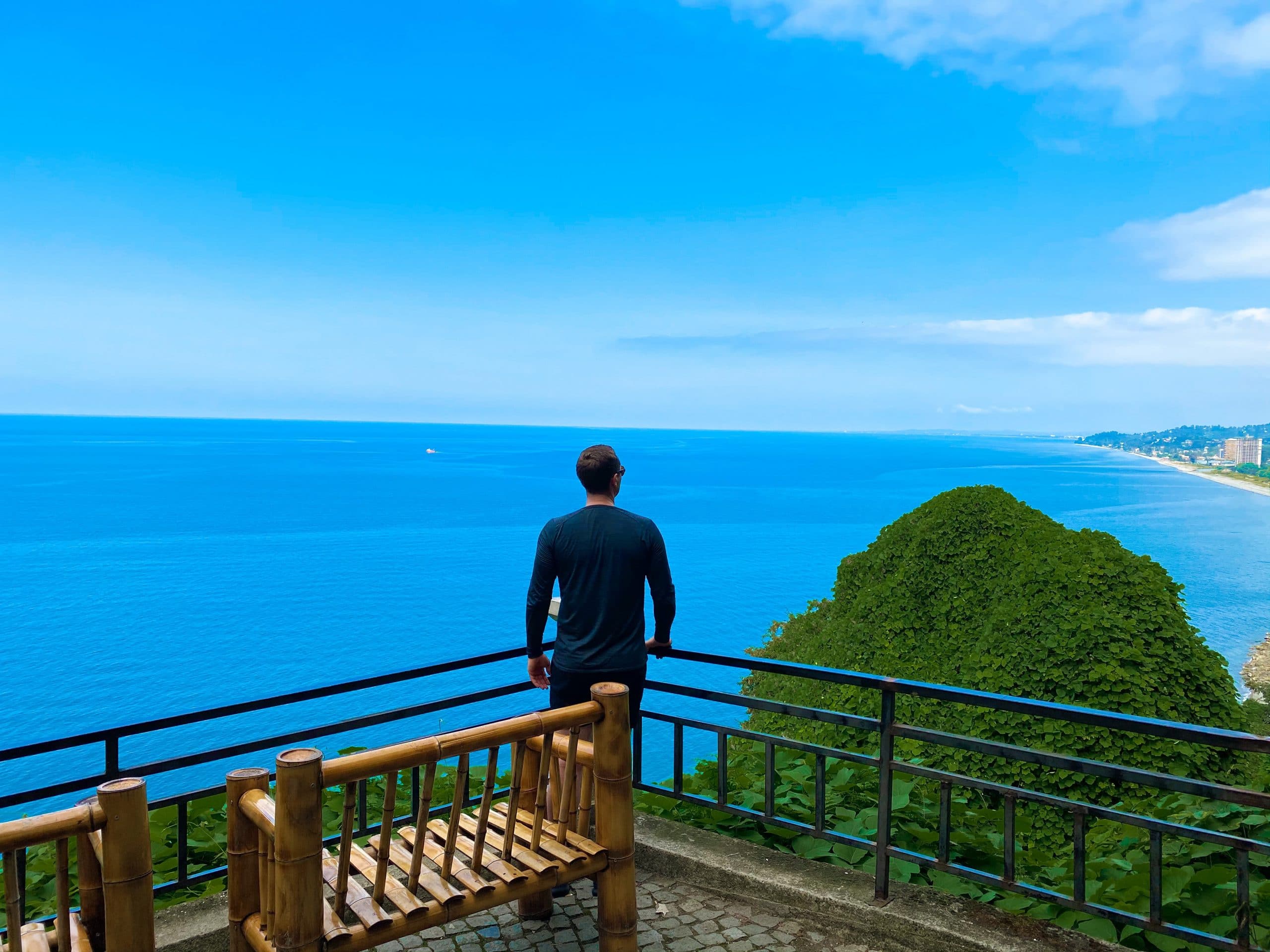 The Lifestyle Mobility Framework of Digital Nomads
March 1, 2021
The Minister of Tourism, Mr. Charis Theoharis, described the actions of Rhodes as a "model" for its cooperation with the Digital Nomad Observatory in attracting digital nomads, during his speech on "Greece: Competing for Global Talent" organized by the Delphi Economic Forum.
In his speech, the Minister of Tourism referred to the Greek Government's efforts to attract digital nomads, saying that the pandemic accelerated developments. He also said that "working from home is now part of our daily lives, and many businesses have invested to have that connectivity and integration of remote people who are not in the same space."
Finally, the Minister referred to the intention of the Ministry of Tourism to support actions and cooperation aimed precisely at attracting digital nomads, while also noting the impact it will have on the internal economy.