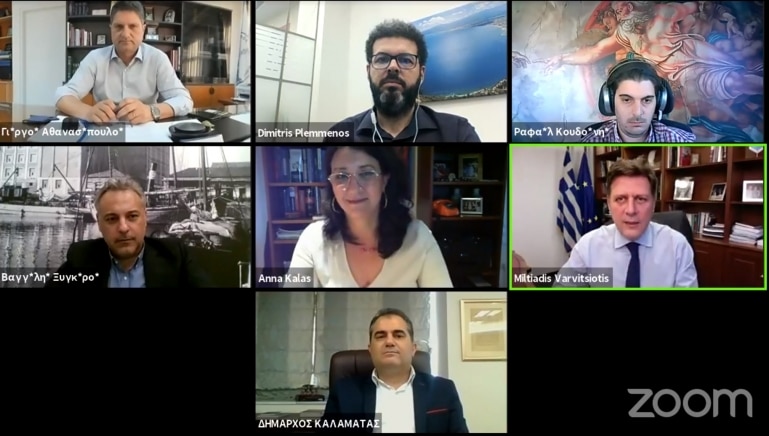 Digital Nomads: Destination Messinia | 12/05/2021
May 6, 2021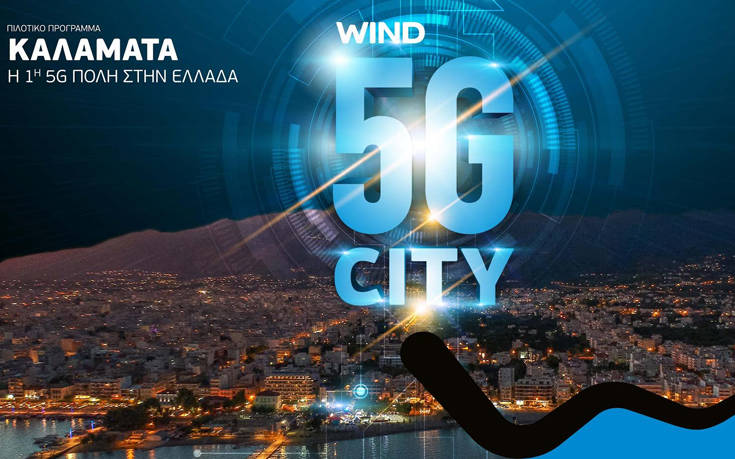 Kalamata, Greece, is one step closer to digital nomads
May 20, 2021
Digital Nomads Observatory is a Bronze Sponsor for this year's TEDx UniversityofPiraeus that will take place in Saturday 15/5/2021.
TEDx UniversityofPiraeus  successfully held the Pre-Event last month and officially announced this year's theme entitled "SILVERLINING". SILVER LINING means optimism. It means that we do not necessary pursue the "light", but sometimes it is enough to pursue a light beam into the darkness.
The last year may have stood in the way of adopting this point of view. That's why TEDxUniversityofPiraeus  comes on Saturday, May 15th   with Main-Event attempting the first step towards the emergence of hope in difficult situations. entrepreneurship,  design and spectacle and will share with the public their own optimistic perspective, which emerged through their daily difficulties. The filming will take place  -strictly respecting the measures for Covid-19-  at the Michael Cacoyannis Foundation in order to give the public safely the opportunity to experience the closest to the unique climate of TEDx. Their speeches will be shown live streaming on the online platform"hopin", thus offering an unprecedented experience. Of course the event will include creative workshops  and new performances.
Through the difficulties of the pandemic, TEDxUniversityofPiraeus attempts to prove for another year that anything is possible, as long as there is will and creativity. Rays of light!
Click here to get your free tickets: https://www.tedxuniversityofpiraeus.com/