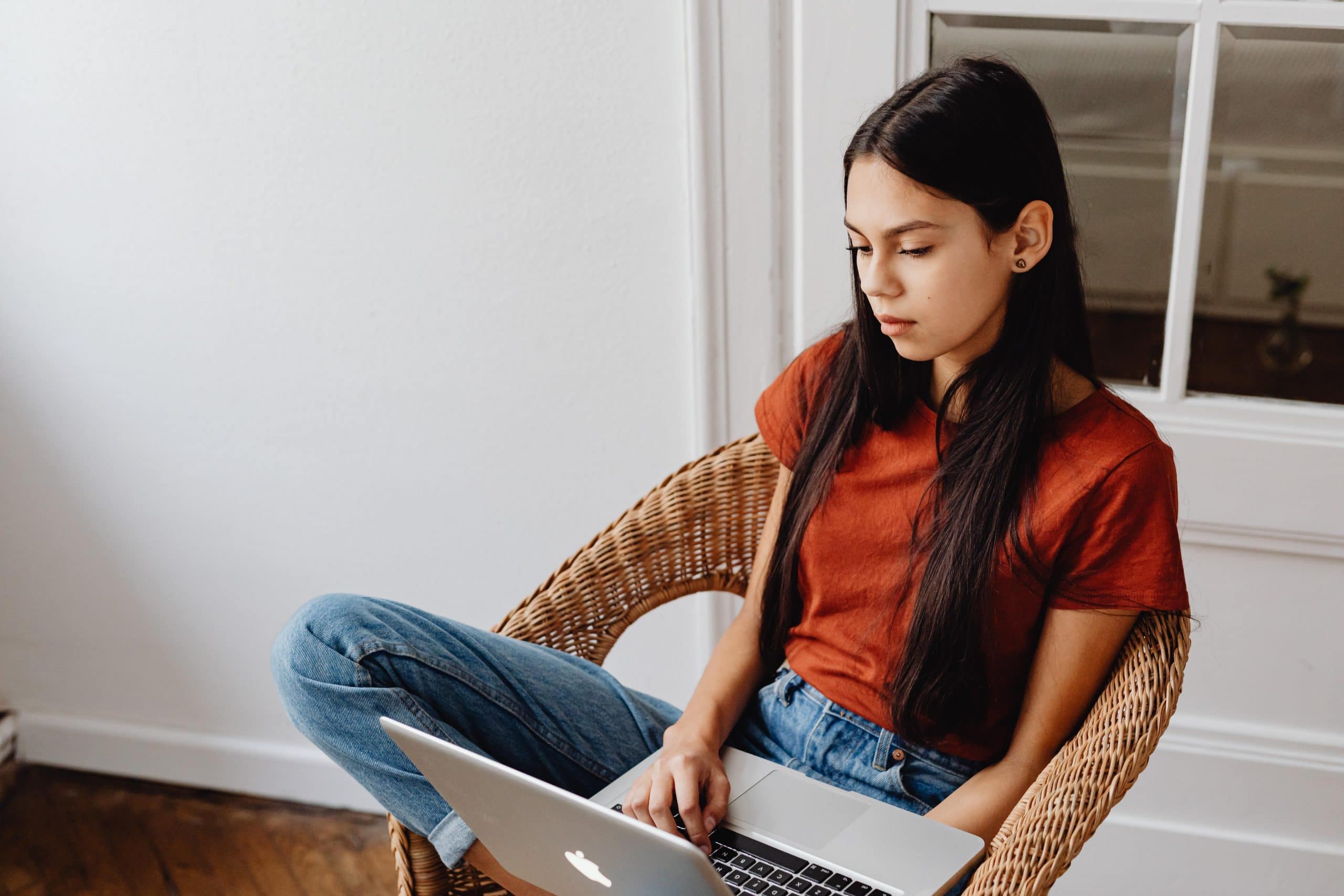 Launch of the "Digital Nomads" initiative in Greece
November 30, 2021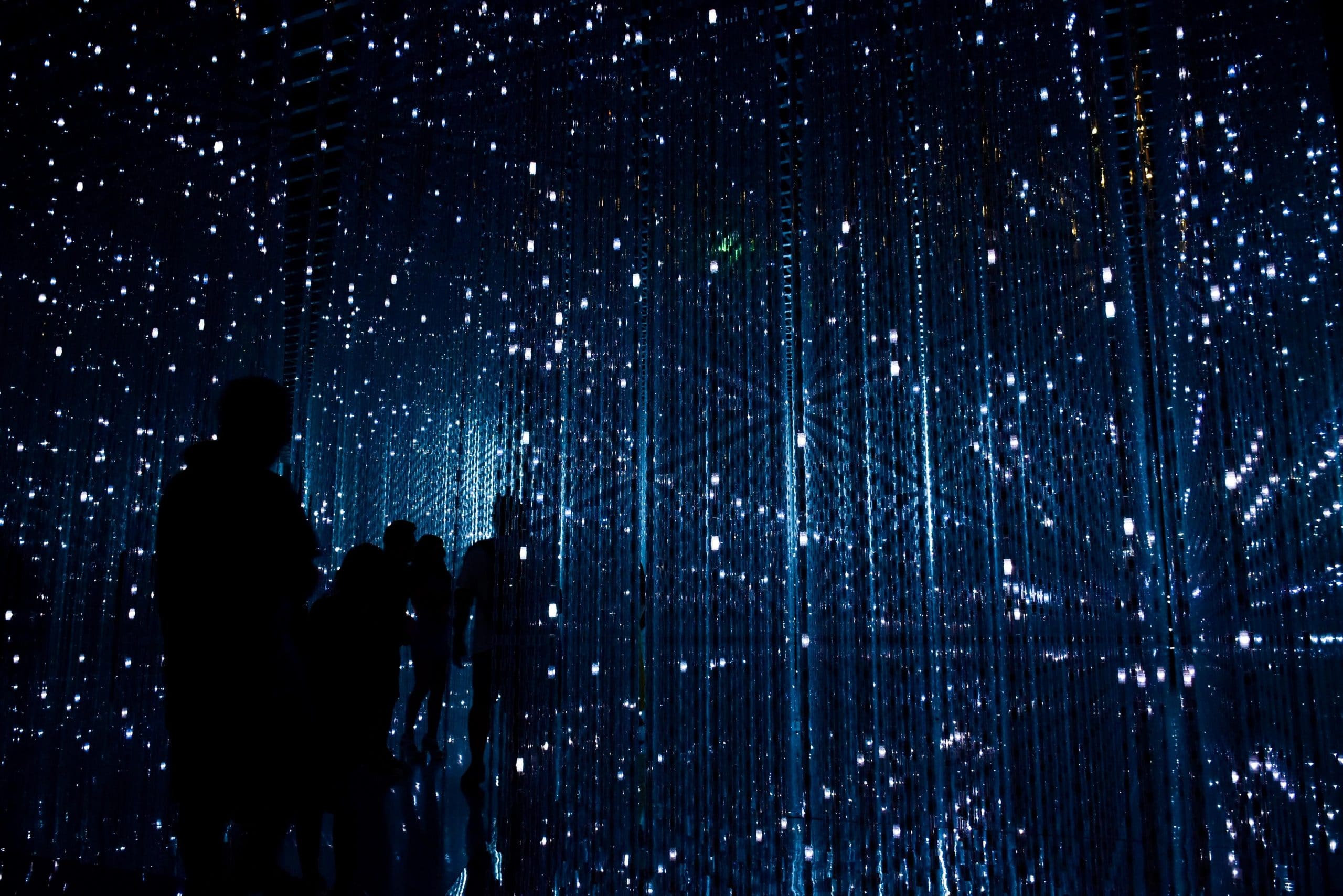 Digital Nomads: They want the creation of an internet country with digital citizens
December 9, 2021
The 1st Digital Mobilities Conference, the first conference in Greece regarding the digital nomadism and remote working, was successfully held on 8-9/11, by the Digital Nomads Observatory.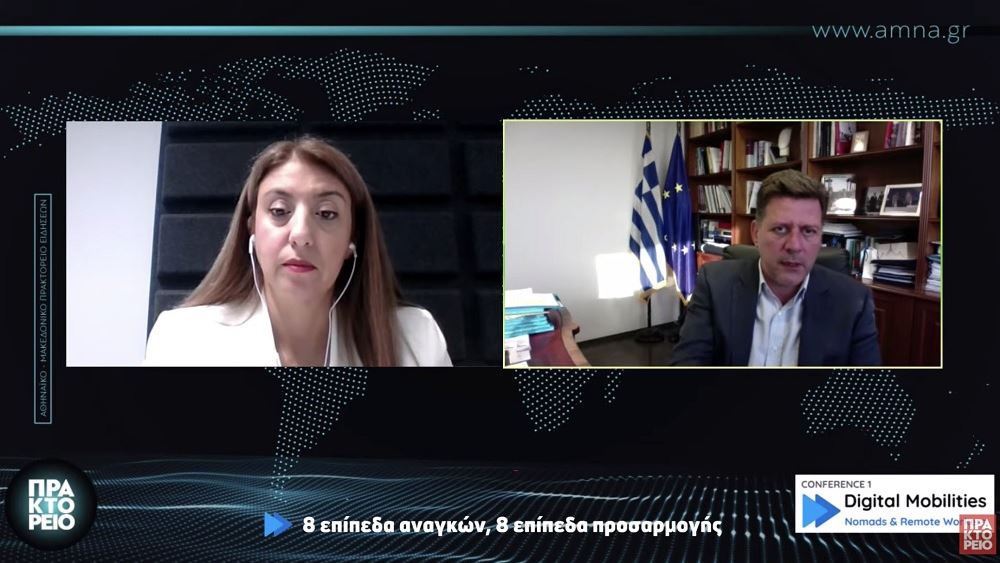 Greece is the number one destination for digital nomads in terms of standard of living, according to a recent HSBC survey. In the coming years, and specifically by 2035, it is estimated that their number could reach one billion. These were two of the key findings made by Rafael Koudounis, president of the Digital Nomads Observatory during the first Digital Mobilities Conference: Nomads & Remote Workers, which took place online on November 8 and 9.
The rapid spread of remote working has created a new reality with huge potential and digital nomads are its protagonists. This is also highlighted at the conference by Manos Technitis, head of research of the Observatory of Digital Nomads.
The two-day conference organized by the Observatory successfully managed to move on three levels: firstly, at the level of the research it carries out, in order to map the needs and characteristics of digital nomads, secondly, legislation with the participation of representatives of the Greek government to strengthen this new type of nomads through targeted laws and thirdly, the practical implementation of initiatives friendly to digital nomads with the participation of private  Business.
"The good quality of life, the excellent weather and the cheap cost of living", as the Deputy Minister of Foreign Affairs, responsible for Foreign Affairs, Miltiadis Varvitsiotis, stressed during the conference, "are just some of the advantages that make Greece an attractive destination for remote workers". At the same time, both he and the Secretary General of the Ministry of Migration Policy, Patroclos Georgiadis, referred to the new legislative regulations, which aim at creating a safe and functional framework for attracting digital nomads. Changes necessary at an official level in order to give the "green light" to the business world to adapt its content and services to be digital nomad-friendly.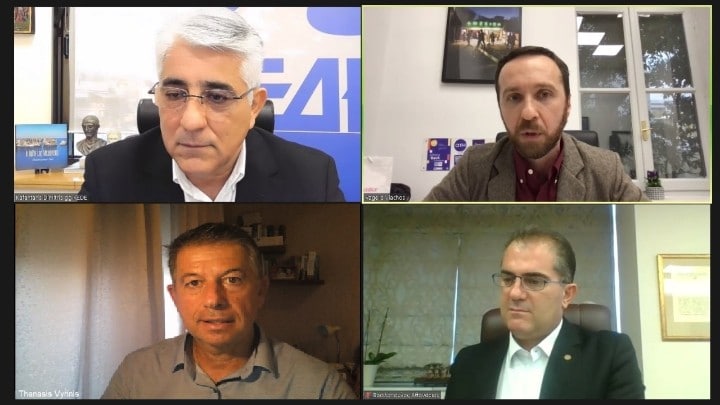 Already in our country there are cities, such as Athens, Kalamata and Ioannina, that have begun actions for the development of appropriate infrastructures for digital nomads, which will gradually expand. But there are also individual businesses, such as accommodations and co-working spaces, that are ready to meet the needs of digital nomads. The common assumption of those representatives – from local authorities to entrepreneurs – who spoke at the conference, is the creation of a "community" with people who understand the way this category of workers works and lives.
The first Digital Mobilities Conference: Nomads & Remote Workers was completed, achieving a multifaceted approach to this new trend in the labor sector. A variety of opinions were heard and many facts were presented, the most important being the fact that government representatives, researchers, public and private bodies sat at the "same table" with the common goal of transforming digital nomads into an opportunity for Greece.
Soon the Observatory of Digital Nomads will announce its agenda for 2022.