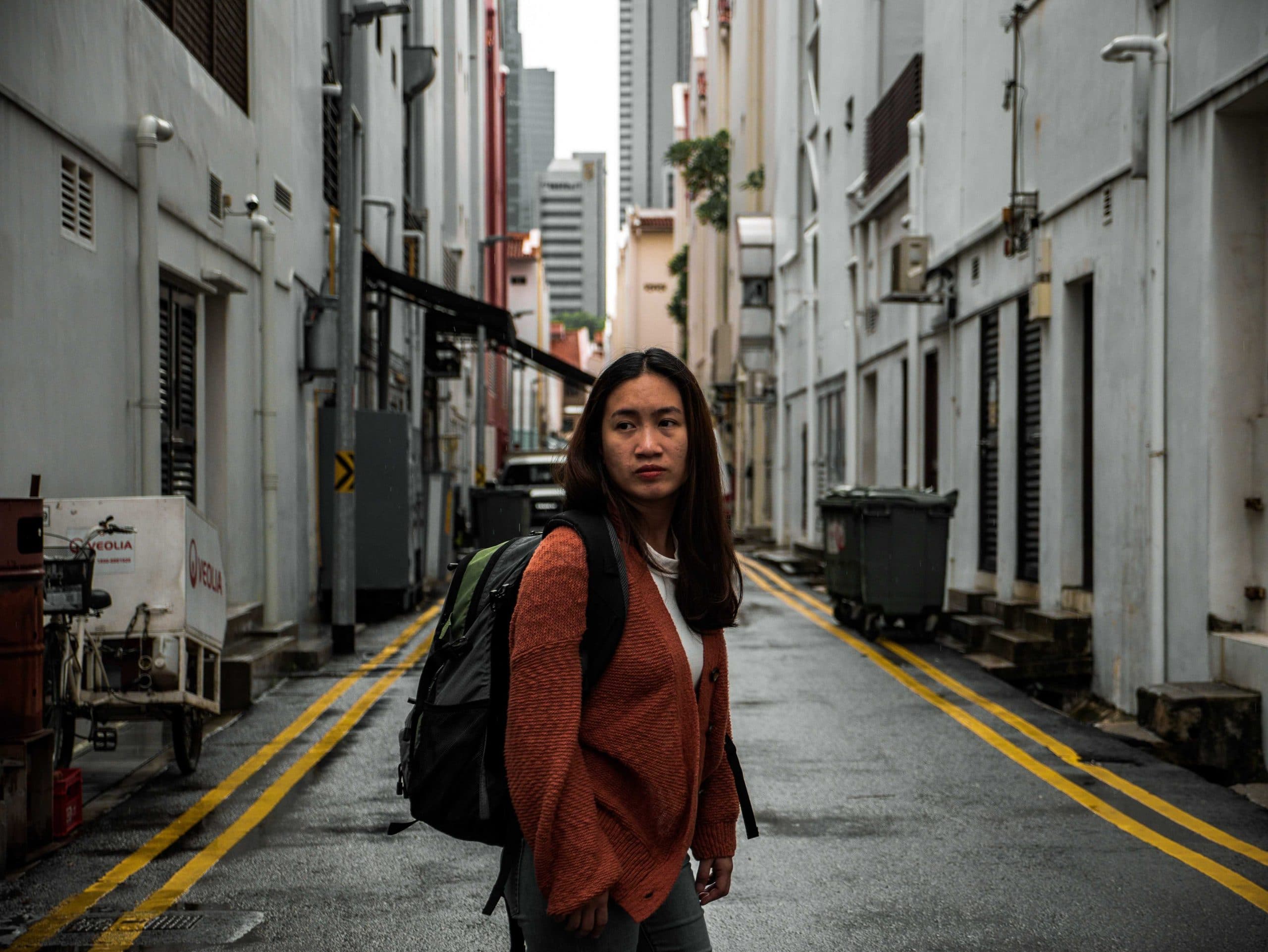 Are digital nomad hubs slowly becoming startup cities?
October 1, 2021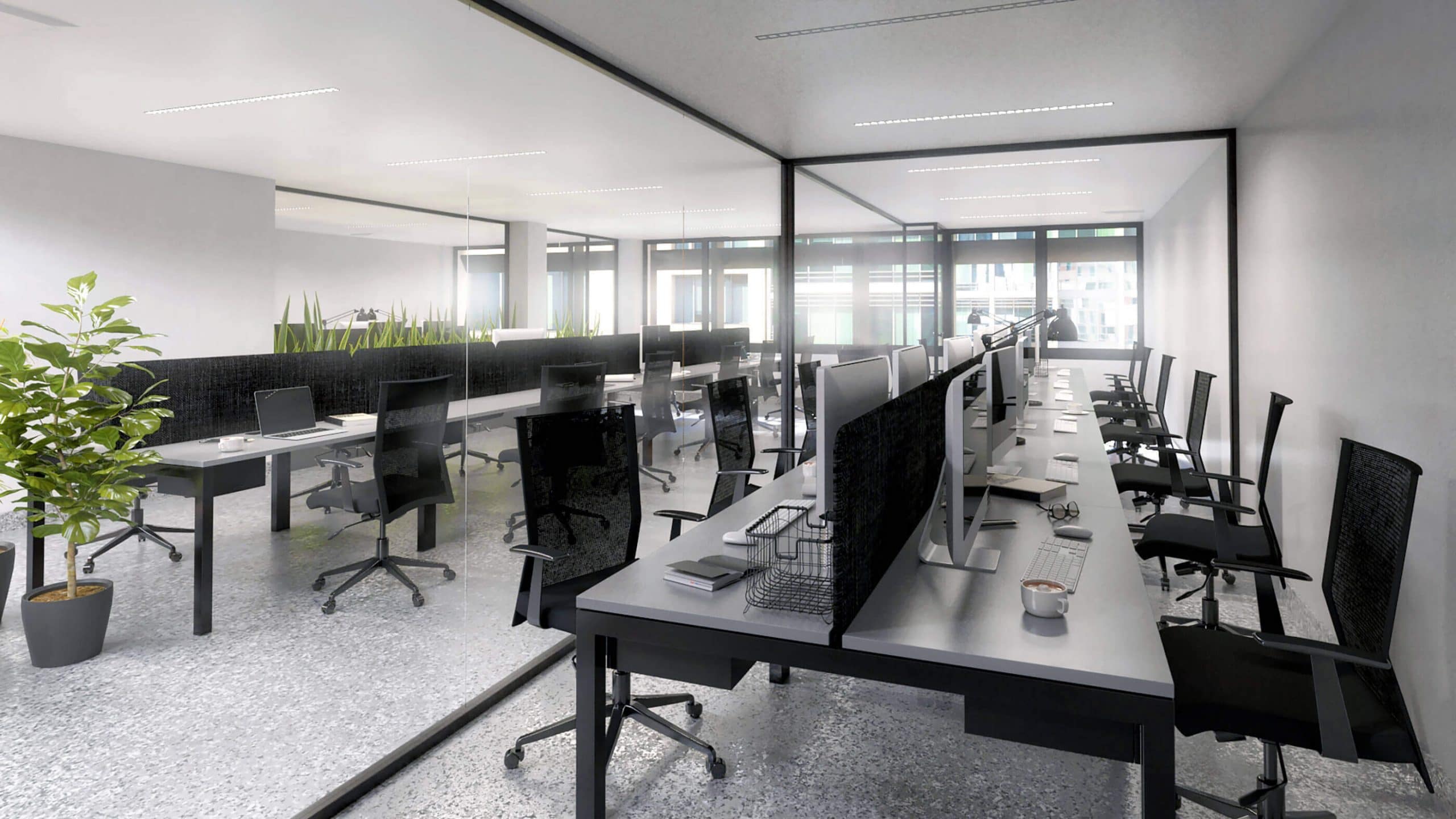 Open offices in Greece that cooperate with Digital Nomads Observatory
October 11, 2021
The first «Digital Mobilities Conference: Nomads & Remote Workers is to be held by the Digital Nomads Observatory on 8 & 9 November 2021.
Digital nomadism is a new way of life and work, which, although it has been launched for a few years, has intensified due to the pandemic. According to recent data, it is estimated that by 2035, Digital Nomads will make up to 10% of the world's population.
While Greece has great potential to claim a place on the map of the destinations of the Digital Nomads, it still has a long way to go. In this context, the Digital Nomad Observatory, which aims to study and promote this lifestyle, announces the holding of the 1st Digital Mobilities Conference: Nomads & Remote Workers.
The conference is organized by The Savvy Reps team.
The aim of the conference is to explore the opportunities opened up for Greek local communities and economies by attracting Digital Nomads and to demonstrate the actions and actions to be taken at local and national level in this direction.
Soon will be "on the air" the site www.digitalmobilities.gr with more information about the conference.
If you wish to have more information, be Conference Communication Ambassadors or supporters, please contact info@thesavvyreps.com