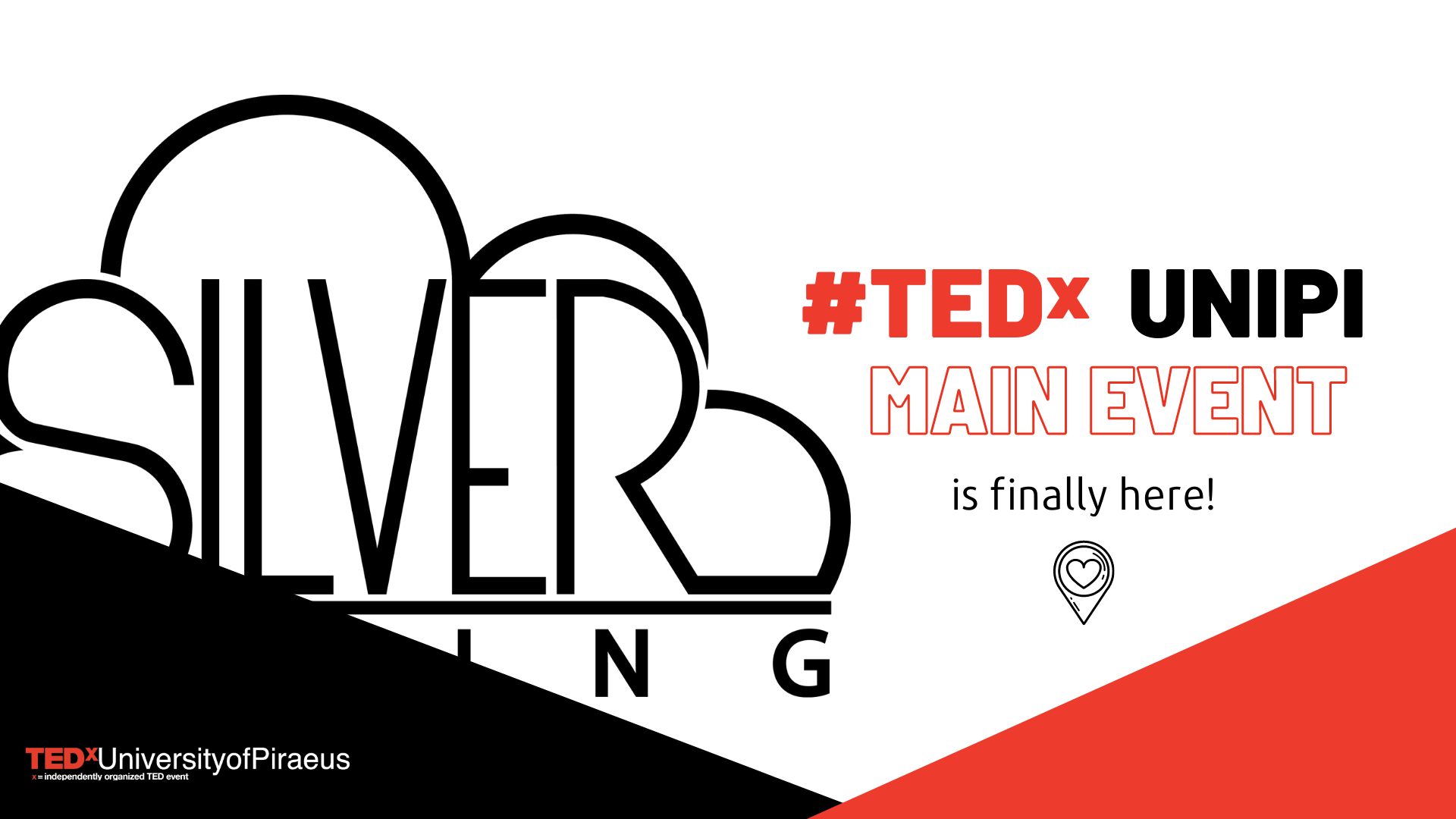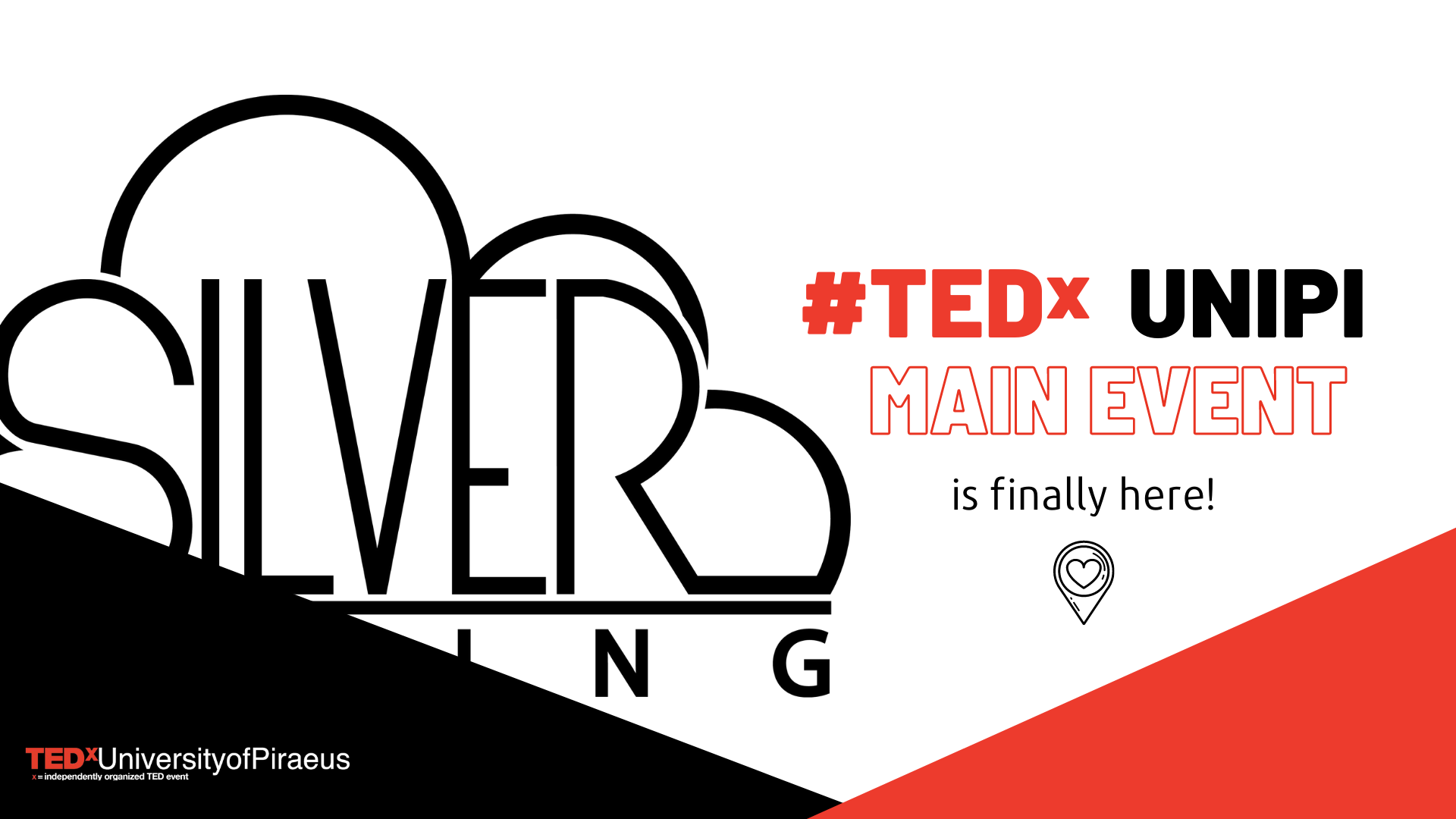 Bronze Sponsors for TEDxUniversityofPiraeus: Saturday 15/05/2021
May 11, 2021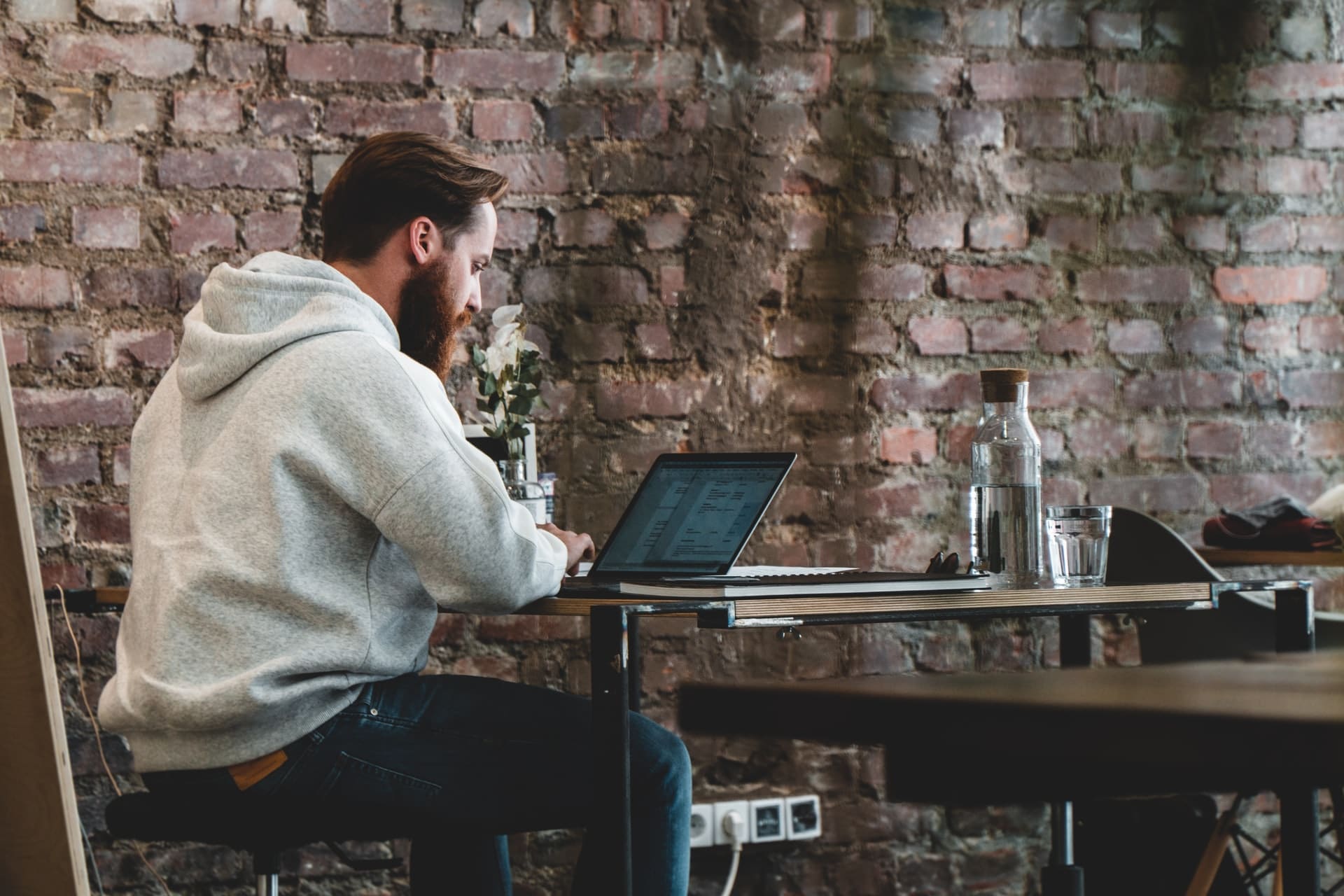 Who are the digital nomads? Age statistics and assumptions
May 27, 2021
As we have mentioned before digital nomads are employees who are basically active in a digital environment, since it is not necessary to be present in a physical space. Therefore, they select areas that meet specific criteria, most importantly according to the telecommunications infrastructure and high internet speeds.
Due to its unique features, Kalamata is an excellent destination for their cause. The transition to the new generation of high-speed networks through the investment of Wind AE in the region, has led to the general improvement of the speed of fixed connections. This undoubtedly enhances the local development and leads to attracting digital nomads.
After the successful organization of the event for Digital Nomads in Messinia, which took place in collaboration with the Digital Nomad Observatory, Kalamata proves that it is actively oriented to attract this audience.
Of course, in addition to its advanced network environment, Kalamata is also an accessible city full of life, which combines mountain and sea and has easy access to important archaeological sites of the Peloponnese.
"We have implemented an extensive digital technology project in the city of Kalamata, with the introduction of new generation high-speed networks and soon we activate our 5G network.  These infrastructures enhance development, environmental protection, and sustainability and are a key prerequisite for the city to attract digital nomads," said Giorgos Tsapronis, Communications Director of WIND Greece.
"I am very pleased that market and entrepreneurship operators recognize the competitive advantage of Kalamata's digital infrastructure and assess the city positively, as a destination for "digital nomads".  The people, history, climate, natural environment, health infrastructure and quality food products of the region, are factors that together with digital infrastructure, constitute a strong incentive to choose the area as a place where one can live and work remotely. It is an opportunity for Kalamata, taking advantage of the government's tax incentives for the installation of "digital nomads", to claim the title of safe and digital destination. Our Municipal Authority will continue on the path of progress and extroversion." said Kalamata Mayor Thanasis Vasilopoulos.