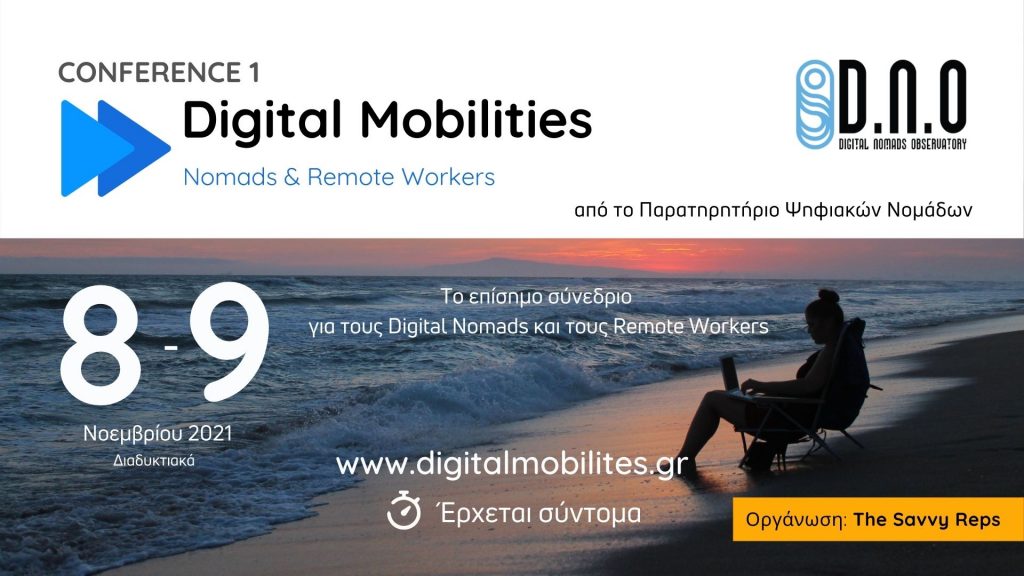 1st Digital Mobilities Conference from the Digital Nomad Observatory
October 5, 2021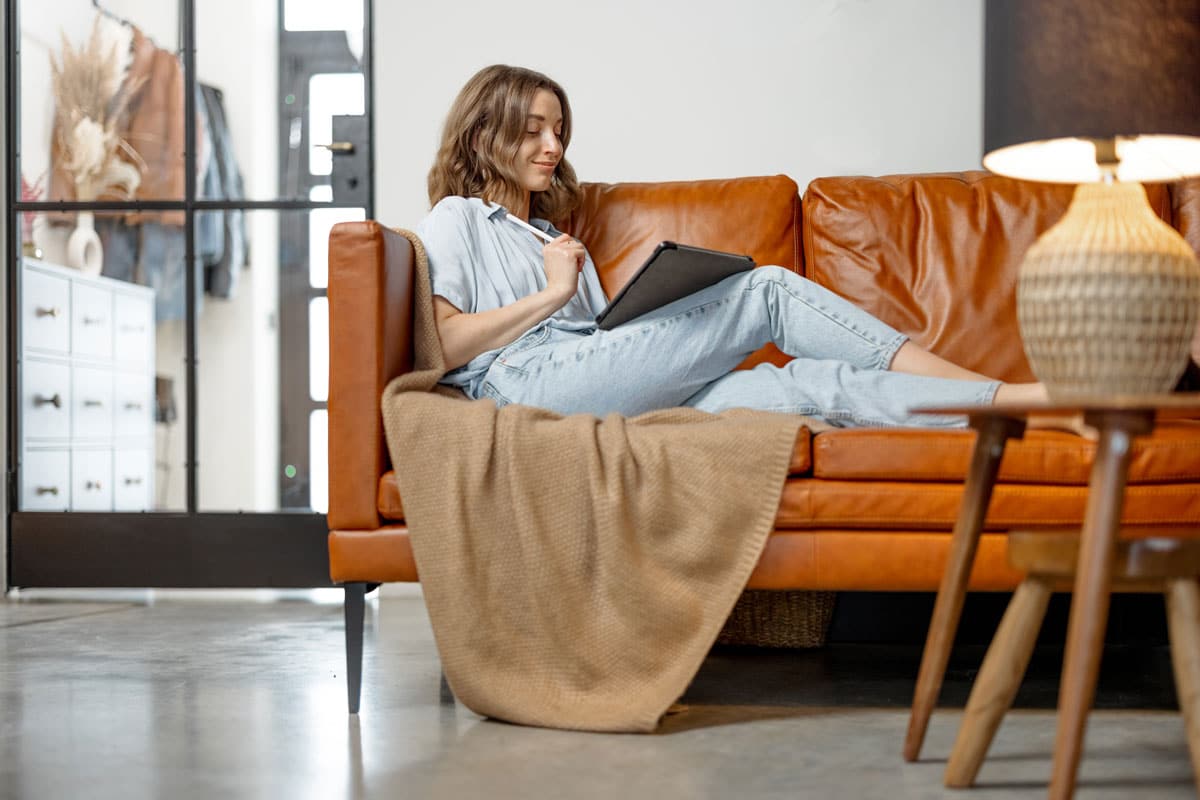 Digital nomads: 4 tips to feel like home anywhere in the world
October 22, 2021
After the pandemic, more and more people choose to work remotely. This new type of work is a consequence of Covid-19 pandemic.
However, this type of work is not limited to office space. On the contrary, there is flexibility in the choice of workplace and destination where someone will choose to work. This flexibility is the key factor in shaping a new trend at work, but also in travel.
Advantages of remote working
Many workplaces remained closed during the lockdown period. Thus, employees were forced to provide their work services from home. When some restrictions were lifted, many employees returned back to office. But there are those who continue to enjoy the benefits of working remotely.
Some advantages of working remotely for employees are:
Better management of their work and personal life.
Work in a familiar and comfortable environment without negative distractions.
Less stress and improved lifestyle.
Less expenses on travel, business trips, meals, clothing, and even childcare in the case of working parents.
Providing work from anywhere in the world and combining with leisure travel.
Save time on commuting to and from work.
Not only employees take advantage of remote work but also employers. Some benefits for them are:
Lower rental costs as employees do not need office spaces and can work from anywhere in the world.
Reduced expenses for providing meals and commute or public transportation for employees, for equipment, maintenance and office cleaning.
Hiring associates from other countries so that they will join the company without the need of physical presence.
Boost employee productivity by reducing time on commuting and dedicating themselves to work.
Get rid of unpleasant situations that may occur in the office, such as harassment and malicious comments.
With the proper organization and cooperation, companies that employ remote workers can see benefits to their development. From the other side employees will have a better quality of life and will be more efficient in their work. It is a situation that benefits both parties.
The new trend of "coworking"
As mentioned above, remote workers can choose any destination they wish to perform their duties.
Accommodations that aim to attract this working group offer various facilities. These include extended stays and in-room working amenities for better work efficiency.
In addition to accommodation, there are other spaces where remote employees can work. Among them are the "coworking spaces" in tourist areas. These are places where remote workers are gathering. There they have the opportunity to work without distractions, with other people who have similar employment status.
Coworking spaces in Greece
Greece is an attractive travel destination. It meets the needs of people who work remotely and travel at the same time. Providers of coworking spaces can take advantage of the privileged position of the country and fill the gap between business and leisure travel. In fact, the introduction of a special visa for remote workers can help in the whole process. They can now enter the country and work with this special visa.
Below we list some coworking spaces, partners of the Digital Nomad Observatory. From there you can work quietly and with all the amenities.
Vios
Do not be surprised if you see yourself working on a frequent basis in this multipurpose space in Athens. Vios is the first installation in Greece that meets the global WELL Building Standard.
Its purpose is to prioritize health and well-being at work by fostering creativity and collaboration. In practice, this means that this particular coworking space offers rental offices with some additional amenities. These include fitness, meditation, yoga, massage, healthy meals and health insurance programs.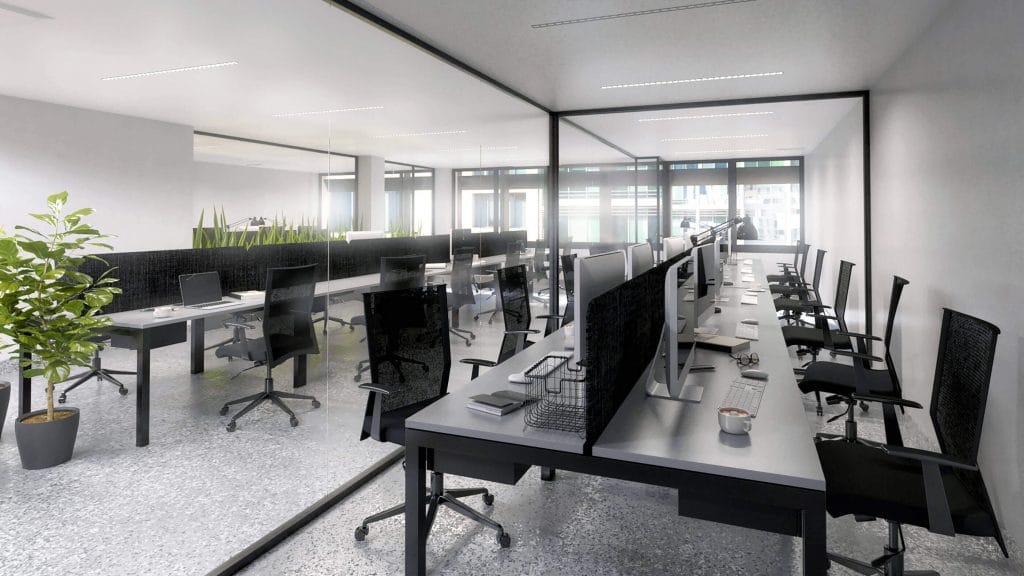 Phaos ΚΟΙΝΣΕΠ (House by Phaos)
In the center of the city of Kalamata you can find the Phaos ΚΟΙΝΣΕΠ. It is a collaborative space that promotes social entrepreneurship through social innovation.
Also has a pleasant and relaxing environment. It is ideal for those who want a fully equipped office for their business plans. There they can connect with other professionals or use their office a few hours a day. Facilities include secretarial support, tech support, dedicated long-term phone numbers, wireless Internet up to 100mbps, multimedia and storage.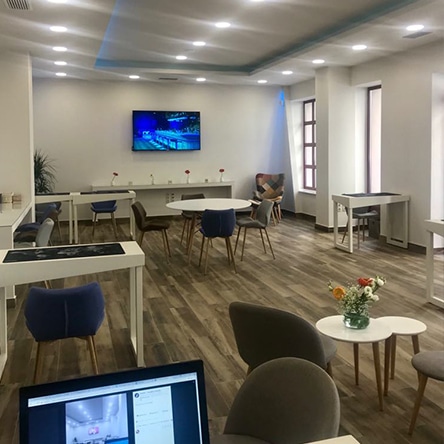 Workhub Chania
Workhub Chania is located in Crete and specifically in Chania, just outside the Old Town and the port. From there it is easy to access the most famous meeting places in the city.
It is a multifunctional coworking space that offers several facilities of a modern workplace. Some of them are high Internet speed, open space offices, private offices, chat rooms, meeting and conference rooms, fully equipped kitchen, multimedia and drinks.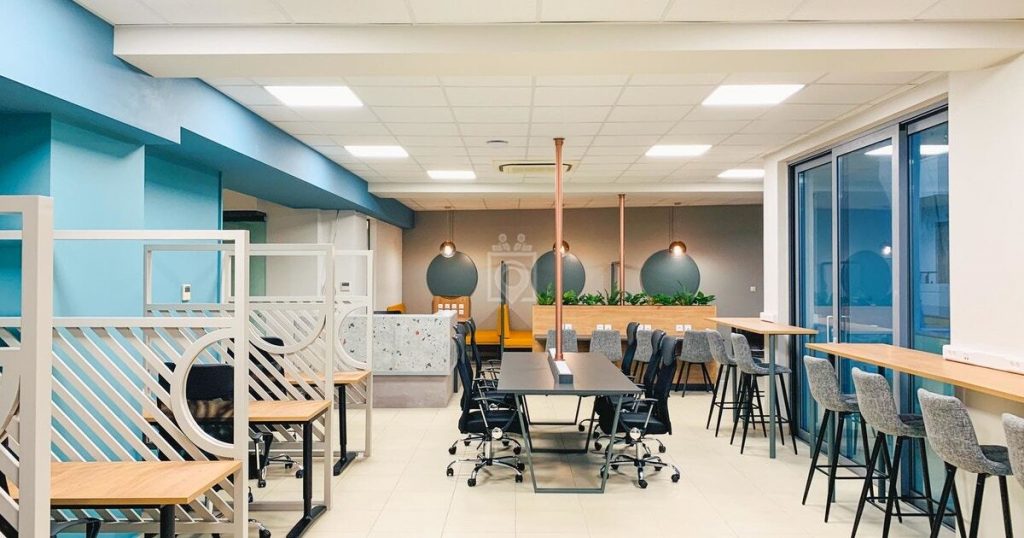 Open Office
Open Office is a modern professional multipurpose workspace for inspiration, networking and development. It is located in the city of Volos.
It is not only a place for daily work but also offers a wide variety of specialized services and facilities. Such facilities include high-speed Internet access, secretarial support, a landline telephone line, short-term lockers, and other digital services.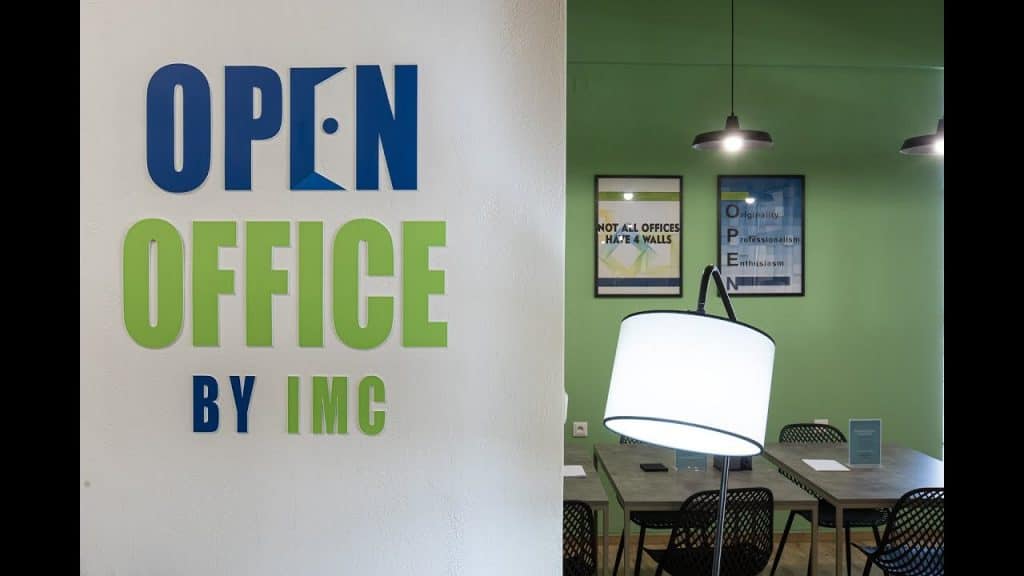 Work from Naxos
Work from Naxos creates the first coworking space on the island of Naxos. This area is open to a wide range of employees who wish to work from the island of Naxos. If you want, you can be one of the first to secure a place and enjoy special privileges.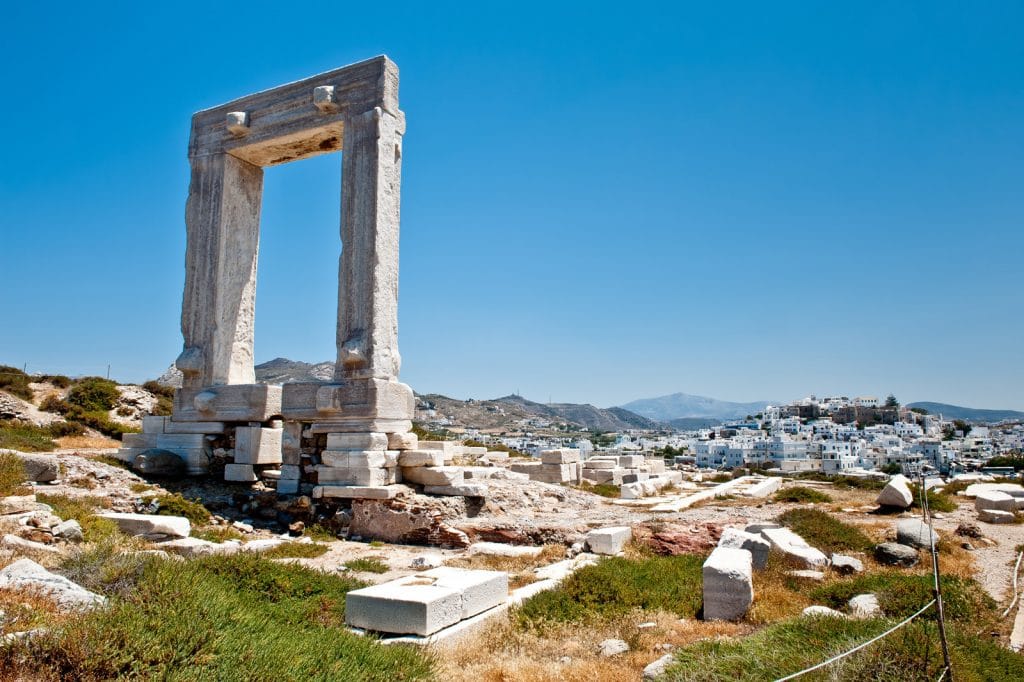 ---
Writen by Eva Garyfallogianni