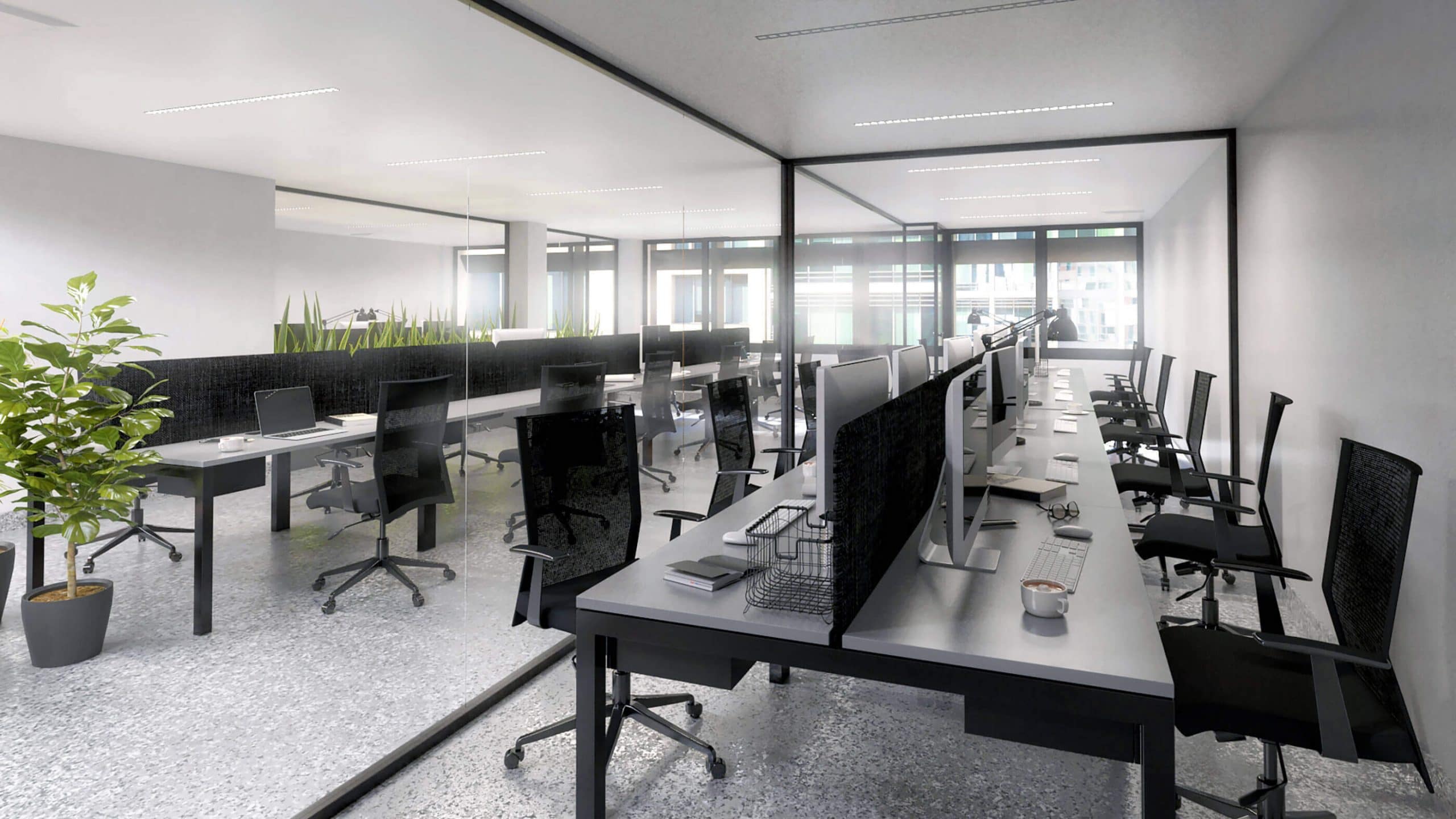 Open offices in Greece that cooperate with Digital Nomads Observatory
October 11, 2021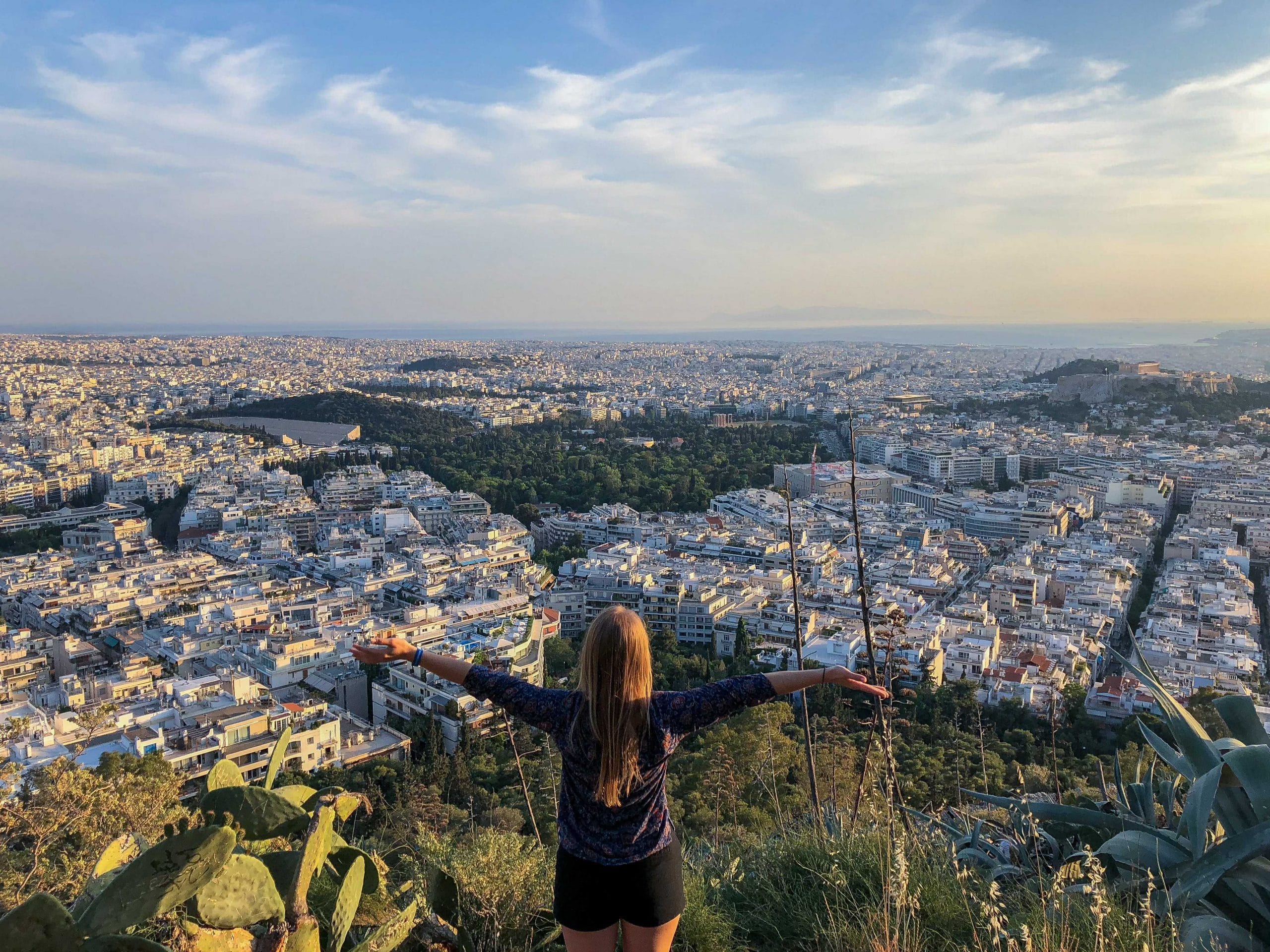 Digital nomads visa: Greece receives nearly 3000 applications
November 5, 2021
Digital nomads are people who travel often and can work from anywhere in the world. What they want is a stable and fast internet connection. They are location independent. That is the reason why their workplace environment is flexible. This lifestyle seems to have a great impact. As a result, more and more people choose digital nomadism so as to travel and work at the same time.
Just because it is a growing trend, does not mean that there are no challenges for digital nomads. The main challenge is the absence of home and the feeling of belonging.
When someone is in a foreign place, sometimes feels the need of home. Home is what cultivates the feeling that we belong somewhere and creates a routine in our daily lives. There are times when we want to escape from this. But there are times when we seek to return to the comfort and safety of our own environment.
Everyone can give a different definition of how they perceive the sense of home. But most would agree that home is where you feel you belong, no matter where in the world you are located. Home is where someone can settle down, feeling mindfully present and enjoying the surroundings.
To help digital nomads perceive the concept of home, below are some useful tips. This way, you will be able to create a sense of familiar home environment from wherever you work.
Pace yourself
You are a digital nomad, but you do not have to carry a suitcase and travel often. Without a doubt our planet is big and has many places to explore. But there is no need to rush.
Find your own pace. Only then you will enjoy what the destination provides. You can spend more time discovering places and developing deeper relationships. There are many attractions to visit and experiences to live in different places. Take your time. After all, this way you will reduce the chances of burnout and exhaustion from constant travel.
Prioritization
It is important to have some boundaries, so that you can prioritize your tasks and responsibilities. Every day is special and different challenges arise. For example, you cannot talk to friends and other contacts every week. Nor can you take on more workload than you can handle. Remember saying "no" in some cases.
It would be useful to focus on situations from which you gain experiences and leave for later more insignificant matters. It is also equally important to set some boundaries at work. This way, you will not end up being in front of the computer all day and you will also enjoy the environment around you.
Define your budget
Digital nomads travel quite often to so many different places. For that reason it is of the utmost importance to know their budget and where they will spend their money.
Proper budget management will greatly assist you to make the most of the experiences in various places. Be realistic with your resources and be aware where and why you should spend your money. This way you will return home, when your travels are over, with a budget in your bank account.
Take action
Travel shapes and transforms people. Get out of your comfort zone. Choose to travel, if there is the possibility of working remotely. Take action. Get started by booking tickets and accommodation. The rest will come in the route of the trip.
The more you develop deep relationships with the destination you are visiting, the more you will feel like at home. A place where you belong…
---
Writen by Eva Garyfallogianni