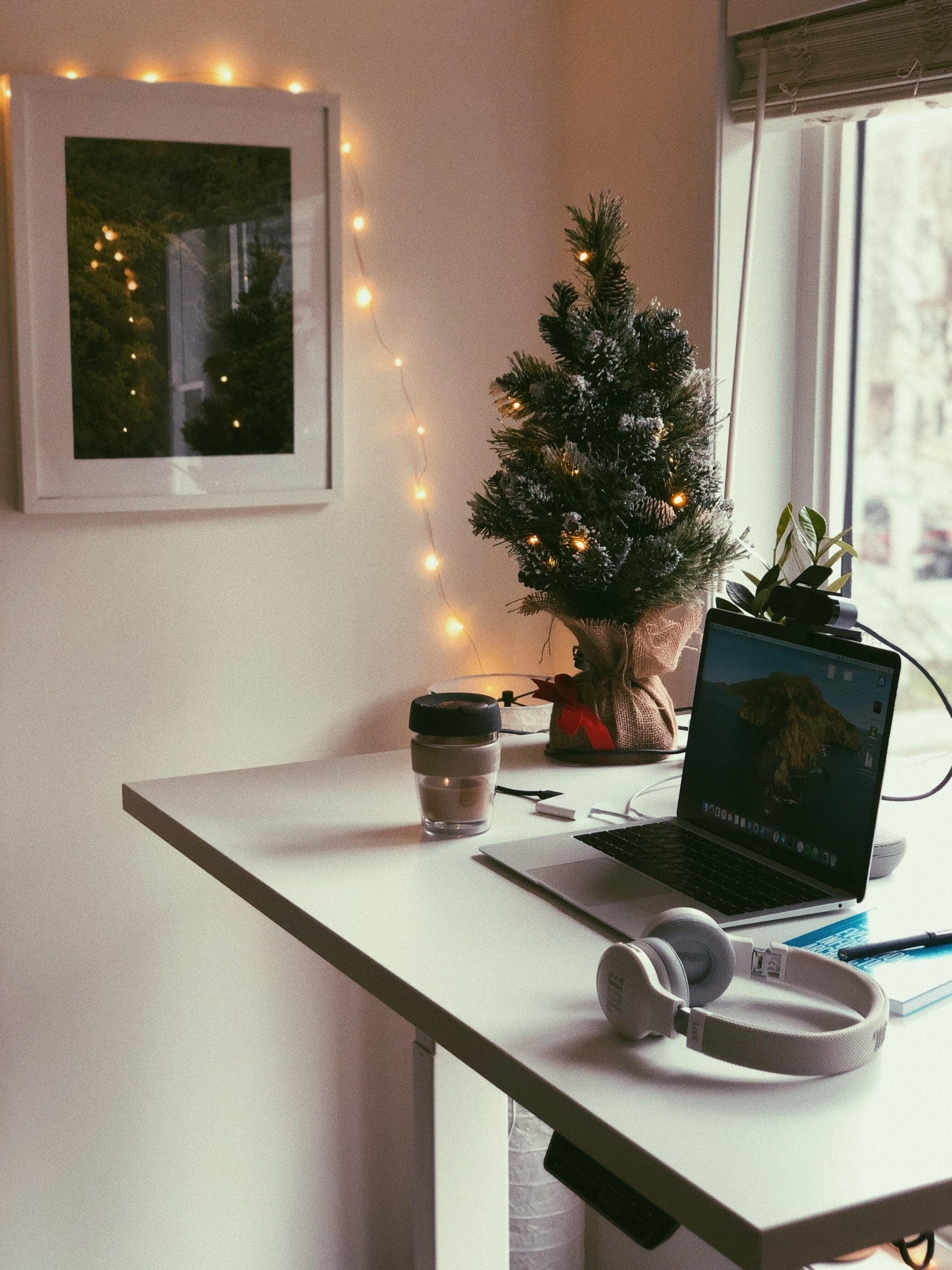 Digital Nomads: 4 Tips on how to spend Christmas holidays
December 9, 2021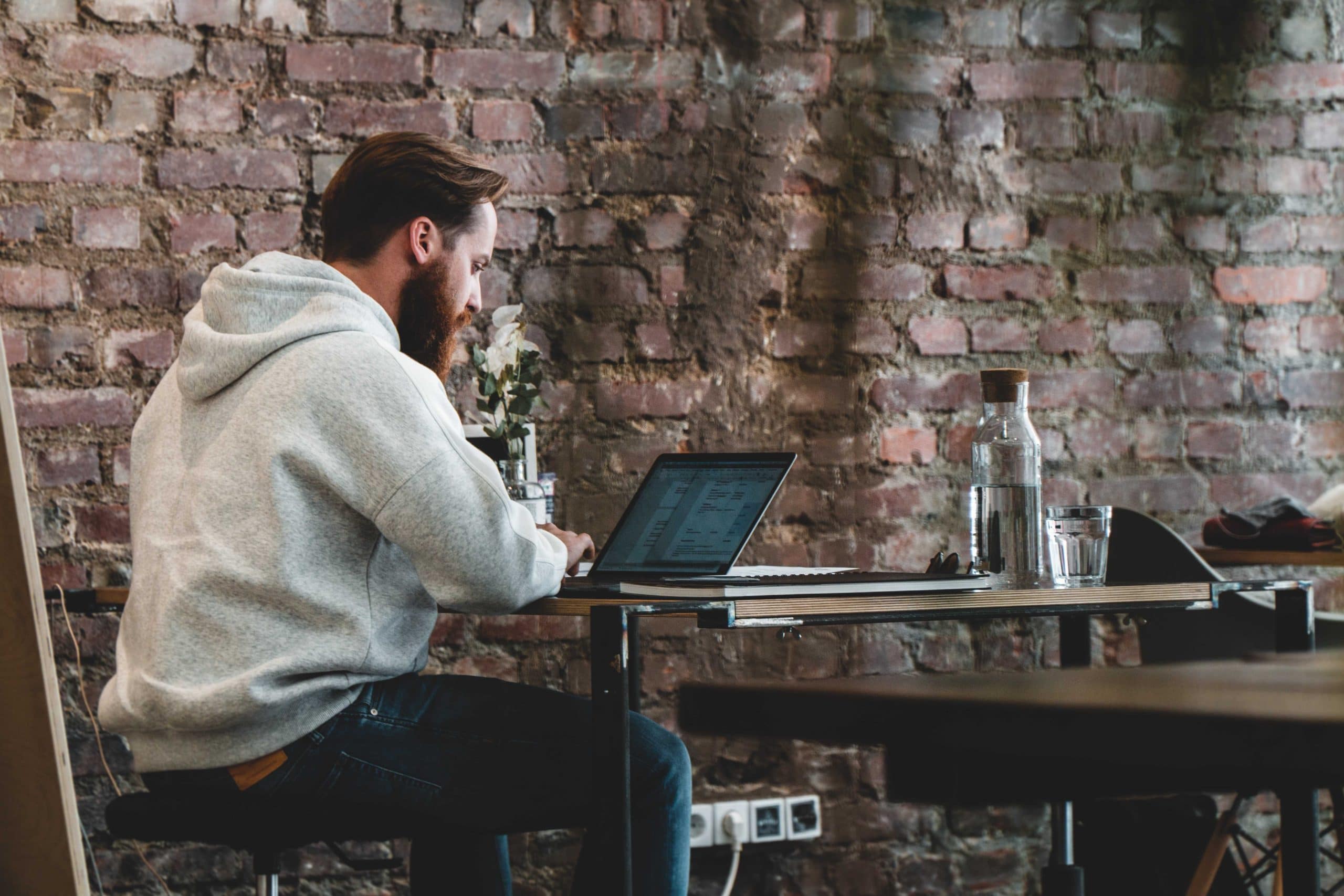 6 tips for battling loneliness as a digital nomad
January 24, 2022
After digital nomads cover their basic needs, a need for socialization occurs. By basic needs we refer to the provision of living and finding the best accommodation. Once digital nomads have secured the above, they begin to think about how they will socialize.
Below we will discuss in detail the ways, methods and places where you can meet new people as digital nomads.
Ways to make friends
Before you move to a destination you need to organize some key issues in advance. This will make your moving to the new place smoother.
After you settle down, you will not have any issues and you will be able to start meeting new people. While there will definitely be similar opportunities during your stay, it is essential that you have made some friends from the beginning. This way your installation will flow more easily as you will have people next to you.
3 types of people to start friendships
There are many types of people but the categories with which digital nomads make friends are specific. In particular, these groups are tourists, locals and other digital nomads.
Tourists: People who stay for a short period of time in one place. But it is worth a friendship with them because you will have fun and meet new experiences. After all, you are in a similar situation due to your temporary stay in a place.
Locals: These are more people who are intensely interested in meeting others from different cultures. Together with these people you will be able to explore the place where you live temporarily and have authentic experiences.
Digital nomads: People who work remotely and travel frequently, just like you. Maybe the best type of people to be friends with. They are in the same situation as you and have the same lifestyle. There will definitely be mutual understanding on both sides as you experience the same things.
Places and activities to make friends
We have already mentioned the ways and types of people with whom you can socialize as digital nomads. There are a number of places and activities that will help you to get in touch with these people.
The places can be categorized into physical, namely they need a physical presence and online where an online presence is needed.
Hostels: One of the best places to meet new people. They have several common areas where you can socialize with others. You will probably meet more tourists in hostels.
Airbnb: As digital nomads you are definitely familiar with the Airbnb platform. Depending on your needs for socialization, you will need to book a corresponding room type. For example, you may want to stay in a private room or share a room with others. This way, you will meet locals, the people who will host you and other tourists who will share the same room.
Coworking spaces: These are places where employees who work remotely are gathered. There they have the opportunity to pay a fee and work in office conditions with others with the same employment status. It is one of the places where you will definitely meet other digital nomads.
Hotel bar: It is one of the places where you will meet people who are usually alone. They are mainly tourists who travel for business purposes.
Campus: There are many areas within the campus, for example cafes, libraries, sports centers, where you can make new friends.
Street markets: They are places with a strong social element. There you will find and socialize with several locals.
Facebook groups: There are several local Facebook affiliate groups. Through these groups you can arrange to meet other digital nomads.
Instagram: You can connect with people who live in the same city as you, through the Instagram app. But how can this happen? You will be looking for those who have tagged the city recently and you will send them a message. Thus, you will find other digital nomads or tourists and develop further relationships.
Meet-up app: It is one of the most used applications by digital nomads to meet new people. People make various posts for meetings on a variety of topics. Everyone can take part in a meeting depending on the topic that interests them. As a result, he/she can connect with people with similar interests.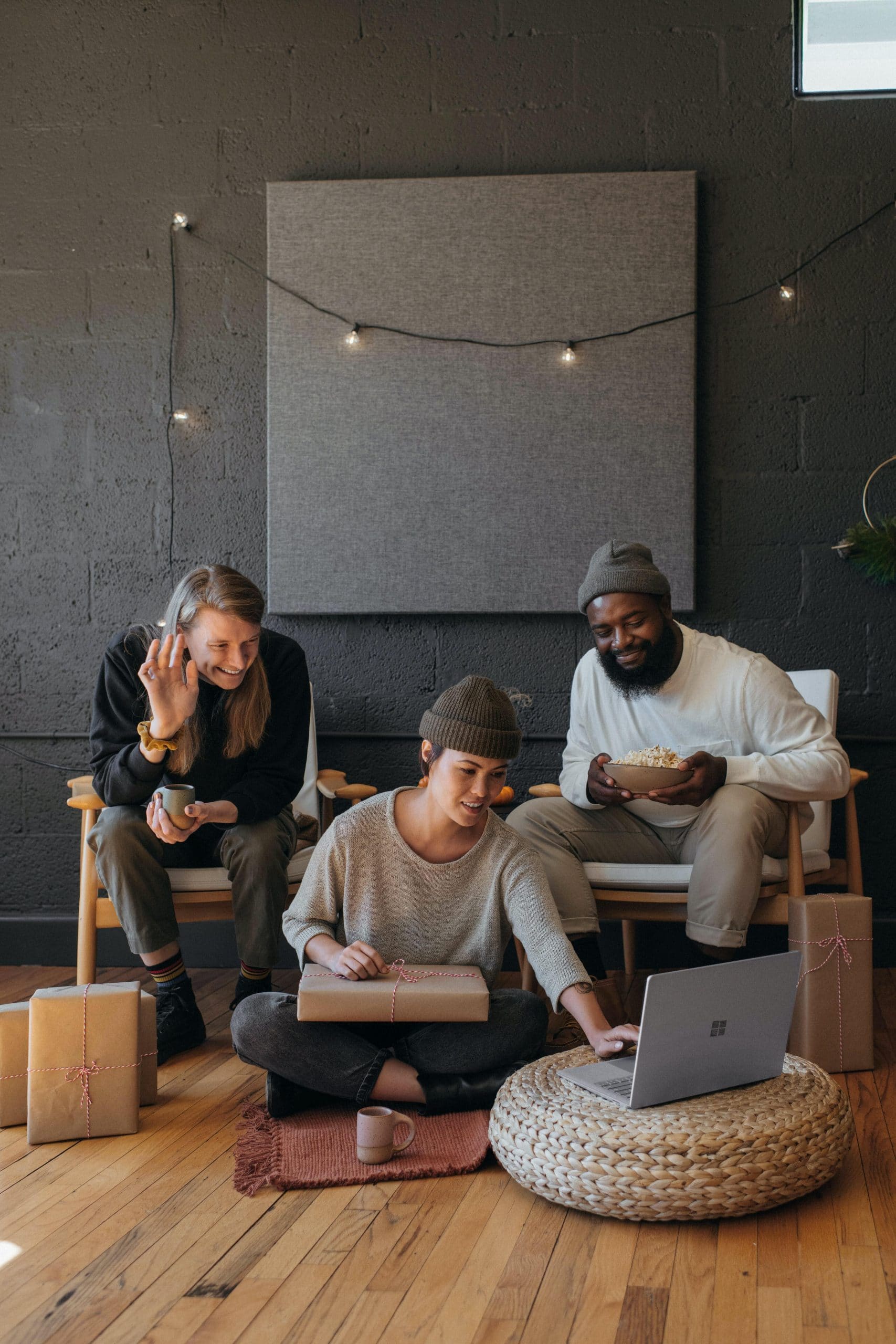 Friendships can be made in addition to the above and if you take part in an activity. Here are some indicative activities.
Tours: There are several groups that tour the cities. You can take part in them. As a result you will get to know the city and make new friends. In such tours you will meet mainly tourists.
Volunteering: If you decide to volunteer, you will definitely get in touch with other volunteers. They may belong to different groups such as locals or other digital nomads.
Foreign language courses: Going to a foreign language class you will surely meet other tourists and even digital nomads. In this way you will learn the local language and you will meet new people.
Use of public transport: Travel by bus or train or metro. This means that you will meet several locals who use them.
Events: In such events you will meet many kinds of people, such as tourists, digital nomads and locals. The best thing you can do is to look in advance for various events and festivals that take place in the city.
Sports: Team sports are an ideal choice for you to make new friends. There you will most likely meet locals.
Nightlife: We basically refer to entertainment in bars or clubs. You can get in touch with tourists, digital nomads, as well as locals.
---
Written by Eva Garyfallogianni