Digital Mobilities Conference 2021: A successful start
December 1, 2021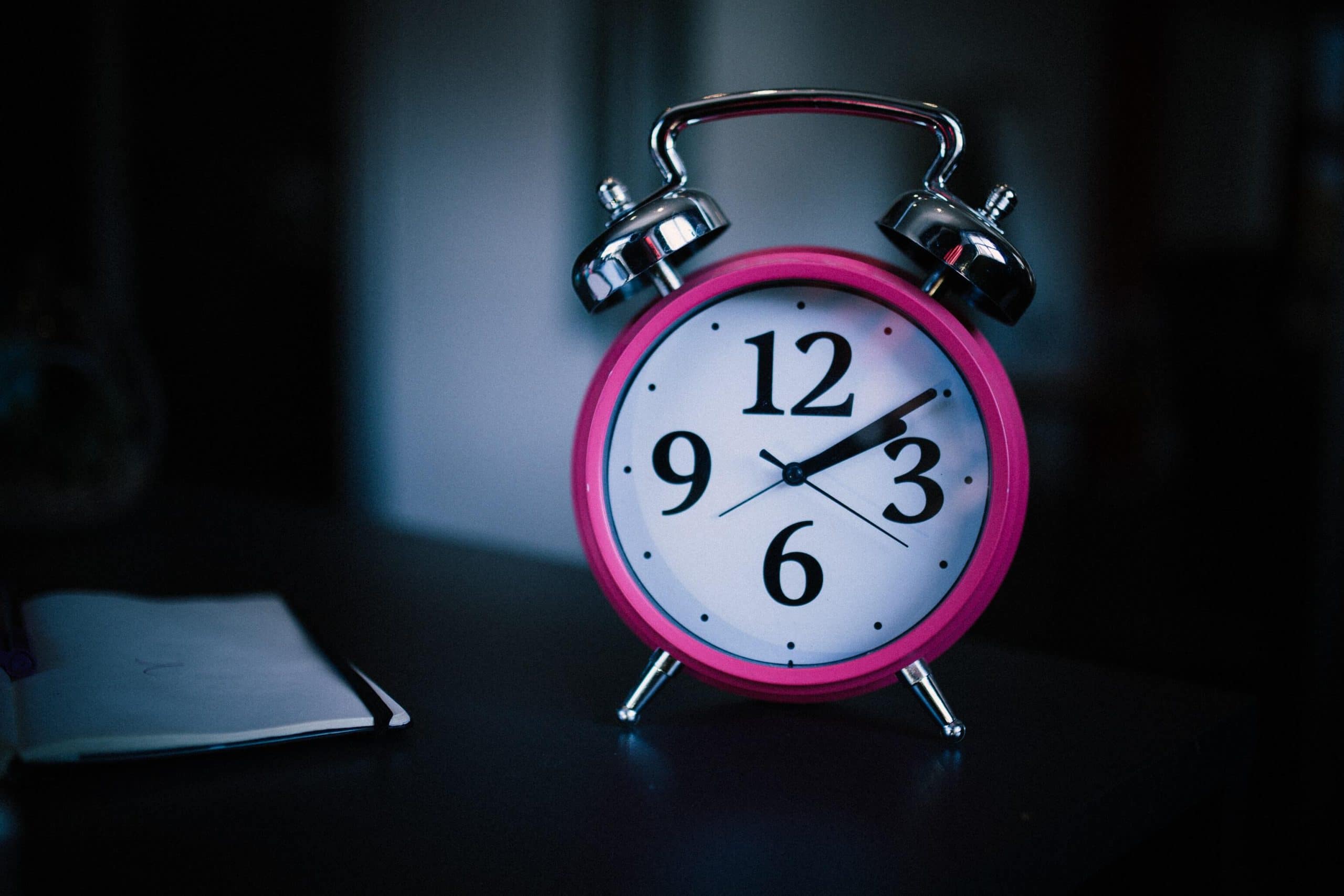 Taking care of a digital nomad
December 9, 2021
A few years ago, working remotely seemed far-fetched and perhaps utopic. Very few people in the world were in this working status. Now, the percentages of digital nomads are constantly increasing. The future of distance working seems ideal and is closer than ever.
A global wave
Lockdowns and the pandemic in general should have acted as a deterrent to those traveling for long periods of time. However, in the last two years nomadism has skyrocketed.
Until now, there are over 35 million digital nomads roaming the world. This is a large number that corresponds to the population of Canada. At the same time, it is estimated that digital nomads spend about $ 787 billion. Something that makes them one of the 50 most prosperous nations in the world, after Portugal and Saudi Arabia.
The pandemic required millions of people to work from home. At the same time, people have been forced to adopt remote work processes and policies. Many employees had the opportunity to rethink the course of their careers and the location of their office. With the opening of international borders, many domestic workers are considered to be workers from anywhere. This raises the rates of digital nomads and may pave the way for new large-scale immigration.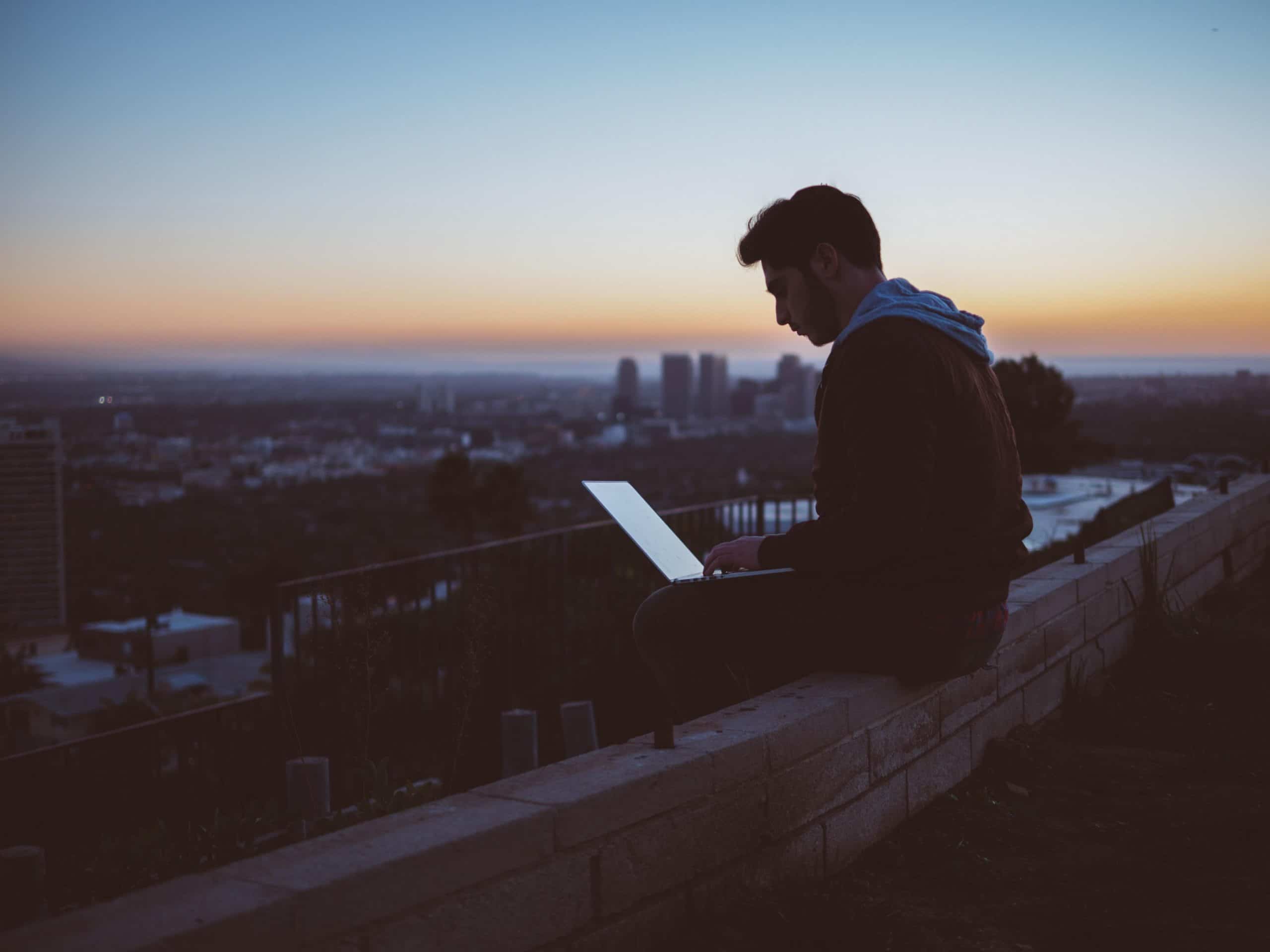 Observing the nomads
The growth of employees who are free to travel anywhere, as well as a good WiFi connection lead to a new talent war. The numerical and economic development of digital nomads has led many countries with low tourist inflows to reconsider their policies. These were travel policies for those working abroad.
In fact, in summer 2020, there were many countries that introduced visa programs to attract digital nomads. The beginning was made by countries such as Estonia, Costa Rica etc. Now, more than 30 countries are offering incentives to attract them. Among them is Greece.
There are many benefits that were offered and have gained popularity among employees. Some of them are tax reliefs, subsidized housing and also the multiple free entry in the country. Countries offer numerous opportunities to digital nomads, so that they can choose the best one. It is worth noting that there are many countries which care so much for those who work remotely.
Defending the future
The arrival of digital nomads in new destinations is not easy. However, thanks to new technologies and the favorable interest of governments, it is well on its way.
Some ambitious nomads have even begun to advocate for their rights as world citizens to work without borders.
Having experienced the benefits of working from home, getting back to the office is not easy. In fact, companies have come to the point where they can compete on distance policies. The latter is a permanent change in the world economy and not another trend of the time.
With the majority in favor of digital nomadism, it is considered that the time for a global change has come.
The new internet country
For years the work was linked to a single site. Now, this can be easily overturned. How can this happen? With the establishment of a new internet country, called Plumia.
This new internet country is made up of a group of people working remotely. Its purpose is to create a world without borders and with infrastructure that supports digital nomads. The plan is to create infrastructure so that digital nomads can live anywhere but with the corresponding functions of a state.
In essence, the internet country is a community with a common vision for the future. That is, to explore how technology can improve people's lives.
In its current development phase, Plumia focuses on providing services and content to its members. In particular, it offers a digital nomadic index map and a digital nomadic visa. With these two benefits, digital nomads can evaluate visa and accommodation options. Thus, governments will have a point of reference for the development of a corresponding policy.
The constant movement of digital nomads, the certification of a digital identity and their general compliance with complex tax and labor legislation raise key issues. Plumia is called upon to resolve such issues.
The future of digital nations
Some years ago, if someone mentioned the term "digital nations", most would wonder. Now that remote work is growing and becoming a global movement, digital nations are an accessible option.
We are now entering a new era of global human mobility. The options offered to attract digital nomads are plenty. Countries, companies and new "digital nations" compete and claim a share in attracting digital nomads. The latter are the winners of this new trend that is spreading worldwide.
---
Written by Eva Garyfallogianni