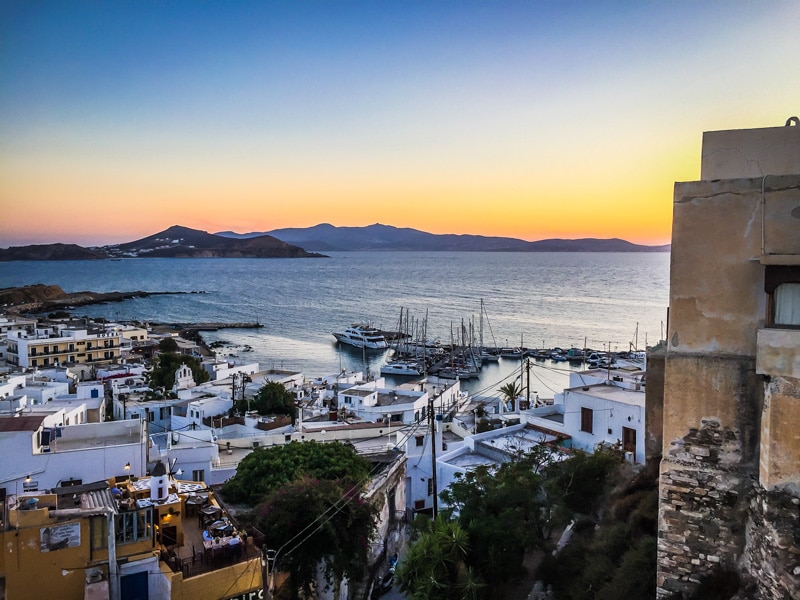 Collaboration with WorkFromNaxos.gr
March 29, 2021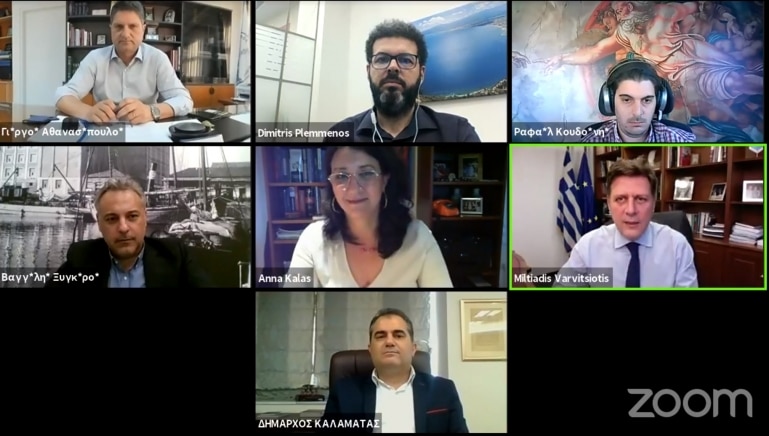 Digital Nomads: Destination Messinia | 12/05/2021
May 6, 2021
The Chamber of Magnesia in collaboration with the Digital Nomads Observatory organizes an online information event on digital nomads and their relationship with the travel industry. The main speakers will be the President of the Digital Nomad Observatory, Mr. Rafael Koudounis, and the Head of Research, Mr. Manos Technitis.
Among other things, the following will be discussed:
• Who are the digital nomads and why we are interested.
• What are the needs and habits of nomads.
• How to choose a destination.
• Adaptation of businesses to digital nomads.
• Socio-economic framework for the emerging of digital nomadism.
The event will take place on Thursday 8 April at 18:00, via the online video conferencing platform ZOOM on the https://zoom.us/meeting/register/tJMsduyprD4rEta14BiMMsy07LpjXMd729mv link while at the same time it will be broadcast live from the Youtube channel of the information media SkiathosLife. The link of Skiathos life on
YouTube to cover the event is: https://youtu.be/3rgZu-lfBdM